Why you can trust TechRadar We spend hours testing every product or service we review, so you can be sure you're buying the best. Find out more about how we test.
Verdict
With the Compro VideoMate U680F there's nothing to install internally - as with several other market contenders the idea here is plug in the USB stick to your desktop or laptop, connect the antenna and you're good to go.
Your PCI-E slots can breathe, and the whole operation can be fully functional in ten minutes.
The level of functionality you get will depend on the signal in your home - you will need an external antenna to pick up any reception.
It's also worth mentioning that the mini antenna you plug into the USB stick is very sensitive to position, so to get the best reception, some Beano-esque hanging out of a window will most likely ensue.
There's a very handy blue LED that glows, flashes or turns off depending on signal strength though, which turns the whole endeavour into quite a pleasant treasure hunt.
It's not military grade hardware, but hey, it's 28 quids people!
There are similar pieces of kit on the market for less, but Compro's trusty DTV software is what makes the Compro VideoMate U680F worth a few extra doubloons.
It's simple as pie to rearrange channels, set up a recording schedule to automatically save every episode of Steve Backshall's Deadly 60 to your hard drive, or endlessly rewind horror tackles while you're watching the football.
The U680F succeeds in nailing the level of simplicity and functionality needed to give actual TV a run for its money. For twenty eight pounds you're getting Sky Plus features on your PC with much less fussing about than tuners of 2 years ago demanded.
We liked:
The most likeable features here are the USB interface and DTV 4 software.
USB tuners have been available for a couple of years now but have yet to render the PCIe cards obsolete, which is where they deserve to be; USB is the best option for systems of all sizes.
The DTV software is bundled with every tuner in the VideoMate range, and its ease of use is still unsurpassed.
We disliked:
The media centre remote though, resembles a toy mobile phone and is much bigger than necessary, whereas the mini antenna feels like it could do with beefing up for improved reception.
Final word:
Simple and effective tuner solution for laptops and desktops alike.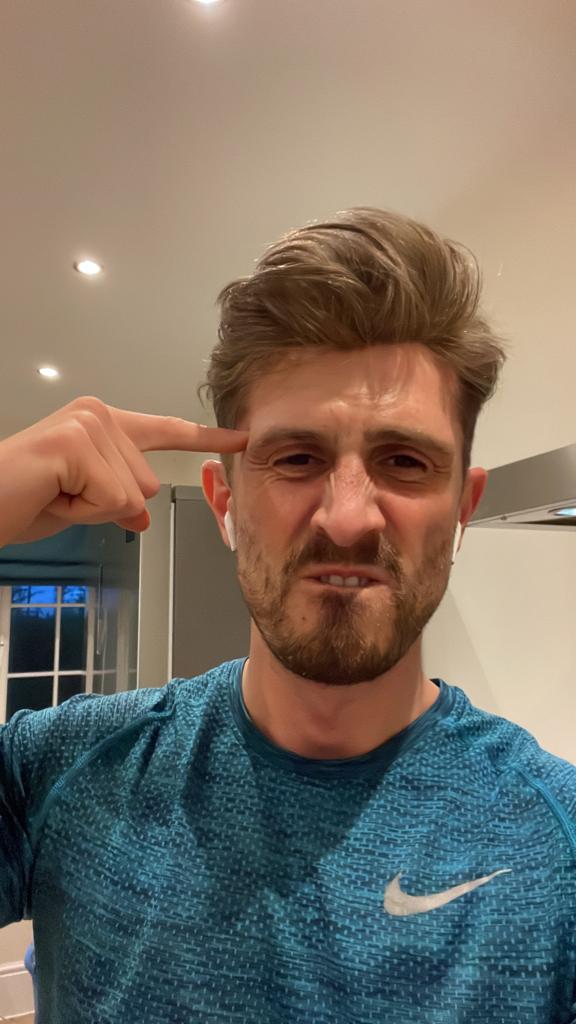 Ad creative by day, wandering mystic of 90s gaming folklore by moonlight, freelance contributor Phil started writing about games during the late Byzantine Empire era. Since then he's picked up bylines for The Guardian, Rolling Stone, IGN, USA Today, Eurogamer, PC Gamer, VG247, Edge, Gazetta Dello Sport, Computerbild, Rock Paper Shotgun, Official PlayStation Magazine, Official Xbox Magaine, CVG, Games Master, TrustedReviews, Green Man Gaming, and a few others but he doesn't want to bore you with too many. Won a GMA once.