Why you can trust TechRadar We spend hours testing every product or service we review, so you can be sure you're buying the best. Find out more about how we test.
The price of the Fitbit Versa Lite is its main selling point, especially as the standard Fitbit Versa is so good.
Whether you should opt for the Fitbit Versa Lite over the original Versa watch depends on the price. At the time of writing, it's difficult to recommend buying the Lite when it's almost the exact same price as the Versa in the UK.
That said, those in the US will save around $50. If you don't think you'll miss Fitbit Pay, on-screen workouts or music on your watch, you may think that's a good amount of money to save.
Who's it for?
If you already own a Fitbit tracker, this is a great beginner's product to get you into the smartwatch space. As well as that, the Fitbit Versa Lite is an all-round good fitness watch considering its price.
If you're after a fully fledged smartwatch, the Versa Lite won't suit you though. If that's the case, you may want to opt for something that sports more comprehensive smartwatch software.
That said, if you're after a fitness watch that looks attractive, feels comfortable and can track a variety of metrics, then the Versa Lite is almost certain to be a good choice for you.
Should you buy it?
If the price is right and you're the person we've described above we'd wholeheartedly recommend the Fitbit Versa Lite.
Just know it's more of a fitness-led product so it won't offer you the style or the functionality of other devices like Samsung's smartwatch range or an Apple Watch.
However, it's also a lot cheaper. You just need to consider whether you'll be saving enough with the Versa Lite compared to the original Versa to sacrifice certain key features. If you find the Lite model for a lot less than the standard Versa, then it may be time to opt for the Lite.
The competition
Not convinced the Fitbit Versa Lite is for you? There are three watches below that we think may be good alternatives.
Fitbit Versa
Here's the elephant in the room. If you can find the Fitbit Versa for a similar price, you should get it as you'll get a few extra features. Those extra features include the ability to upload music and play it directly from your watch as well as on-screen workouts.
These aren't necessary features for everyone, but if you want them it probably isn't going to cost you that much more to get them.
Fitbit Ionic
Want the bigger Fitbit smartwatch? The Ionic is set to cost you quite a bit more than the Versa, and we're not such fans of the larger design it offers. That said, you may like that bulkier look and it comes with GPS, which may be a big selling point of the watch for you.
Samsung Galaxy Watch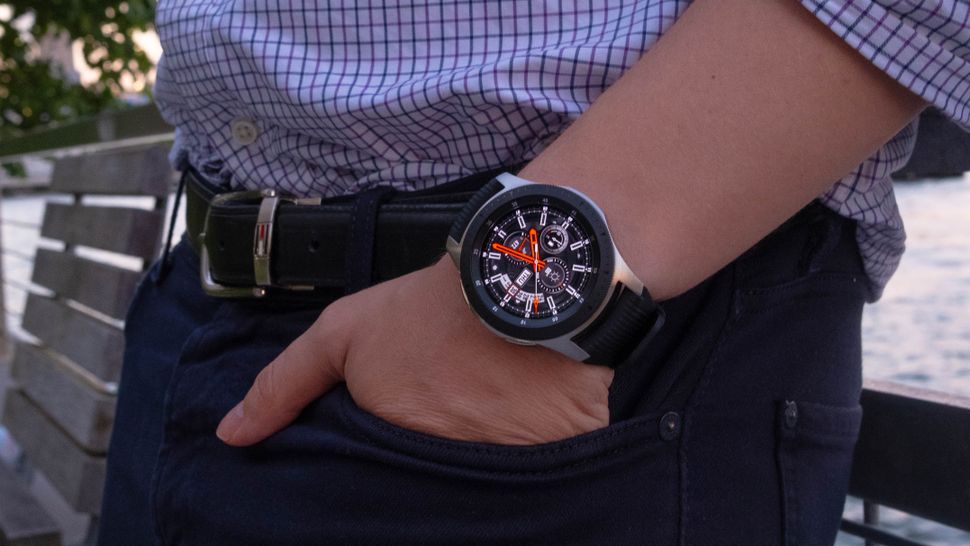 Want something a little different with a variety of apps available? The Galaxy Watch may be right up your street, and we'd recommend bearing it in mind for your next smartwatch if you're after a fitness device.
It's more expensive than the Fitbit Versa Lite, but if you're on the hunt for more features this may be an easy way to get them, as it's compatible with both iPhone and Android devices.
Image Credit: TechRadar
James is Managing Editor for Android Police. Previously, he was Senior Phones Editor for TechRadar, and he has covered smartphones and the mobile space for the best part of a decade bringing you news on all the big announcements from top manufacturers making mobile phones and other portable gadgets. James is often testing out and reviewing the latest and greatest mobile phones, smartwatches, tablets, virtual reality headsets, fitness trackers and more. He once fell over.