Why you can trust TechRadar We spend hours testing every product or service we review, so you can be sure you're buying the best. Find out more about how we test.
Verdict
While the more colorful casing might make this a hard sell for older kids, there's no denying that the Fitbit Ace 2 is a much better fitness tracker for children than the original.
The strap offers both comfort and protection, while the improved screen is a big step up from the one seen on the original Fitbit Ace. Enhanced water resistance is another bonus, as is the slightly reduced cost.
Mastering the smartphone app can be a bit tricky, but all in all, this is the ideal way to ensure your offspring lead as healthy and active a lifestyle as possible without hovering over them 24 hours a day.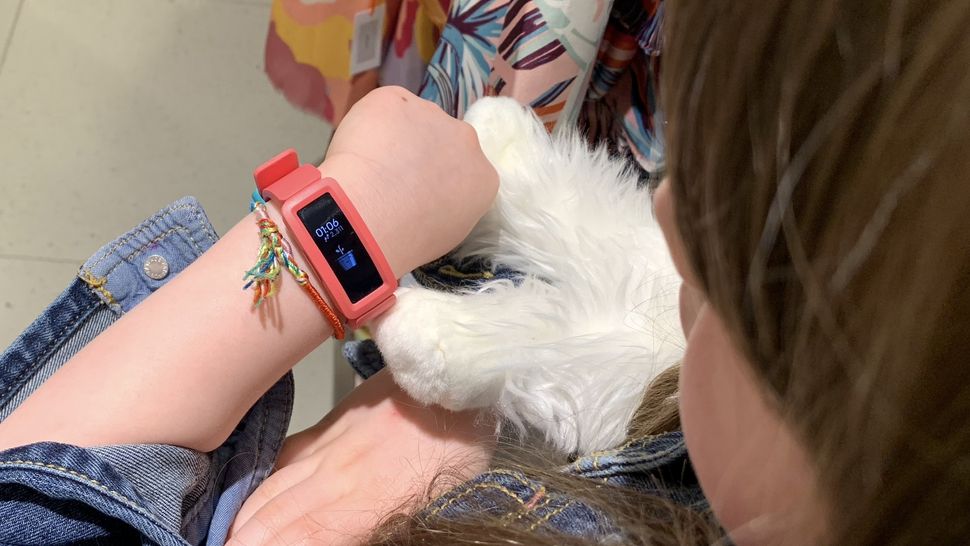 Who's this for?
Aimed at kids aged 6 and up and available in bright colors, this is definitely a child-friendly product. Your kids will likely love being seen with such an eye-catching accessory and will become engaged with the daily goals and visual rewards for progress.
Should you buy it?
Should you be a parent who is already an active Fitbit user, then this is a bit of a no-brainer. You can create a family unit which not only creates some good-natured rivalry between you and your offspring but also allows you to monitor their progress and make sure they're getting enough exercise.
Should you be a Fitbit newcomer then it might be worth looking at alternatives, but to be honest, the Ace 2 ticks all of the boxes.
First reviewed: June 2019, updated March 2021.
Check out these three alternatives:
Fitbit Ace
The original Ace is actually based on the Fitbit Alta, and – metal case aside – is inferior to the Ace 2 in almost every respect. However, it's likely to come down in price now that its successor is here, so it might be worth keeping an eye out for one - though Fitbit no longer sells it directly.
Read our full Fitbit Ace review
Moov Now
It may be incredibly basic and lack key features – including any kind of screen – but this is a cheap and accurate tracker which is ideal for fitness newcomers, as it's robust and can take plenty of knocks and bumps.
Read our full Moov Now review
Garmin Vivofit 4
While it's not aimed at children, the Vivofit 4 is in the same price bracket as the Fitbit Ace 2 and offers the same kind of feature set, so there's no GPS or heart rate monitor, but unlike the Ace 2 you do get a color screen.
Read our full Garmin Vivofit 4 review