Royal Family website targeted in apparent Russian cyber attack
Website of Royal Family taken offline in reported DDoS attack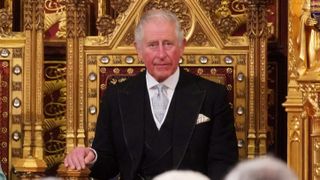 (Image credit: HANNAH MCKAY/POOL/AFP via Getty Images)
The UK Royal family website was taken down for an hour and a half by an apparent DDoS attack.
Russian hacker group 'KillNet' have claimed responsibility for the attack on Sunday morning, but there has been no official confirmation from Buckingham Palace.
The site, royal.uk, is the official domain for information relating to the King, Queen and British Royal family.
Russian retaliation for King's Ukraine support
The website was targeted by a distributed denial-of-service (DDoS) attack, which overloads a website with fake traffic in order to prevent genuine users from accessing it. The attack did not gain access to the site, but managed to take it offline for a few hours and make it slow to load later in the day. The site now appears to have additional protection, with a security check taking place before routing you through to the website.
The King recently made an historic speech to the French Senate Chamber, in which he voiced his support for Ukraine in its conflict with Russia, potentially sparking the cyber attack. Russian hacker groups are known for retaliatory attacks following statements of support for Ukraine, with many groups open in their support for the Moscow Regime.
The KillNet group was recently named in a warning about cyberattacks from intelligence agencies in the UK, US, Australia, Canada and New Zealand, known as the "Five Eyes". Russian hacker groups often have connections to the Kremlin itself, with attacks being carried out on critical infrastructure highlighting the importance of proper cyber defense.
RiverSafe CTO and cyber expert Oseloka Obiora said, "Whether you are a prince or pauper, cyber criminals are coming for you and this incident is another reminder of the dangers posed by sophisticated online attacks. Moving forward, organizations of all shapes and sizes need to urgently update their cyber defenses, both in terms of skills and software, to prevent malicious hackers from achieving their insidious objectives."
With cyber attacks becoming more complex, NATO and the EU recently pledged greater cyberdefense commitments in the wake of attacks against civilian and military infrastructure. This also follows concerns voiced by company executives around cybersecurity.
More from TechRadar Pro
Are you a pro? Subscribe to our newsletter
Sign up to the TechRadar Pro newsletter to get all the top news, opinion, features and guidance your business needs to succeed!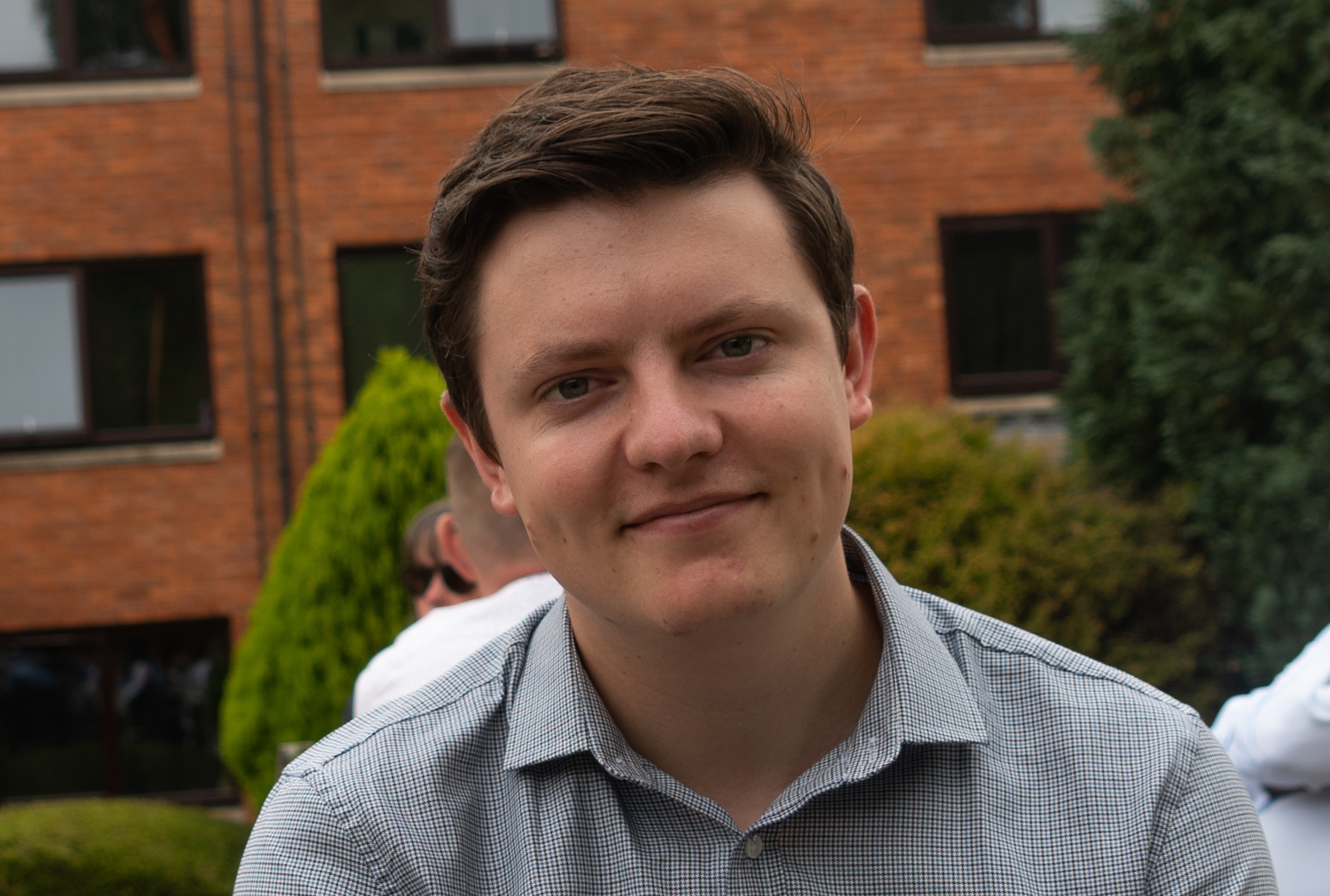 Benedict Collins is a Staff Writer at TechRadar Pro covering privacy and security. Before settling into journalism Ben worked as a Livestream Production Manager, covering games in the National Ice Hockey League for 5 years and contributing heavily to the advancement of livestreaming within the league.
He has a MA in Security, Intelligence and Diplomacy, alongside a BA in Politics with Journalism, both from the University of Buckingham. Outside of work Ben follows many sports; most notably ice hockey and rugby. When not running or climbing, Ben can most often be found deep in the shrubbery of a pub garden.