Cybersecurity still remains the greatest concern for many executives
Investment in external services has created sluggish growth in employee security literacy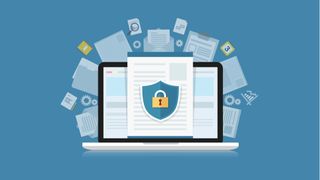 (Image credit: Shutterstock / Zeeker2526)
A growing rate of investment in cloud computing and AI by businesses looking to stay ahead of the curve has also led to a sharp rise in concern among company executives, new research has claimed.
As IT has become less centralized with a move towards cloud-based systems, combined with a shortage of skilled cybersecurity workers, businesses are having to rely more heavily on third party security, a study by Rackspace and Microsoft found.
Nearly two-thirds (63%) of executives now say that cybersecurity is their top concern, rising from 58% in 2022 amid the recent explosion of AI capabilities.
Growing investment in cyber budgets
As businesses have moved towards cloud based systems for areas such as data storage, so too have cyberattacks, with cloud architecture suffering a 12% increase of attacks from 2022, with nearly half of respondents relying on an external service to provide cloud security.
This move towards external providers has also meant that AI literacy among employees has remained alarmingly low, with just 39% of respondent organisations giving a "great" level of awareness and understanding among its employees. However, it's not all bad news.
Visibility of cybersecurity issues has grown among C-suites due to greater collaboration with IT security teams, boosting the skills and knowledge of executives and boards around these issues.
C-suite concern has also driven IT budgets to new heights, with a third of businesses raising their dedicated cybersecurity budget by 14% and almost half saying that cybersecurity comprises 14% of their total IT budget. This growing investment and greater communication between executives and security departments will hopefully lead to a boost in investment in IT upskilling and boost employee literacy around cybersecurity issues.
"As cybersecurity has become increasingly complex, with workloads and data deployed across multiple platforms, it has become much more difficult to maintain a 'go it alone' mentality," said D K Sinha, President, Public Cloud for Rackspace Technology.
More from Techradar Pro
Are you a pro? Subscribe to our newsletter
Sign up to the TechRadar Pro newsletter to get all the top news, opinion, features and guidance your business needs to succeed!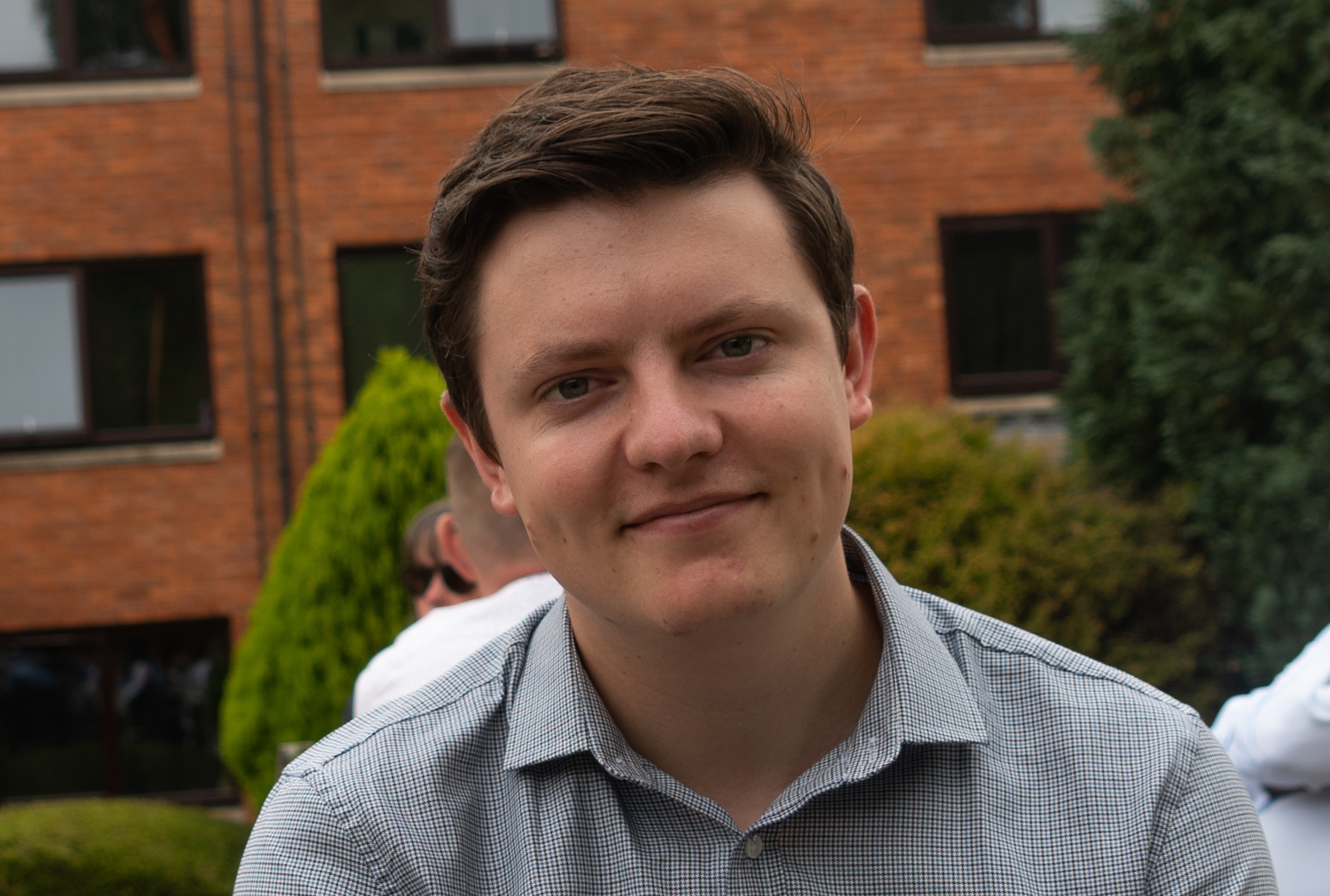 Benedict Collins is a Staff Writer at TechRadar Pro covering privacy and security. Before settling into journalism Ben worked as a Livestream Production Manager, covering games in the National Ice Hockey League for 5 years and contributing heavily to the advancement of livestreaming within the league.
He has a MA in Security, Intelligence and Diplomacy, alongside a BA in Politics with Journalism, both from the University of Buckingham. Outside of work Ben follows many sports; most notably ice hockey and rugby. When not running or climbing, Ben can most often be found deep in the shrubbery of a pub garden.