Ring's Always Home Cam patrols your house while you're away
The drone will keep an eye on things as it flies along a preset flight path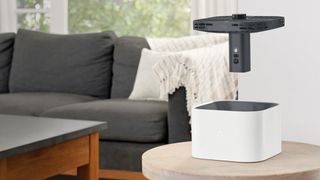 (Image credit: Amazon/Ring)
Ring security cameras are taking to the sky – or at least, the ceiling – as the company publicly reveals its first autonomous indoor drone, the Always Home Cam, at CES 2023. It's main purpose is to deliver a direct live feed of your home while so you can keep an eye on things while you're away. The drone takes off whenever a Ring Alarm is triggered or when you activate via the official app.
The drone has been in the works for a couple of years now and made its last appearance back in 2021. So it's been a while since we've last heard of the Always Home Cam, and by the looks of it, not much has changed.
Potential users will first have to "train" the device by holding it in the air (without blocking the camera) and walking around their house to create a preset flight path. Equipped with four rotors, the Always Home Cam will fly along that path so long as there aren't any obstacles. If it detects something's in the way, it'll turn around and return to its charging dock.
A live feed from the drone's camera is available on the app too. The footage will have a resolution of 1440 x 1440 pixels and offer a wide field of view at 120 degrees horizontal and 120 degrees vertical, so you get a decent-sized, high-quality picture.
Restrictions
As cool as it is, the Always Home Cam does have some limitations on what it can do. Owners will be able to create up to 50 different flight paths, but the drone can only fly on one as it can't switch to another mid-flight. To fly another path, the device will have to return to its charging dock, recharge if necessary, and then change fly that other path. They also have to be pretty short paths as the drone only gets five minutes of flight time before needing a recharge.
The Home Cam is also restricted to "operating on a single story of a home at a time." Apparently, it has a hard time with stairs. So if your house has multiple stories, you'll have to purchase another drone for the other floors.
It'll be pretty loud as well. According to the drone's FAQ (Frequently Asked Questions), "it is about as loud as a vacuum or a blender during flight."
Availability
Despite its first public appearance, it'll still be a while before the drone officially takes off. In an interview with The Verge, Ring founder Jamie Siminoff said the Always Home Cam will become "widely available" sometime in 2024 for $249.99. This delay is due to persisting issues. According to that same interview, the device apparently has a hard time "detecting mirrors and windows."
We asked Ring if it could tell us what else it's working on for the Always Home Cam. Will the drone eventually gain the ability to go up a flight of stairs so people won't have to purchase another drone for the second floor? Do they have plans to increase its current battery life? This story will be updated once we hear back.
Preorders are open for Day1 Edition, however, if you're interested. It's only available through invitation on Amazon's website since quantities are limited at this time. Be sure to check out TechRadar's recently updated recommended list for the best beginner drones for the new year.
Sign up for Black Friday email alerts!
Get the hottest deals available in your inbox plus news, reviews, opinion, analysis and more from the TechRadar team.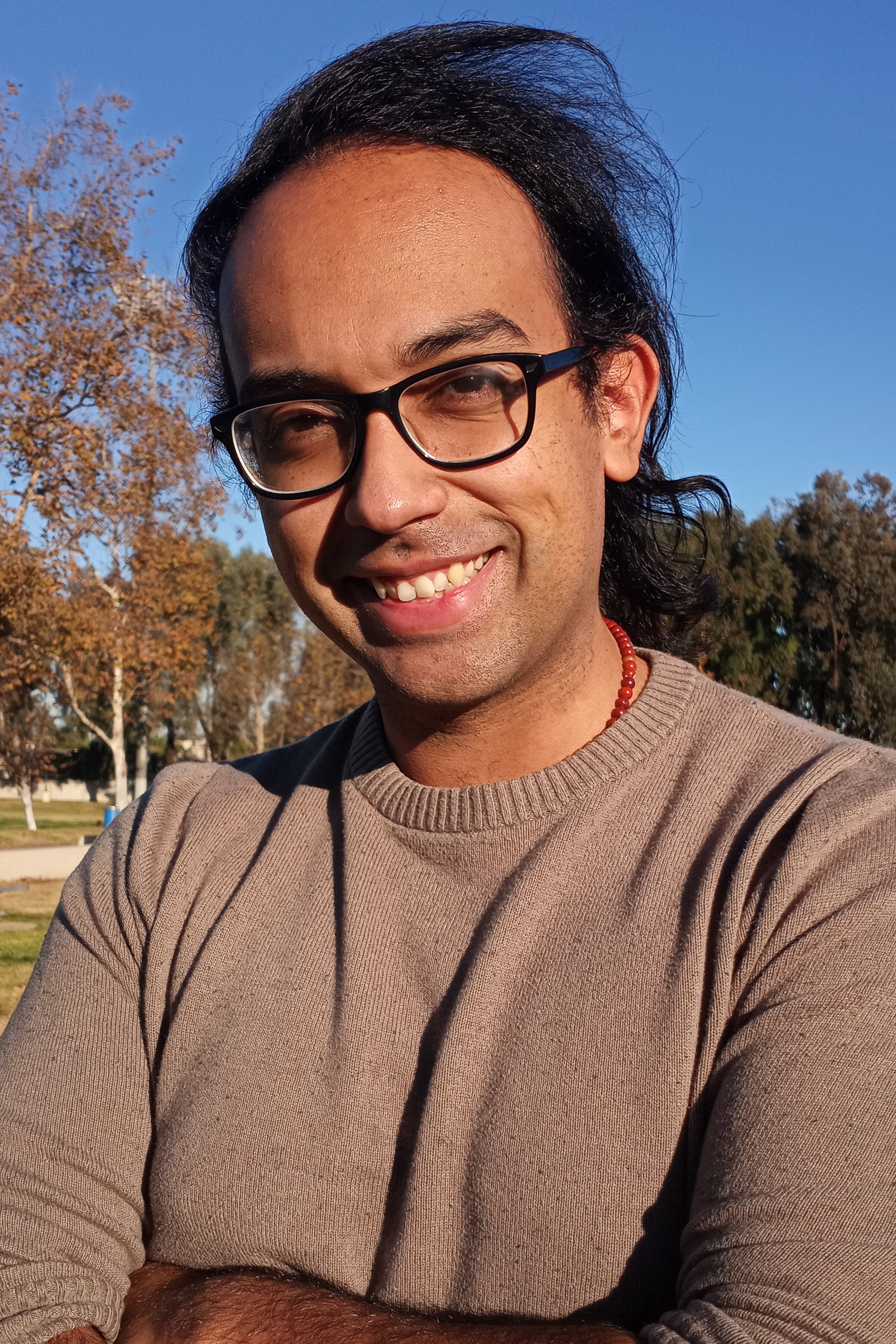 Cesar Cadenas has been writing about the tech industry for several years now specializing in consumer electronics, entertainment devices, Windows, and the gaming industry. But he's also passionate about smartphones, GPUs, and cybersecurity.