Live
The Cyber Monday MacBook deals live blog: sales on MacBook Pro and Air
If you're looking for a Cyber Monday MacBook deal, we're still seeing some kick around
By John Loeffler , Daryl Baxter , Matt Hanson last updated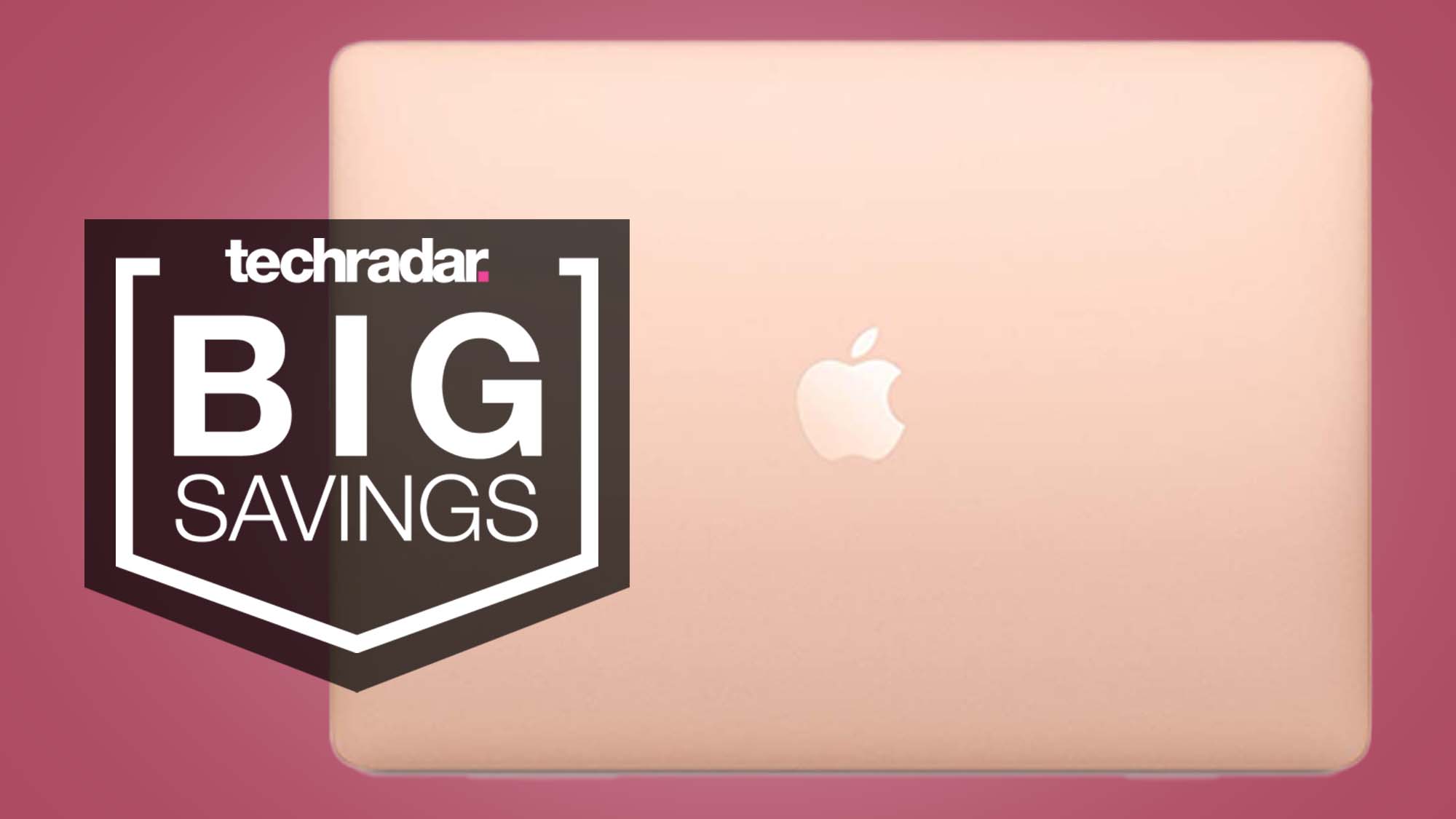 The range of Cyber Monday MacBook sales has been impressive over the last few days, and they're still going now - even as the Cyber Monday deals rumble on for the rest of the week we suspect, the overall deal quality is starting to wind down slowly
While it's true that things are slowing down, we're not struggling to find deals for your selection - there are a variety of styles, storage options and CPUs to work with.
So far, we've seen brilliant deals on the MacBook Air, the best laptop in the world in our opinion, as well as the 13-inch, 14-inch and 16-inch MacBook Pros - including those using the best new M1 Pro CPU.
And if you want a more comprehensive look, make sure you also check out our Cyber Monday deals live blog for more breaking deals as they appear.
Best Cyber Monday MacBook deals live now (US)
Best Cyber Monday MacBook deals live now (UK)
Today's best US MacBook deals