Apple Services return to normal after extended outage
iCloud, iMessage, App Store, and more were disrupted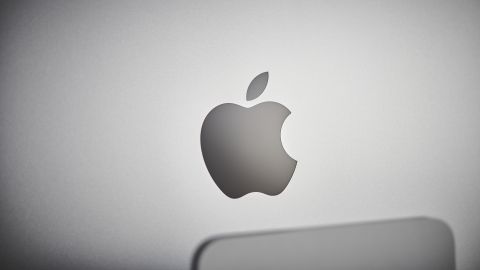 (Image: © Future)
More than a dozen of Apple's online services, including the App Store, iCloud, Maps, and iMessage are back online after suffering extensive outages on Monday.
For almost three hours, systems that let people navigate with maps, message each other, play music, download apps, upload podcasts, and purchase products in Apple Stores suffered outages. The issues were confirmed indirectly by Apple on its Apple Support - System Status Page, where as many as 19 separate services denoted outages with a red triangle.
Reports of issues with Apple began to surface around 12:55 ET, with hundreds of users signaling problems on the outage tracker site DownDetector.
The outages appeared to start with Apple's App Store and cascaded from there, reaching Fitness+, Maps, and most iCloud systems.
Apple eventually confirmed the existence of an outage to TechRadar but offered no further explanation or comment. Whatever the cause, roughly two hours into the disruption, systems started returning to normal.
Many users reported being able to access the App Store again, though initial downloads were usually slow. iMessages returned next; eventually Apple Music and Siri began responding to requests, and around the same time, Apple Maps came fully back online.
We may never know what caused this outage, but we bet Apple Geniuses are happy they can stop using paper and go back to Apple's digital Point of Sale system.
Read on for a play-by-play of Apple's difficult Monday.
Refresh
App Store, iCloud, and Music all look to be down for now, with our writer Axl Metz reporting that AirDrop isn't working either for him.
The App Store looks to be working for some, but not for many. Our US Editor-in-Chief Lance Ulanoff can't access the store for example.
ApplePay also looks to be down, so we recommend using a different method of payment if it's available.
We just tried syncing Photos between an iPhone and a Mac, and it's still hanging on the progress bar. So if you're thinking of using an iCloud service, take a rain check for now.
Apple has updated its Status page with lots of red, stating, "Users are experiencing a problem with this service. We are investigating and will update the status as more information becomes available."
If you're experiencing iCloud Mail issues, you won't be alone, as some of us are also experiencing a 'Checking for Mail' message staying put.
Apple Maps has gone red on the Status page, so if you're planning on using it today for some traveling, look for an alternative, just in case.
If you use iCloud.com, it may be loading very slow, or not at all. This is what we've been seeing for the last five minutes.
We're hearing reports of iMessage being down in some places, with some having to use the green bubbles instead.
While Apple Status shows it as green, we're keeping an eye out for now.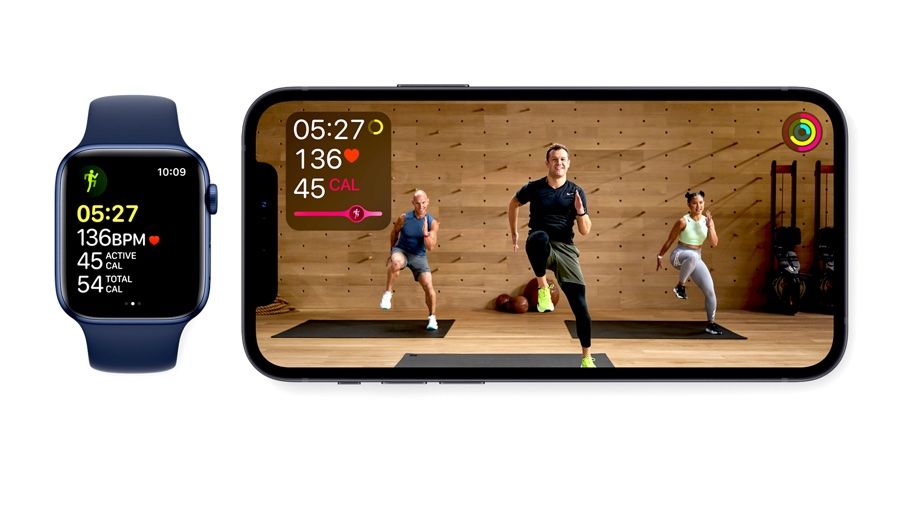 Apple Fitness Plus, its fitness subscription service, has changed to red on the status page - perhaps treat today as a rest/cheat day instead.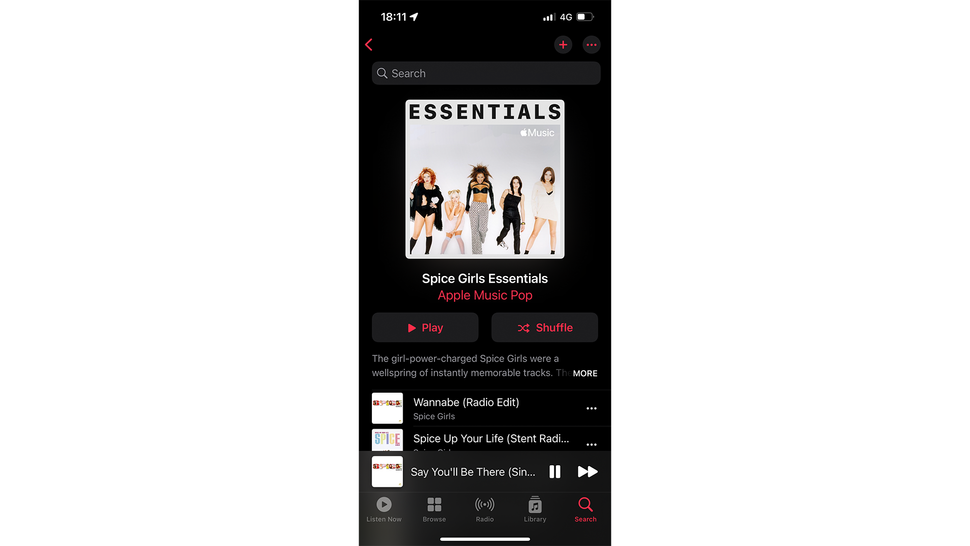 Looks like Apple Music is slowly coming back, with our choice of song playing as expected.
While Siri is working, it seems to be processing requests much slower than usual.
We requested the weather and it took ten seconds to bring us the result.
Apple's Status page looks to be showing a 'Resolved Issue' with some services now, such as Game Center and iOS Device Activation being displayed as fixed.
We'll be keeping track of this, to see if more services will start to show the same message in green.
Just as we posted the last update, Apple's Status page updated Game Center with '1 Resolved Issue'.
We may be seeing the start of more of these messages to come for other services on the page.
Apple store systems are down and they're literally doing everything on paper lol pic.twitter.com/tdNpVPIepwMarch 21, 2022
That doesn't seem to be applying to the staff at Apple Stores across the world though, with many having to resort to using paper to fulfill a sale still.
As expected/hoped, the same message is applying to more services, such as iMessage.
A slow recovery

Good news. As of 2:39 PM ET, Apple services appear to be slowly coming back to life. In New York, we can report that AppStore downloads are now available and working - albeit slowly.
On Apple's System Status page, many of Apple's services still show as an "Outage." However, that page was slow to report service outages that Apple customers were already feeling around the globe for almost 45 minutes. It may take some time for it to catch up.
Maps and Music for everyone
The Apple system Status page is looking sunnier by the minute. After a high of 19 services reporting outages, we're down to just nine. Maps is apparently back as is iMessage. Most of the iCloud services now report "Resolved Outage." Music is still out, according to the page, but not according to our own ability to stream The Beatles on our HomePod mini.
Apple's services are clearly healing.
App store slow but recovering
The Apple Status page may be the last to know that the App Store, the Apple Service that started this whole outage cascade, is actually back. It's slow, but at least we can download our favorite apps again.
By the way, aside from the reports on the Apple Status page, Apple has yet to comment publicly on the widespread outage.
We're saved
An all-green Status page and acknowledgment on each service that issues were resolved means it's all systems go in Apple Land.
The App Store, Apple Arcade, Fitness+, iCloud Calendar, iMessage, and almost a dozen other services are all back and functioning according to Apple and our own anecdotal tests.
Our work here is done.