The World Cup is all set to, ahem, kick-off and already the chat has begun about how challenging it could be to watch on the go. No, we're not referring to streaming issues from connection or device speeds. For once this issue could be down to how much data you have.
According to a new study by smartphone retailer Fonehouse, Russia 2018 could cost you a whopping 28.8GB of your data allowance to watch all the games on the move. Since lots of games are at awkward work times, the company decided to find out just how much data games viewed exclusively on your smartphone would take up.
In a rather sobering judgement the research takes into account that England may be out of the World Cup in the earlier stages, meaning it could cost UK fans a meagre 1.8GB of data to catch all the England games - Fonehouse reckons they'll crash out in the last 16.
Based on survival expectations, the likes of Saudi Arabia, Sweden and, yes the hosts, Russia could use the least data since they are expected to go out after their three group matches. That would mean around just 1.3GB of data is needed to keep an eye on these nations' efforts.
The biggest data needs will be for the predicted footballing heroes of France, Argentina, Brazil and Germany. If they do indeed manage seven games (all the way to the final or third-place playoff) each that'll add up to a hefty 3.15GB of data needed to watch.
Get the best SIM only deal to watch the World Cup on data alone
If you're planning to be one of the phone fans who watches the games from anywhere, it might be a good idea to get your data plan upgraded.
We've trawled the interwebs and beyond to find the best SIMO deals online. If you want to see the best deals for 30GB of data specifically, look no further, we've got it all laid out for you right here. Back of the net!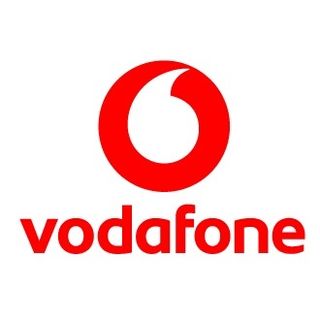 12-month SIMO on Vodafone | 30GB data | Unlimited calls and texts | £14 per month (after cashback)
Well this new SIM only deal came along at just the right time. It's an easy victory, thanks to the lovely assist via £132 cashback that you can claim over the life of the one year contract. The effective monthly bill price comes down to just £14, which is extraordinary for so much data.
View Deal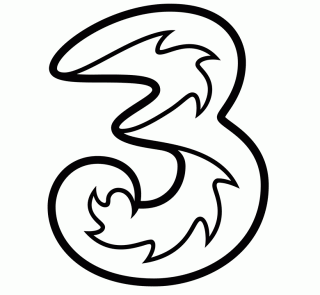 12-month SIMO on Three | 30GB data | Unlimited calls and texts | £20 per month
The Three network has held the golden boot of big data SIMO deals for a while now. This brilliant tariff continues to hold strong against ferocious attacks of other networks and retailers. Simply 30GB of data and unlimited everything else for £20 per month - or £27 if you just want it for a single month while the World Cup is on.
View Deal