Though the streaming platform may be dead, the excellent Google Stadia controller lives on. With the shutdown initiated on January 18 worldwide, the gamepad can no longer access Wi-Fi play through the servers, meaning it's now functionally just a Bluetooth remote for your system of choice.
You can use the Google Stadia controller in Bluetooth mode for your gaming PC or gaming phone. You have until December 31, 2023, to enable this firmware update before any further updates are taken offline. We're showing you how to work Bluetooth on the Google Stadia controller below.
How to enable Bluetooth mode on Google Stadia controller
Go to the Google Stadia controller firmware page to turn off Wi-Fi play
Plug your Stadia controller into your computer with a USB-C cable
Allow the Google Chrome web browser to verify the controller
Unlock Bluetooth mode which permanently disables Stadia Wi-Fi play
Download and install the firmware (need at least 30 minutes battery life)
Connect your Google Stadia controller to a compatible device
You have until the end of the year to download the Bluetooth firmware on the Google Stadia controller, as if you leave it until 2024, you'll only be able to use it as a wired USB controller.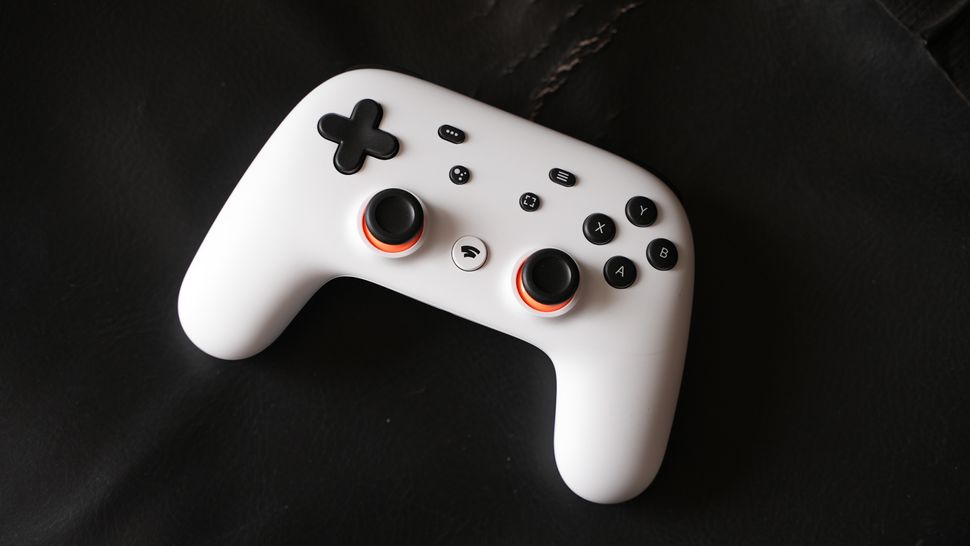 Final Thoughts
I'm happy the Google Stadia controller gets another chance as a Bluetooth gamepad for other devices. In our testing, we found that the company's first foray into the world of remotes was largely a success. The build quality and design are between a PS4 controller and the Xbox Wireless controller. The D-pad is particularly good, with a satisfying click and a good level of responsiveness. There's also a 3.5mm jack for some of the best wired gaming headsets.
As expected, the death of Google Stadia means that you can now not purchase the controller in a new condition unless you get lucky on the second-hand market, where the hardware is on sale at a steep price right now. Whether going wireless or having it as a wired backup pad, this controller has some life left in it.