Microsoft wants people to love Windows 11's Outlook app again - even if they have an iPhone
Microsoft evolving Outlook for enhanced efficiency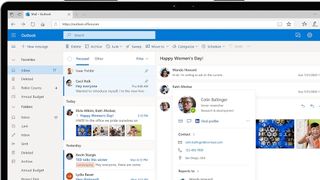 (Image credit: Microsoft)
Microsoft has given Windows 11's desktop email app, Outlook, a major revamp with the addition of Apple iCloud functionality for people who use iPhones or other Apple devices, plus other features. This upgrade is available to all Windows 11 users and you can add your iCloud account to your Outlook app by doing the following:
1. Click the cog icon in your Outlook menu, which should open your Email accounts setting. This is where you can see all of the accounts that are connected to your Outlook and manage them.
2. Select Add account and sign into your Apple iCloud account. This should connect your iCloud account.
The Outlook app had supported Apple's email service in the past before Windows 11's launch, but according to Windows Latest, Microsoft is in the process of deploying a new Outlook app in place of the old one. Apparently reception has been lukewarm from users, but Microsoft is adding lots of new features with every new version.
One of the biggest complaints users have with the renewed Outlook app has been that it launches in a web wrapper. The old app was a fully functional UWP app, with both online and offline support. However, the new app only got offline support very recently. User complaints about the new app persist, and Microsoft is continuing to develop the app to hopefully improve users' experiences and improve their opinion of the new app.
The latest in a string of new developments
This development follows shortly after Microsoft also added compatibility with Gmail, Google Calendar, and contacts to Outlook. iCloud support is also now available to all Windows 11 users, and Microsoft is reportedly working on extending offline support for more parts of the Outlook app, including events and Calendar.
One feature that users have to look forward to as part of Microsoft's new Outlook is being able to RSVP to meetings. Windows Latest spotted this as an upcoming update in the Microsoft 365 roadmap, which details what Microsoft has in store for various Microsoft 365 apps. This will help users receive information about the nature of any specific meeting and better decide if they would like to attend. This development is expected to debut in March 2024.
Another feature that has been added will help users understand their meetings and schedules. Microsoft explained on its Tech Community blog that users will be able to track declined meetings better in the Outlook calendar. This will be useful for many users, especially those who have overlapping or densely-packed meetings, and want to better understand what they are and aren't attending.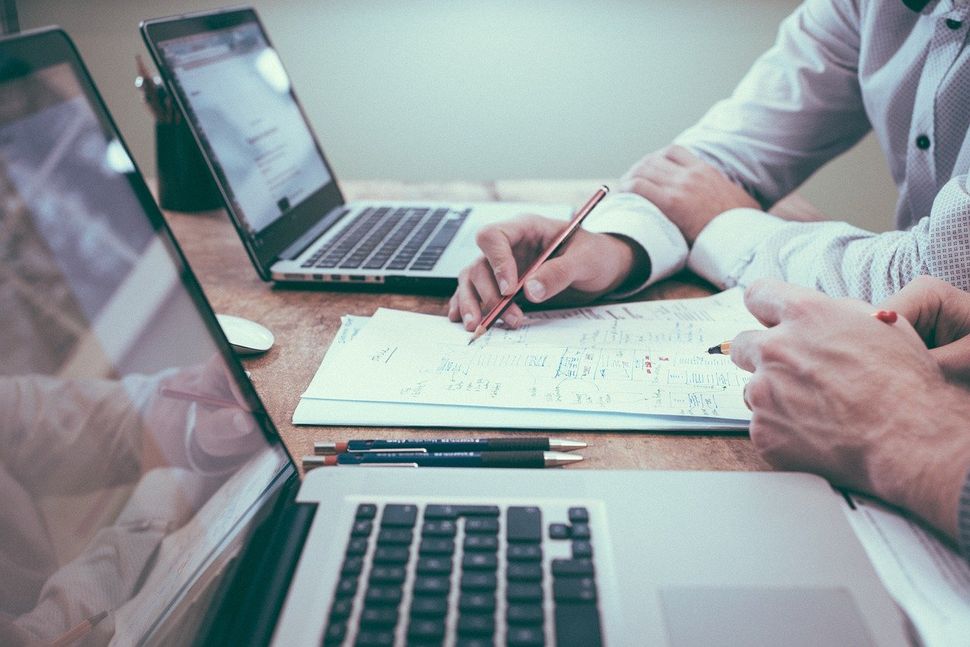 How to turn on visibility for declined meetings
The above is now available within the most up to date version of Outlook, but is disabled by default. You can enable it through the following steps:
1. Open the Outlook app.
2. Go to: Settings > Calendar > Events & Invitations > Save declined events
3. Tick (Click) the Show declined events in your calendar box.
This should turn on the feature and declined meetings should begin to be displayed in your Calendar.
In order for a meeting to be classified as declined, you will have to have declined the meeting in all Outlook clients and Teams, with the exception of the original Windows Outlook client.
It's going to take a little more to win over Windows users it seems, but these seem like some solid steps. These are available to all Windows 11 users with a valid copy of Outlook as far as we know and if you don't have these features yet, you may need to update your Outlook app. It is to be confirmed if this extends to free users who use Outlook online.
YOU MIGHT ALSO LIKE
Get daily insight, inspiration and deals in your inbox
Get the hottest deals available in your inbox plus news, reviews, opinion, analysis and more from the TechRadar team.
Kristina is a UK-based Computing Writer, and is interested in all things computing, software, tech, mathematics and science. Previously, she has written articles about popular culture, economics, and miscellaneous other topics.
She has a personal interest in the history of mathematics, science, and technology; in particular, she closely follows AI and philosophically-motivated discussions.