Chromebook buyers, beware: Amazon is still selling 13 unsupported models
Lack of updates leave these laptops vulnerable to attacks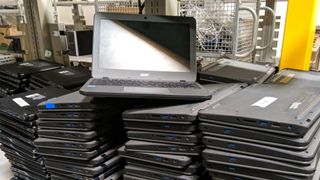 (Image credit: Peter Mui/US PIRG)
The US PIRG (Public Interest Research Group) Education Fund has recently published a letter criticizing Google for its unwillingness to update 13 Chromebook models, leaving many with expired laptops.
Back in June 2023, parents and environmentalists wrote a letter asking the tech giant to provide important software updates to Chromebooks. Back in 2020, school districts in the United States bought a ton of Chromebooks and then distributed them all to students when things shifted to remote learning as a result of the pandemic. Everything was okay at first, but in the years since their purchase, the lack of technical support from Google is causing serious problems even if the hardware runs fine. No new updates mean the laptops are more "vulnerable to attacks and [are] unable to access… websites." A report from the Mercury News says expired Chromebooks may even involuntarily block those "websites and applications from use."
Mercury News goes on to explain, "These inexpensive computers are set to expire three to six years after their release." It's a short time frame that Lucas Rockett Gutterman, director of the Design to Last initiative, calls "absurd".
Still being sold
What's particularly damaging to Americans is these laptops are not confined to just schools. In fact, Amazon is still selling most of them on their platform. There is a very real chance you own or have recently purchased one of these expired Chromebooks thinking you just scored an awesome deal. The Acer Chromebook 11, one of the affected laptops, costs $64.95 at the time of this writing.
The image below is one to look at for.
The US PIRG has a list of the 13 expired models on their website ranging from the Chromebook 11 to the Samsung Chromebook Plus. It appears only the consumer-level hardware is available for purchase. The work-centric products like the AOpen Chromebook Commercial Tab or the Dell Chromebook 14 for Work are not on Amazon although you can purchase them elsewhere.
We highly recommend checking out the full list on the US PIRG's website to learn more. Make sure you don't have one of these faulty laptops.
What Google could do
The PIRG is currently asking Google to "double the life of Chromebooks" by providing much-needed tech support. Doing so could save the US education system as much as $1.8 billion and prevent a ton of e-waste from reaching landfills. Images posted on the US PIRG website show mountains of presumably dead Chromebook 11s stacked high in the backroom of a school.
At the time of this writing, Google hasn't said anything about this situation. We reached out to the company to see if it would like to make an official statement about the expired Chromebooks. We also asked Gutterman if he or anyone at the US PIRG is aware of any other affected devices. This story will be updated at a later time.
It's totally understandable why someone would want to buy one of these laptops. $65 is one heck of a deal, but saving money shouldn't come at the cost of increased vulnerability. Instead, be sure to check out TechRadar's list of the best Chromebook deals for August 2023. We're confident you'll find something you'll like
Update 8-7-2023: Lucas Gutterman got back to us and revealed that an additional 51 Chromebook models are set to expire next summer. He recommends going to the Chrome Enterprise and Education Help page to find out which computers are going to be affected. They range from the Acer Chromebook Spin 15 to the Samsung Chromebook Plus (V2). He also pointed to a petition people can sign on the US PIRG website telling Google to extend the life of Chromebooks.
Get daily insight, inspiration and deals in your inbox
Get the hottest deals available in your inbox plus news, reviews, opinion, analysis and more from the TechRadar team.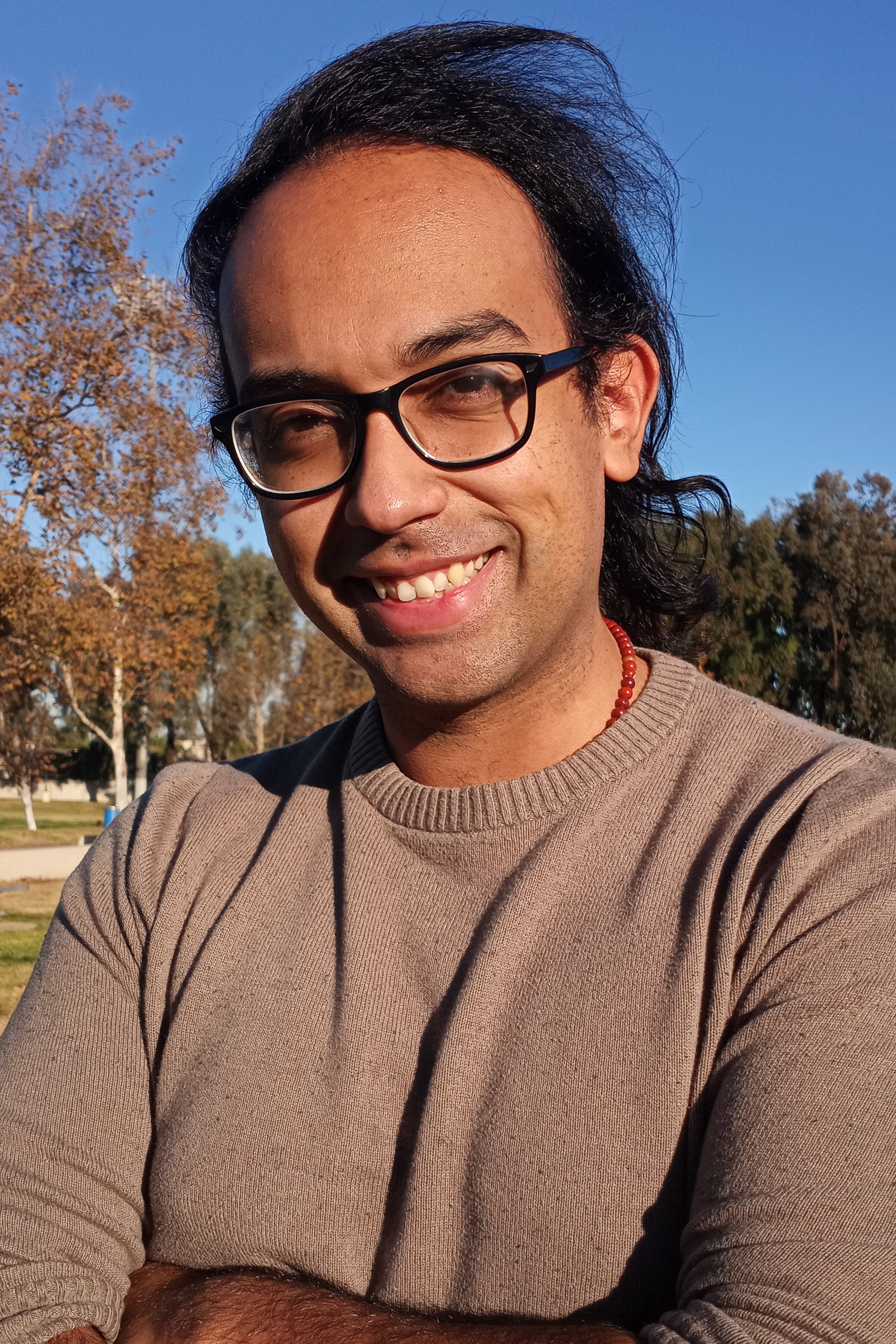 Cesar Cadenas has been writing about the tech industry for several years now specializing in consumer electronics, entertainment devices, Windows, and the gaming industry. But he's also passionate about smartphones, GPUs, and cybersecurity.