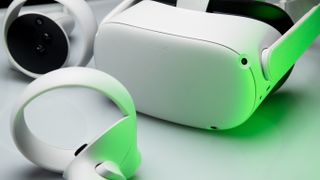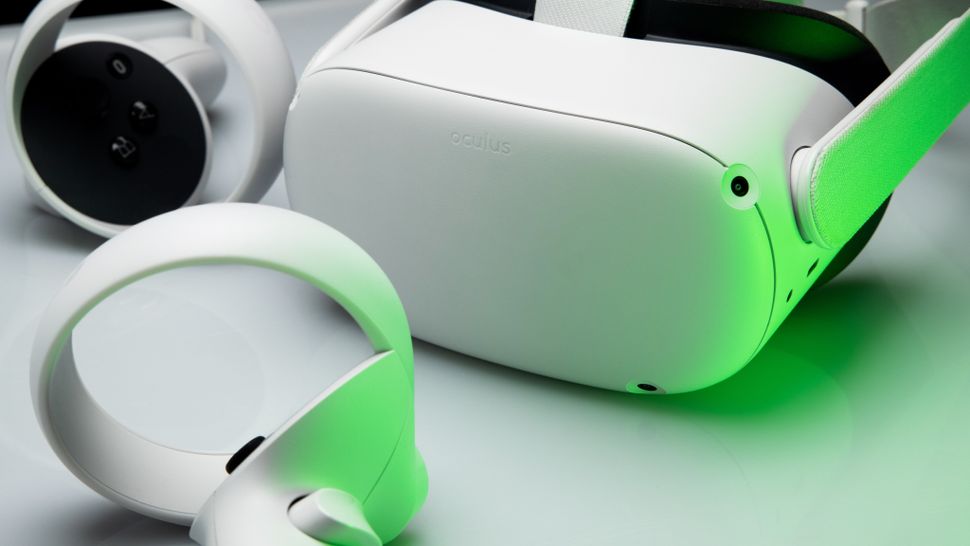 (Image credit: Shutterstock / Boumen Japet)
Oculus, now Meta, is one of the most (if not the most) recognizable names in the virtual reality and augmented reality space. Entering the public consciousness in 2012 when the original Oculus Rift began its Kickstarter, it later got into people's hands in March 2016 and since then the brand has gone from strength to strength.
In 2023, there are two VR headsets that Meta actively supports: the Oculus Quest 2 and Meta Quest Pro. The Quest 2 is the more affordable and popular of the pair, but the Quest Pro has its advantages – namely its improved specs, design, and capabilities. Neither is likely to disappoint, however: each offers a solid performance and thanks to the Quest Store's vast library of content you'll likely find some game or app to scratch almost every VR itch you might have.
VR is still relatively niche compared to other tech sectors, but Meta is doing its utmost to take its Oculus headsets into the mainstream, and so far its efforts seem to be paying off.