Why you can trust TechRadar We spend hours testing every product or service we review, so you can be sure you're buying the best. Find out more about how we test.
Screen
The Zero's 14.1-inch 1080p IPS LCD display is one of its standout features. Now, 14.1-inches isn't a particularly common screen size, which means it's likely to be more expensive (from a manufacturing perspective) than the far more common 13.3-inch displays. Not only this but it is going to draw a bit more power than these smaller screens and increase the footprint of the laptop. It's a bit of a wash then as to whether the 14.1-inch display is worth it; in exchange for a nice-looking but barely noticeable screen size boost, the BlackBook Zero has been put on the back foot in terms of being a little thicker and slightly heavier.
As with most IPS displays, this one features wide 178º viewing angles, and has a matte, non-glare screen finish. The Full HD resolution is a high enough at this display size for visuals to avoid any noticeable pixelation, but it's worth pointing out that it isn't a touchscreen – something that many similarly-specced units offer. There are also Ultrabook offerings out there with QHD (2560 x 1440) and even 4K screens, though you'll generally pay a lot more for those higher resolutions, which are often a waste at this physical screen size.
Video and audio playback
Two speakers sit on the underside of the laptop's front edge – one on the left and one on the right. As with any downward-firing laptop speaker design, the drivers can be obscured if the laptop is sitting on a soft surface, although on harder surfaces like desks and countertops the audio radiates well. The two drivers provide enough volume at a quality that is reasonable, although by no means an exemplar. In ideal tabletop conditions, the wide-format screen combines with the well-positioned stereo audio to give you a pleasant movie or TV-watching experience.
Battery
We'd expect Venom's use of a more efficient chip to afford a generous follow-through in battery life, but it seems that extra inch or so in the BlackBook's 14 display does cancel out some of the battery-boosting grace afforded by the lower-voltage CPU. In the demanding PCMark 8 Home (Accelerated) battery benchmark, the BlackBook Zero 14 stretched out to a decent 4 hours and 51 minutes – slightly less than the UX360UA's 5 hours and 26 minutes, but a duration that should still translate around a full working day of moderate use.
The solid state
While you can get two CPU variations of the BlackBook Zero 14, there are also four sizes of SSD available: 128GB, 240GB, 500GB and 1TB. All of these various SSDs use the SATA 3 (6 gigabit per second) interface, rather than the significantly faster PCIe interface, so you won't get the potential 1,500 to 2,500MB/s read speeds that you see on devices like the early 2017 here. The 240GB Western Digital SSD and Core i5 configuration clocked transfer speeds of 552.9MB/s for sequential reads and 513.4MB/s for sequential writes in the Crystal DiskMark Q32T1 storage speed benchmark. These read speeds are only fractionally better than what we were expecting, but the write speeds sit at the top end of what SATA 3 SSDs are capable of. Unfortunately, this performance dipped when it came to smaller files on the SSD-tailored multi-queue/single-thread benchmark (which uses tiny 4KB files), scoring only 100.4MB/s and 89.5MB/s in read and write tests respectively, scores that should ideally be around 50MB/s higher. Still, overall, we were happy with the speeds of the 240GB SSD in our test unit.
Ports and connections
The BlackBook Zero 14 has opted to avoid following the trend started by Apple — in other words, it hasn't ditched everything but USB Type-C connections to save a few millimeters. With the earlier Core M Ultrabooks there was a valid line of argument that they weren't really powerful enough to need the connectivity of display ports and SD card inputs, but as we said in this review earlier, the Kaby Lake Core M platform is powerful enough to make the most of as much connectivity as possible. Kicking that off here are two USB 2.0 Type-A sockets on the left edge that are useful for connecting mice, keyboards and devices just requiring USB power. On the right-hand side there is a power socket followed by the USB 3.1 Type-C connection, a USB 3.0 Type-A socket, a mini HDMI connection, 3.5mm audio jack and a microSD card reader. All up then, there's ample methods of connection and the hardware under the hood is powerful enough to make good use of them.
A little extra bite
Sometimes it's the little things that count and Venom does a lot to differentiate itself from other big name laptop vendors. The most significant, from the software side of things, is that there's no bloatware or annoying affiliated virus protection software preinstalled on the BlackBook Zero 14. So this laptop is one of the only PC Ultrabooks that won't pester you to use unwanted software or have intrusive pop ups interfere with your workflow from the moment you first turn it on. You will, however, find a free 1-year subscription to Norton Internet Security included in the box – it's entirely up to you whether you want to install it, though.
Another less immediately relevant (but arguably equally useful) tool is the accompanying USB recovery drive — it's preconfigured to make it easy for you to clean-reinstall Windows if anything goes wrong or you just wish to factory reset the machine. Just plug it in, select to restore the system to factory settings and it'll give you a completely clean system in under 15 minutes.
Verdict
When comparing this unit against fuller-priced (and specced) competitors, the BlackBook Zero 14 does put up some compelling arguments for opting for a slightly less expensive Ultrabook – but, that said, if Venom had managed to include a 'full' Core i5 part in at this price this unit would likely have scored half a point higher. The problem for Venom is that Dell's XPS 13 and ASUS's ZenBook 3 have been out long enough to come down in price a little, which means you can get that full Core i5/i7 power for a similar price.
On the other hand, Venom's said that with its passively-cooled design, it's invested heavily in the long-term functionality of the BlackBook Zero 14 and if you only need to occasionally do multimedia work (like occasional photo editing), then the Core M chip could improve the unit's overall longevity. Other than that, our only significant gripe is that the BlackBook Zero 14 could have done with a PCIe connected SSD, for the considerable increase in read speeds and general OS responsiveness – but really, there's very little else to complain about. For anyone looking for an Ultraportable work computer, this is a really solid offering that should continue to perform well, long after the purchase date.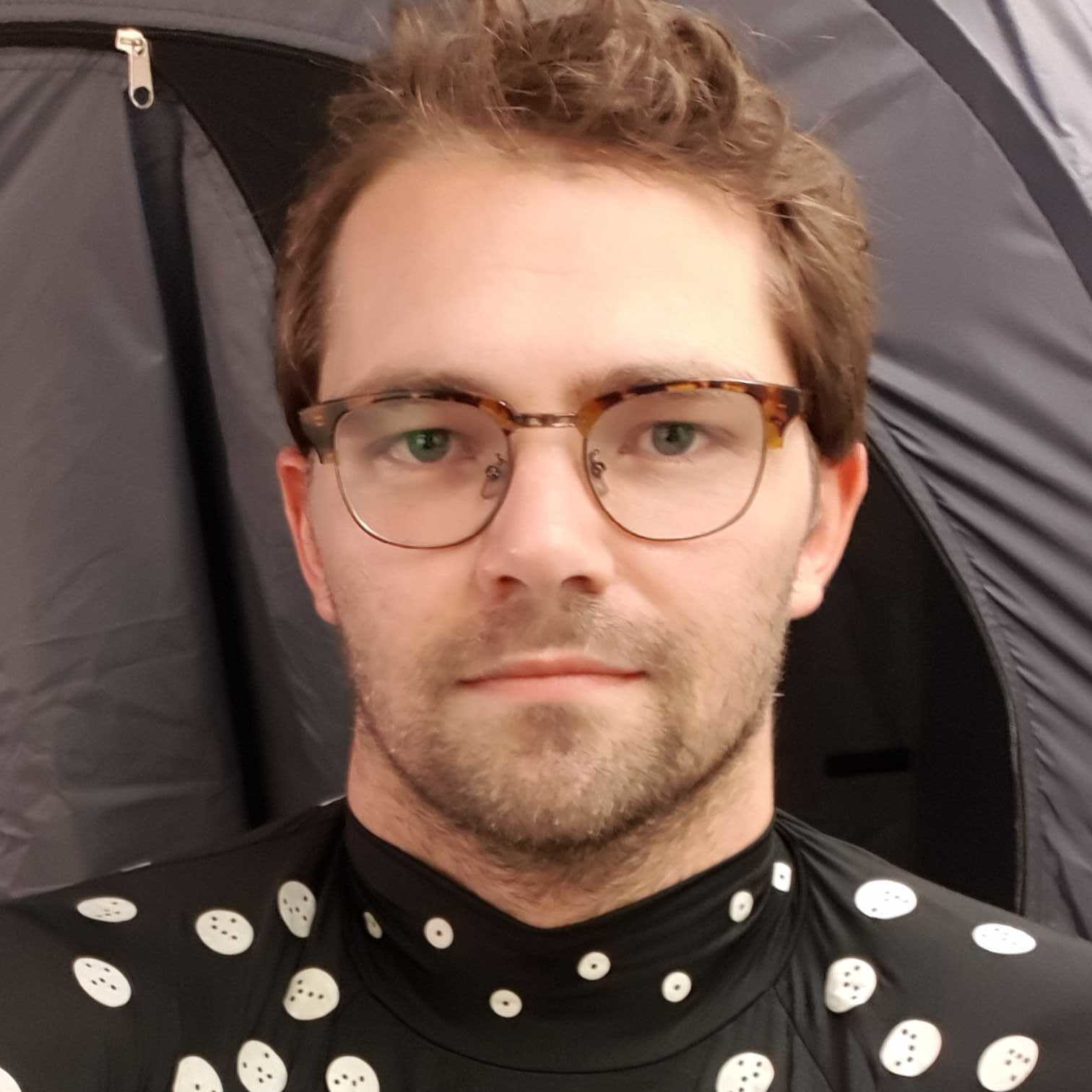 Joel has been the in-house benchmark monkey for the Australian TechRadar team and Australia's two biggest tech magazines (APC and TechLife) since 2014.