Why you can trust TechRadar We spend hours testing every product or service we review, so you can be sure you're buying the best. Find out more about how we test.
Final verdict
The LG G8 has ambitious ideas that don't pan out. Hand ID and touchless gesture controls didn't really grab us. Oh, Hand ID sounds neat – it reads the blood in your veins to unlock the phone – but when it doesn't work, you're going to really question if you need this. The answer is no.
There are some good ideas here you'll want from a smartphone in 2019. LG found a way to eliminate the top speaker in the G8 with its Crystal Sound OLED audio vibrations. Expect others to copy this to make their phones more waterproof.
The same applies to the video portrait mode idea; it could be the next evolution of camera phones, and LG has it first. It still needs a lot of tweaking before it goes from good idea to great feature, though. We didn't have much luck with it in the end.
LG's cameras and battery lag behind Apple, Samsung, Huawei, and Google, making it much harder for us to suggest next to a better-equipped smartphone with the same exact screen size. In a world where the Samsung Galaxy S10 doesn't exist, the LG G8 would be easier to recommend at its launch price.
Competition
Samsung Galaxy S10
Samsung has always been top LG's top competitor, and in 2019, if you're considering the LG G8, we're going as far as highly recommending also looking at the Samsung Galaxy S10 or Samsung Galaxy S10e. We find the Samsung Galaxy S10 Plus to be the best of the bunch, but it's pricier and has a screen that's too large for many people.
The Galaxy S10 has a 6.1-inch screen, three cameras on back (regular, ultra-wide [and it's actually very wide], and telephoto), and thinner curved edges. It's an all-around better smartphone and about the same price if you can't get the LG G8 on discount.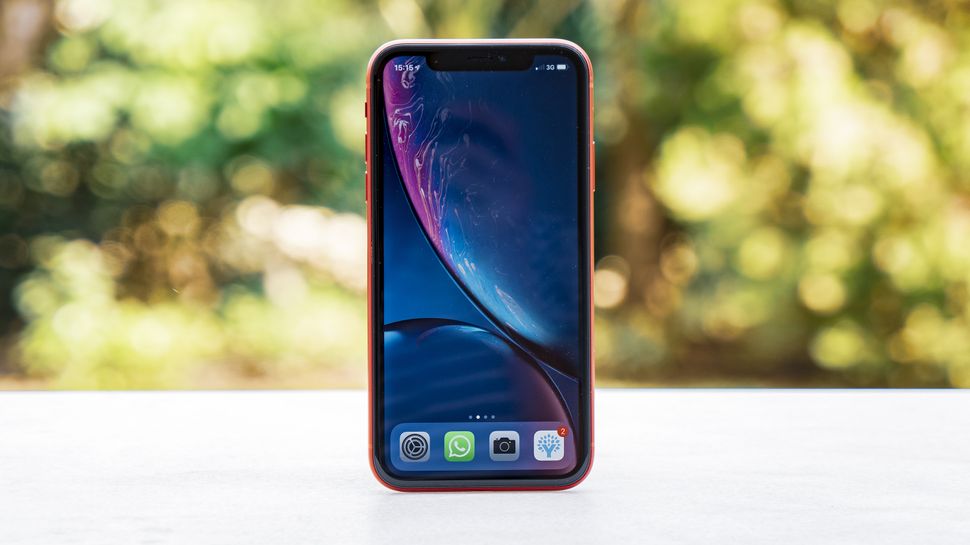 iPhone XR
The LG G8 is almost the Android version of Apple's iPhone XR. Both phones have a 6.1-inch display, a thick bezel outline around the screen, and are a bit cheaper than the competition. The iPhone XR has an advantage if you're invested in the iOS app and services suite, or want a really cohesive ecosystem that extends even to Mac. The LG G8 has the advantage of a dual-lens camera on back, though we found the iPhone XR has a superior front-facing camera.