North Korea has got its hands on AI - and is testing its ability to commit cyberwarfare
Dangerous new precedents are being set as North Korea combines AI and hacking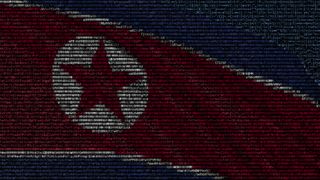 (Image credit: Shutterstock)
North Korea has somehow managed to not only get its hands on AI, but also be the first nation to be publicly confirmed by the US to be using AI in cyber warfare, new reports have claimed.
North Korea is well known for its cyber attacks, but this latest innovation in its methods of conducting warfare over the internet is a new level of concern for both nations and businesses across the globe.
The hermit kingdom has demonstrated its fondness for devastating hacks on multiple occasions, with the 2017 WannaCry and 2014 Sony hack topping its repertoire.
A dangerous development
This latest development was confirmed in a statement given by Anne Neuberger, Deputy National Security advisor, in a press briefing on Wednesday. "We have observed North Korean and other nation-state and criminal actors try to use AI models to accelerate the creation of malicious software and identify systems to exploit."
As many of us have seen, AI such as ChatGPT or other AI Writer software can be used to drastically increase the speed of mundane processes, but this combination of AI and cyber attacks could be used to create new exploit code at an alarming rate.
There are also fears that North Korea could employ machine learning to train and develop its cyber intelligence, allowing the regime to increase not only the volume of its attack but also the quality.
With sanctions from around the world, North Korea has had to turn to other methods of generating much needed income, and cyber attacks have become a highly lucrative means of generating cash.
Luckily for the rest of the world, AI is also being used as a defensive tool to protect against cyber attacks. Nueberger stated that competitions such as the DARPA AI Cyber Challenge are being used "to incentivize and jumpstart defensive hackers using AI to build cybersecurity defenses."
Via VentureBeat
More from TechRadar Pro
Are you a pro? Subscribe to our newsletter
Sign up to the TechRadar Pro newsletter to get all the top news, opinion, features and guidance your business needs to succeed!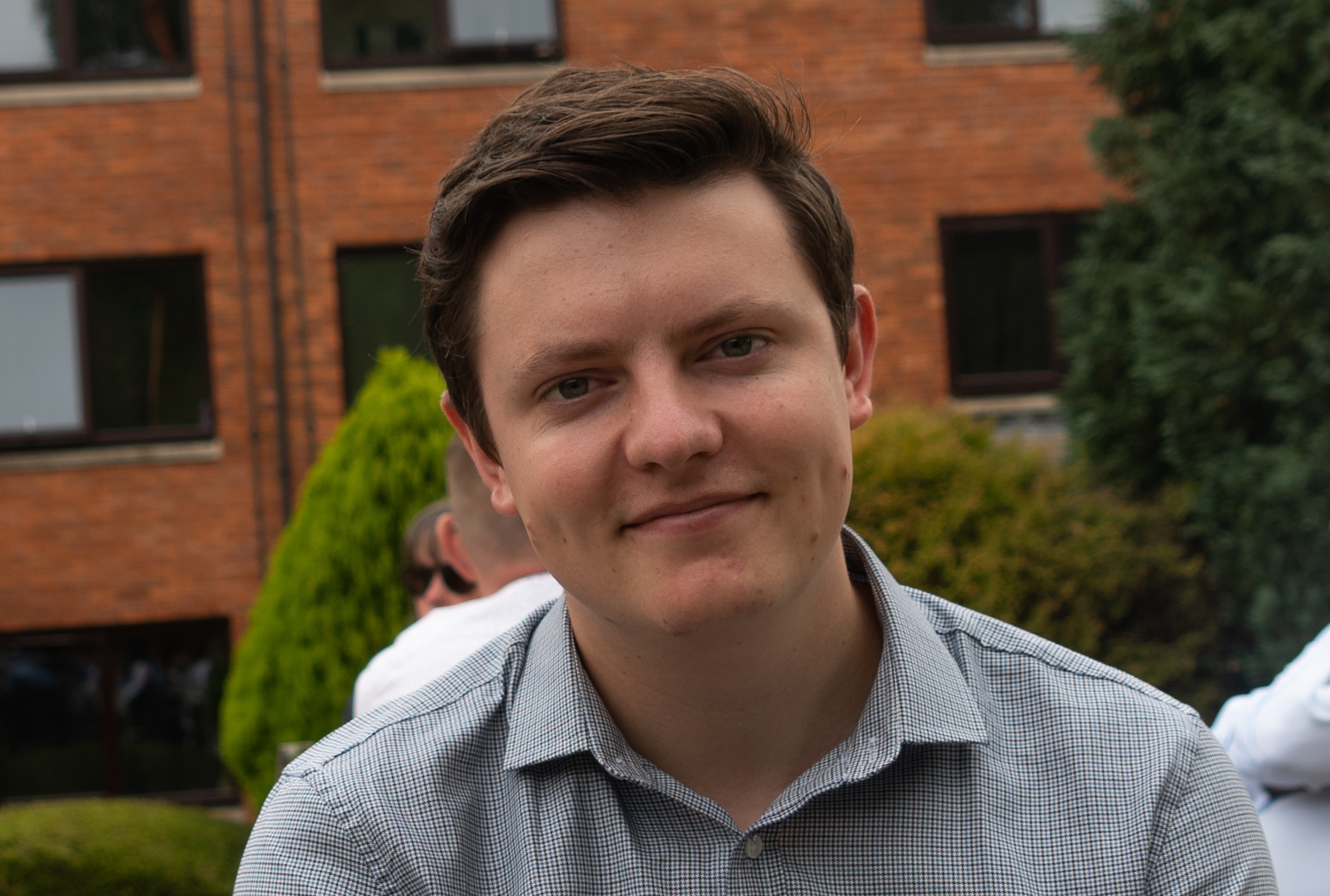 Benedict Collins is a Staff Writer at TechRadar Pro covering privacy and security. Before settling into journalism Ben worked as a Livestream Production Manager, covering games in the National Ice Hockey League for 5 years and contributing heavily to the advancement of livestreaming within the league.
He has a MA in Security, Intelligence and Diplomacy, alongside a BA in Politics with Journalism, both from the University of Buckingham. Outside of work Ben follows many sports; most notably ice hockey and rugby. When not running or climbing, Ben can most often be found deep in the shrubbery of a pub garden.