AI will be a priority for most firms, but they still aren't ready for it
Business wants it, but ITDMs see problems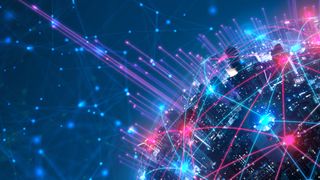 (Image credit: Shutterstock.com / Fit Ztudio)
Businesses are keen to put AI front and center within their workplace, but unfortunately it seems most aren't prepared well enough for the transition.
This is according to chip maker AMD, who surveyed 2,500 IT decision-makers (ITDMs) around the world to discover their thoughts on AI and their readiness to accept it into their business.
The desire is clearly there, as 86% of firms plan to make AI a priority - however, only in the next five years, as ITDMs believe they have not yet been handed a clear vision as to what their business wants to achieve with it, and over half (52%) think they do not yet have the hardware infrastructure to support it.
AI barriers
However, of those that have already implemented AI in the workplace, 90% report seeing improved efficiency in employees. Matthew Unangst, a senior director at AMD, believes that, "there is a benefit to being an early AI adopter... but their enterprises need to outline a more focused plan for implementation or risk falling behind."
He added that, "open software ecosystems, with high-performance hardware, are essential."
75% of ITDMs are also hopeful that AI will solve the issues it is purported to solve, such as achieving more, lightening tedious workloads for employees, and help to manage cybersecurity systems; 70% believe that it will improve the automated detection of threats.
Despite this, ITDMs were also concerned that AI could pose a danger to their security posture as well. 67% said that they worried new security risks would be introduced by AI, with some citing concerns over its handling of sensitive customer data.
ITDMs also believe that investments will need to be made in training workers to use AI tools, although the scale and depth of such training is hard to estimate. It seems that workers themselves aren't confident in their abilities to use AI either, as a previous report from Salesforce found that nearly two-thirds of UK employees didn't think they have the necessary skills.
But again, businesses believe that they have to adopt AI to keep up. 75% of those who were optimistic about AI thought that not investing in it would put them at a greater risk of being left behind.
Here are the best AI writers you can use right now
Are you a pro? Subscribe to our newsletter
Sign up to the TechRadar Pro newsletter to get all the top news, opinion, features and guidance your business needs to succeed!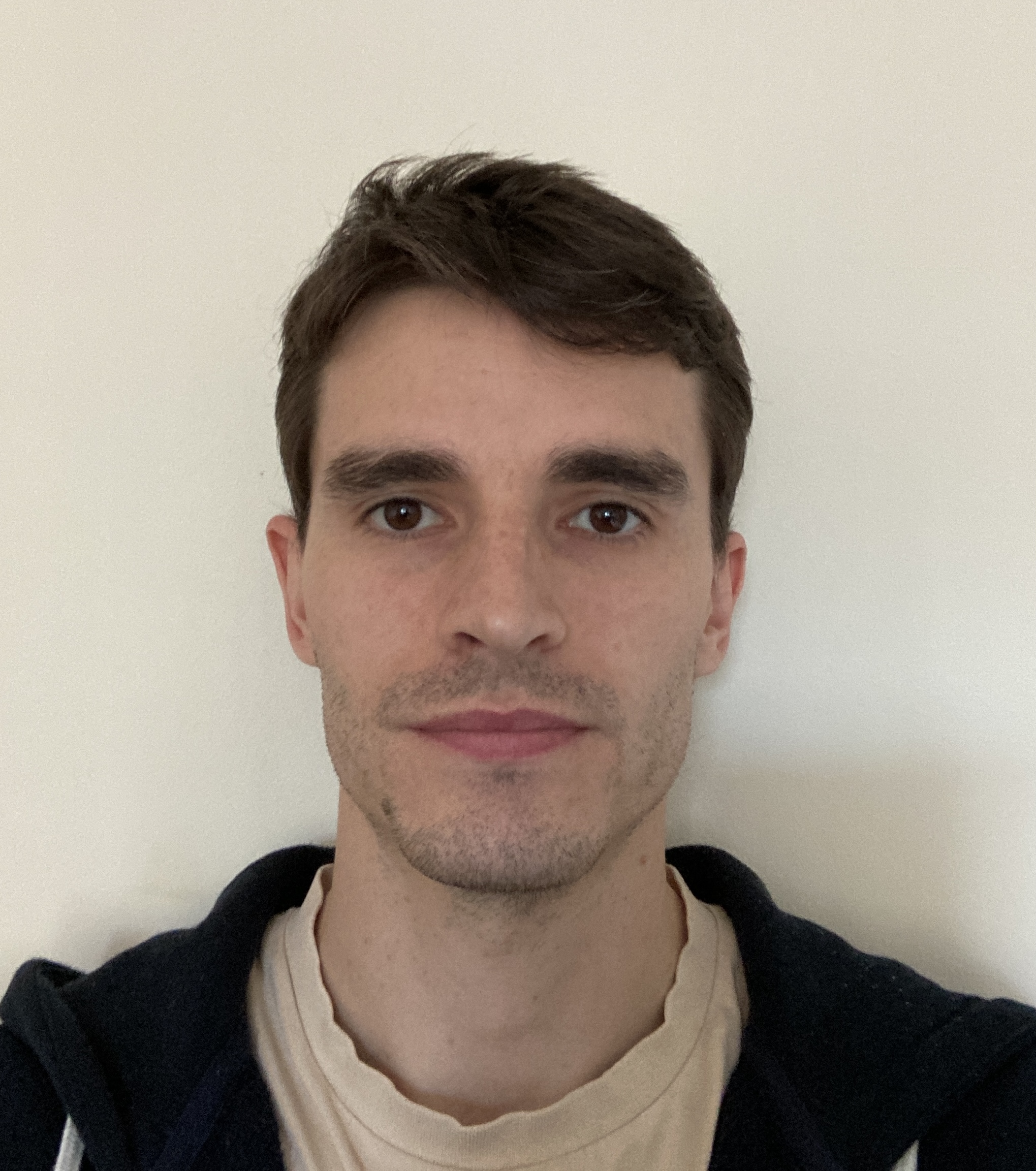 Lewis Maddison is a Staff Writer at TechRadar Pro. His area of expertise is online security and protection, which includes tools and software such as password managers.
His coverage also focuses on the usage habits of technology in both personal and professional settings - particularly its relation to social and cultural issues - and revels in uncovering stories that might not otherwise see the light of day.
He has a BA in Philosophy from the University of London, with a year spent studying abroad in the sunny climes of Malta.