Your Pixel phone can now screen calls to ask if they're urgent – here's how it works
Figure out what your friend wants but in a nicer way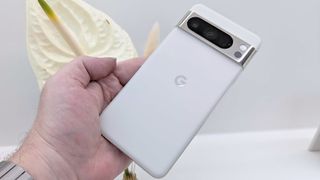 (Image credit: Future | Philip Berne)
During the Pixel 8 event in early October, Google revealed that the Call Screen feature on their flagship series will have new "contextual replies" for incoming calls. It turns out this update is more capable than we thought, as users can also ask contacts if their call is urgent.
This option was discovered by 9To5Google and can be considered the more friendlier way of screening people. The other method, as the publication points out, has Google Assistant ask the other person "who they are and what they want," which can come across as rather standoffish to friends and family. When you receive a phone call, a new button will appear underneath a contact's profile where you activate the screening process.
Call Screen on Pixel is rolling out contextual replies that let you quickly respond to phone calls with a specific question, without having to actually answer the phone.eg. here, a tipster got a call from their mom, and the dialer screen showed a "ask if urgent" chip that would… pic.twitter.com/dZwT0gLnpDOctober 23, 2023
From there, Google Assistant will then ask if it's urgent. Your family member can respond with a yes or a no. Assistant transcribes what they said on your Pixel phone screen while offering "tappable options to ask for more information." After that, the two of you can go back and forth until someone hangs up or you answer. For non-contacts, it'll take you through the normal screening process.
Industry insider Mishaal Rahman on X (formerly known as Twitter) stated the feature is rolling out to multiple Pixel models like the Pixel Fold. 9To5Google says it popped up on a Pixel 7 Pro. We're not too sure how many devices will be updated, so we reached out to Google asking if they would give us a list of Pixel phones that'll receive the patch and in what countries. We'll let you know if we get a response.
SOS changes
The urgent call screening will be exclusive to Pixel. However, the tech giant is working on something that will affect all Android devices. Google is adding a "small barrier" to its Emergency SOS tool requiring users to press and hold their finger on the screen before being allowed to make a 911 call. This will be made the default setting, replacing the "five-second waiting" period currently in place.
According to 9To5Google, law enforcement agencies have asked Google to implement these changes in an effort to stop pocket dialing. It's true people have been complaining about this. In the UK, Emergency SOS was blamed for a sudden increase in false alarm calls to local police. You'll even find forum posts of users annoyed by how often the pocket dialing happens, asking for ways to stop it.
Of course, Android owners will have the option to go back to the older setting if they prefer it. Holding an on-screen button won't be helpful in a dire situation. Plus, you can still use the Phone app to contact emergency services. This is for Emergency SOS only. It's unknown when this particular update will launch. Be sure to keep an eye out for the patch when it arrives.
While we have you check out TechRadar's list of the best Pixel phones for 2023 if you're thinking of picking one up.
You might also like
Get daily insight, inspiration and deals in your inbox
Get the hottest deals available in your inbox plus news, reviews, opinion, analysis and more from the TechRadar team.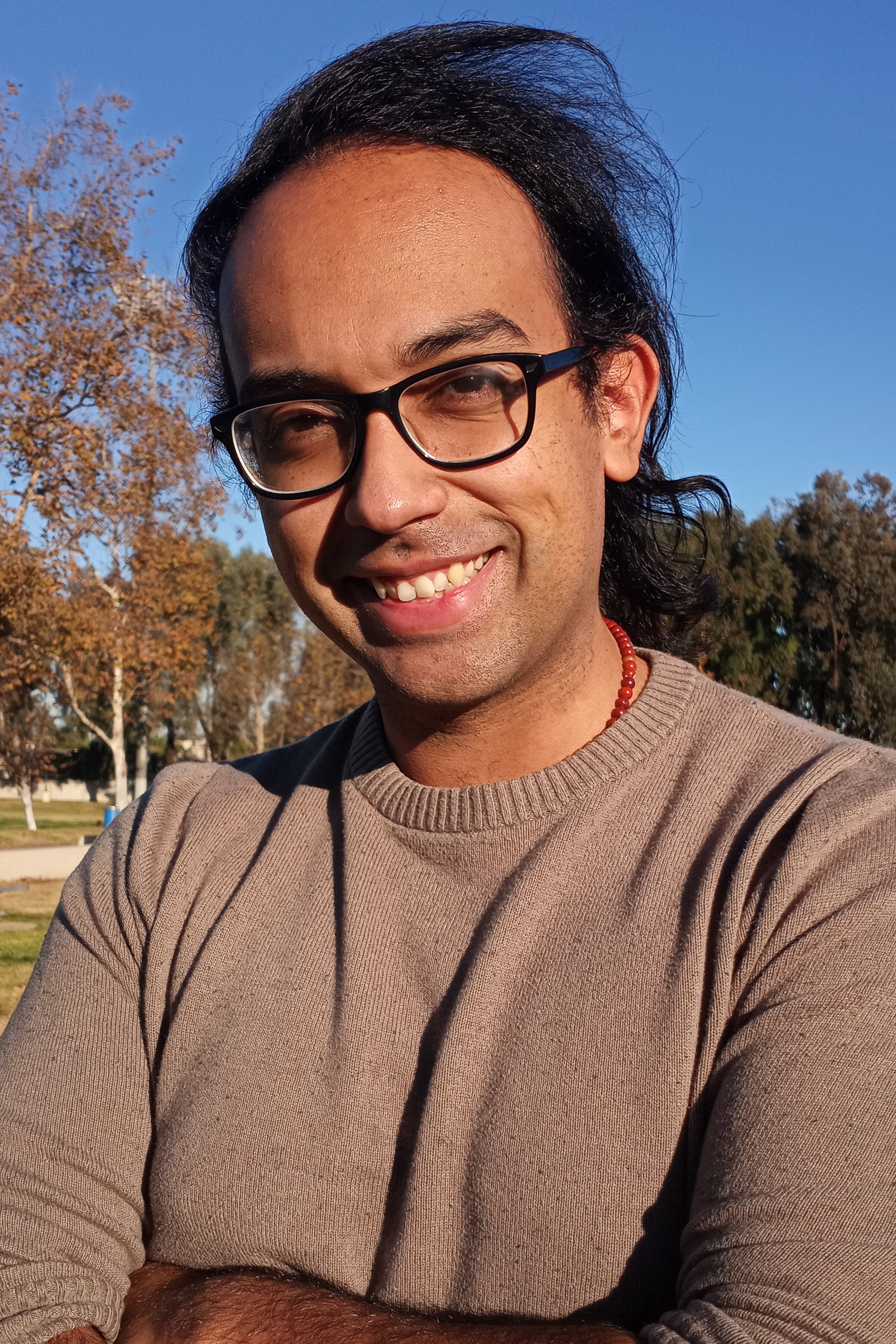 Cesar Cadenas has been writing about the tech industry for several years now specializing in consumer electronics, entertainment devices, Windows, and the gaming industry. But he's also passionate about smartphones, GPUs, and cybersecurity.