Score premium NBN 50 for just AU$59.99p/m in this killer Internode deal
Save AU$20 a month for six months on this plan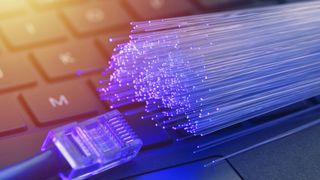 (Image credit: Daniel Chetroni / Getty Images)
Changing internet providers might seem like a bit of a hassle, but Internode is making a compelling case for you to make the switch this new year.
Internode has slashed the price of its NBN 50 plan, with an introductory price of just AU$59.99 a month for your first six months – that's a saving of AU$20 each billing period, or a total of AU$120 off over the first half-year.
That's a pretty insane NBN 50 offer from the historically premium ISP, as that AU$59.99 a month price point is typically only found at super-budget service providers.
After your first six months, the discounted rate will revert back to the standard AU$79.99p/m. However, since this plan comes on a six-month contract, you're free to jump ship after the discount ends without having to pay any exit fees.
On Internode's NBN 50 plan, you can expect average download speeds of around 45Mbps during the evening hours.
Live in a larger multi-person household, or just want a some extra speed? Internode's NBN 100, 250 or 1000 plans, which are also discounted, although not quite as aggressively and over a longer period.
On those faster plans, Internode has cut the price by AU$10 a month for your first year, and prices start at AU$89.99p/m for an NBN 100 plan.
You can expect a significant jump in speed on an NBN 100 plan, as Internode reports a typical evening speed of 85Mbps on this tier.
If you're considering an NBN 250 or NBN 1000 plan, keep in mind that these speed tiers are only available for certain NBN connection types, so you'll need at least hybrid fibre coaxial (HFC) for NBN 250 and fibre-to-the-premises (FTTP) for NBN 1000.
Sign up to receive daily breaking news, reviews, opinion, analysis, deals and more from the world of tech.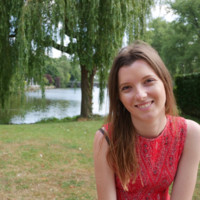 Jasmine Gearie is an ecommerce editor at TechRadar Australia, with a primary focus on helping readers cut through the jargon to find the best mobile and internet plans for their needs. She crunches the numbers to maintain dedicated guides to the latest phones, NBN and broadband plans of all types, and covers the important telco industry news. She also hunts down tech deals on laptops, phones, gaming consoles and more, so readers know where to buy the products they want for the cheapest prices.