Bridge cameras work in much the same as any other digital camera that doesn't use a DSLR-style mirror box mechanism. That's because bridge cameras have been developed as digital cameras from the get go - not as adaptations of existing 35mm film camera bodies, like the early DSLRs. Even now, DSLRs owe a lot of their handling and performance to analogue SLRs.
While not a professional tool, the bigger piece of glass when compared to the lens on your average pocket camera does arguably provide better quality images from a bridge camera, even if the sensor inside is just as small as your standard point and shooter. So it won't replace that DSLR just yet.
Like any other dedicated digital camera costing £100 and up, the hub of the bridge camera is a large LCD screen around the back with continuous live view. Depending on the model, it may even be angle-adjustable. This enables formerly tricky low or high-angle shots to be taken, and helps improve visibility by angling the screen away from direct sunlight.
Indeed, bridge cameras were the first to introduce a tilting and swivelling rear monitor, which has over the past two years begun to also feature on CSCs and full DSLRs.
In addition to this screen, on a typical bridge camera there will also be a separate, smaller viewfinder, an electronic viewfinder (EVF), offering a 100% field of view, like the screen.
This eye-level finder is another core bridge camera feature that is steadily finding its way into higher-end compact system cameras around the £1,000 mark (Nikon V1, Panasonic GH2, Sony NEX-7). But it's worth noting that bridge cameras got there first, acting as a test ground for all this new technology.
Aside from that whopper of a lens, a built-in viewfinder is another way a bridge camera now distinguishes itself from your typical pocket point and shoot.
Because of the longer focal range of the zoom lenses on bridge cameras, built-in image stabilisation (IS) - usually optical or sensor-shift rather than the software-enhanced cheat of digital IS - is a must to aid handheld shooting at anywhere near maximum telephoto setting without blur. Gyro motors prompt the sensor to move to counterbalance any external motion.
Such a camera providing all the lens power most casual photographers will ever need sounds alluring. Not everybody wants to have to buy a shed-load of lenses and accessories to get a wide variety of picture-taking options.
The all-in-one ethos of the bridge camera has been further extended in the high-definition era, with most now offering Full HD video capture at cinematic frame rates of 24fps, 25fps or 30fps. Capture commences with the press of a dedicated record button on the backplate or top plate, no matter which other stills shooting mode has been selected on the typically chunky top dial.
The larger body proportions than your average point and shoot also offer more room for stereo microphones, typically placed either side of the lens barrel or directly above. More expensive models offer a vacant hotshoe for the attachment of accessories, including auxiliary flash.
While all bridge cameras enable the use of removable media - SD, SDHC and SDXC cards - some Olympus models also feature integral memory capacity. This has largely died out elsewhere in the market now that affordable removable media is sold in supermarkets.
Sign up to receive daily breaking news, reviews, opinion, analysis, deals and more from the world of tech.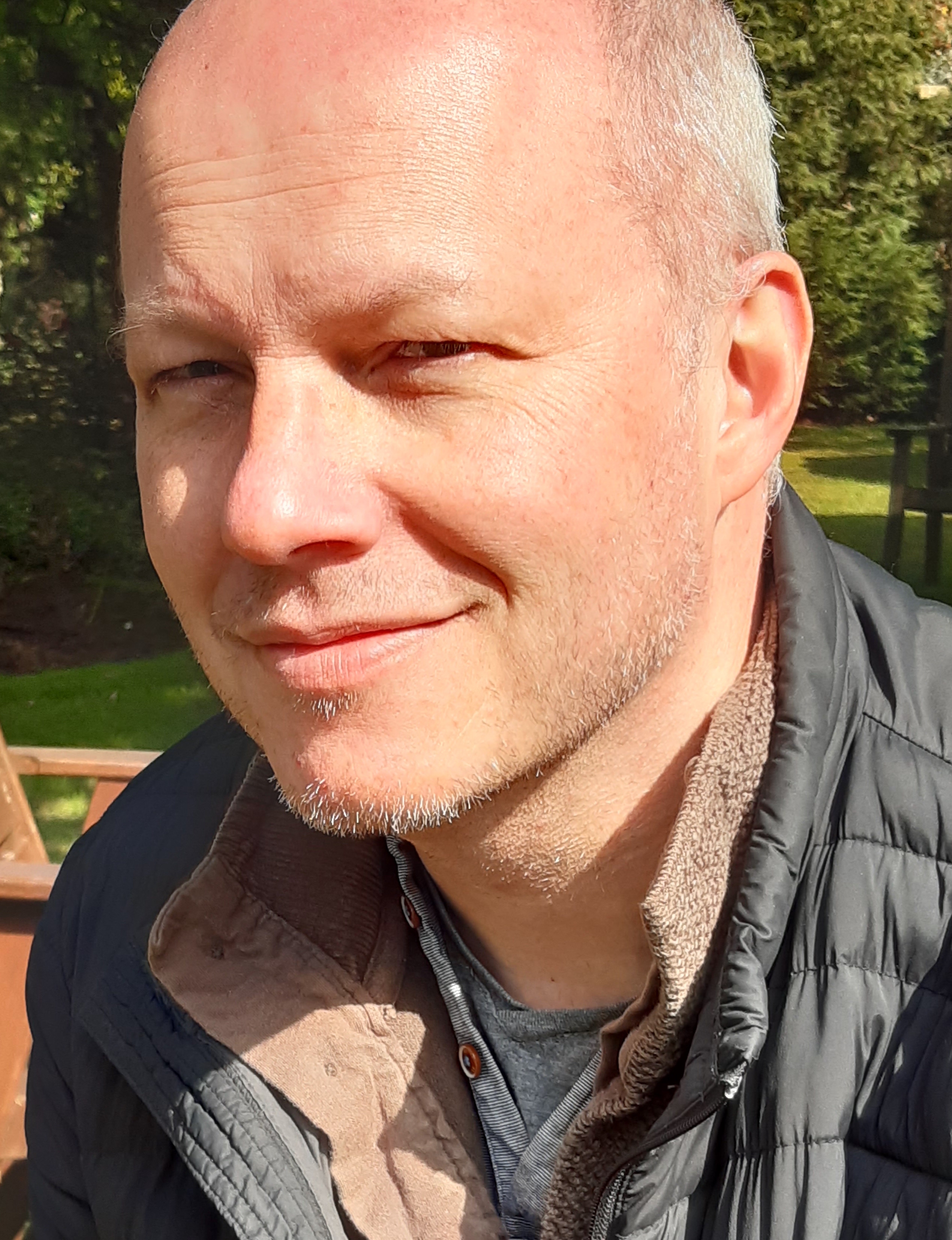 When not wrestling wild bears or leaping tall buildings in a single bound, Gavin Stoker can be found editing British Photographic Industry News, the UK's longest running and only photo trade title. He has over 25 years of camera testing and reviewing under his belt.