Three is a powerhouse when it comes to SIM only deals and it just made a big move in the SIM market in time for iPhone XS launch day next Wednesday.
Three has ditched all of its inferior Essential plans and promoted all new deals to its Advance tier, which means all Three SIM only deals now come with the big perks including travel upgrades with EasyJet, 4G hotspot, free international roaming and 'Go Binge' which allows you to stream the likes of Netflix and Apple Music without using up your data allowance.
The most exciting news though is the return of Three's doorbusting SIM only mega deal from Black Friday last year - 100GB data, unlimited calls and texts, £20 per month. Boom. This deal has been selling for £31 per month all year but clearly Three is holding no prisoners during iPhone silly season.
Three has also discounted its mega-popular 30GB SIM only tariff - you can now get that one for £17 per month. The 4GB deal has been discounted from £13 per month to £11 - though the cheaper £9 'Essential' option has been dropped.
And in a very odd move, the formerly super popular 12GB deal - TechRadar's #1 recommended SIM deal until this morning - has been increased in price. It now costs more than the 30GB plan, costing £18 per month. So yeah, don't go for that one.
Three's new SIM only mega deals: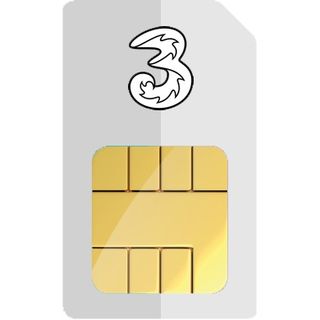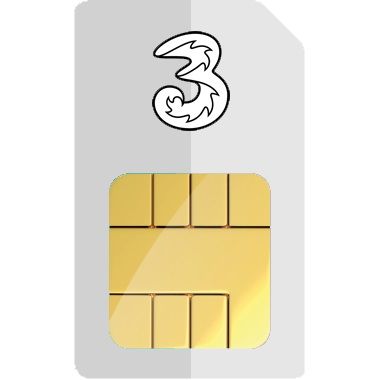 Three SIM only: 100GB data | Unlimited calls and texts | £20pm
You simply won't find a better SIM only deal than this - possibly ever. EE's best big data deal weighs in at £20 per month for 40GB - that's also a great deal. But if you need all the data then Three is the clear winner.

View this deal: at Three.co.uk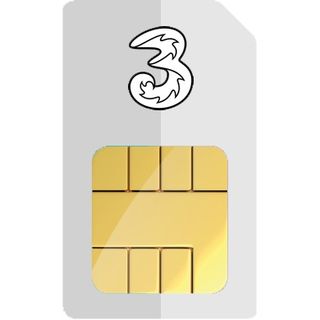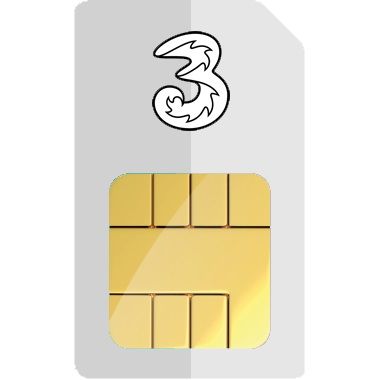 Three SIM only: 30GB data | Unlimited calls and texts | £17pm
Honestly for most people, 30GB is plenty of data. Especially if you're a Netflix streamer - Go Binge means you can stream Netflix on your device without using up your data allowance. This tariff is back to its all-time cheapest price of £17 per month.

View this deal: at Three.co.uk
Three is obviously banking on lots of people upgrading to SIM only contracts in the next few weeks - especially for those people who're buying their new iPhones direct from Apple. Buying unlocked SIM-free phones and pairing them with SIM only has become a common tactic to save money.