Believe it or not, smartphone batteries have gotten better over the last few years, especially compared to when Android phones just arrived into the market. The powerful pocket computer demand power and OEMs do their best to offer the best solution for battery efficiency.
Still, the need of a reliable powerbank that sticks around to charge your phone in the most crucial times, we see powerbanks up to 10,000mAh a good solution. We have bigger power banks in the market, but 10,000mAh carries enough power to charge your phone at least twice. It's not comparatively bulky, charges sooner and is neither too huge or too small for that matter.
We have created a list of best battery banks around 10,000mAh. Do let us know if we've missed any.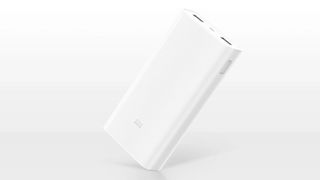 Mi Power Bank 2i 20000mAh
Quick Charge 3.0
Elegant design
Slightly heavy
The first power bank by Xiaomi that was manufactured in India, this one comes with a battery capacity of 20000mAh. It offers dual USB output and also supports Quick Charge 3.0 on a single port. Translation: you can charge two devices simultaneously, but if you want to charge one device quickly then you have to skip using the other port.
The power bank is compatible with various devices and offers a conversion rate of 85%. It retails on Amazon India for Rs 1499.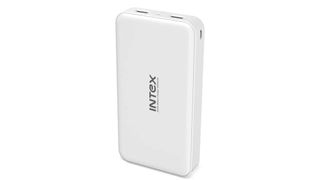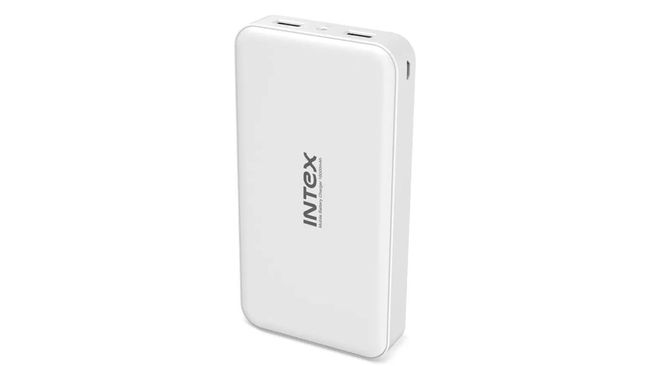 Intex IT-PB16K 16000mAh
Power saving mode
Bulky
This power bank from Intex also comes with two USB ports, allowing users to charge two devices simultaneously. Its built-in LED indicators display the charging status and the battery life. You can also save battery life by switching to the power saving mode. This 16,000mAh power bank is available at Rs 1,299.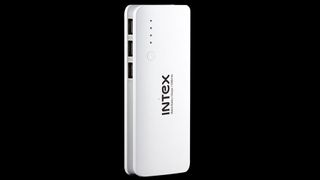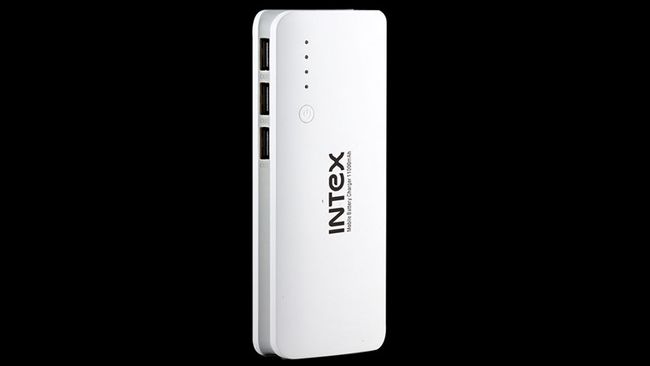 Intex IT-PB11K 11000mAh
Can charge three devices at once
Slightly bulky
You can charge a standard smartphone up to four times with this particular power bank. It's compatible with a wide range of devices.
One of the key highlights of this product is that it comes with three USB ports, allowing you to charge three devices simultaneously.
The power bank can be snatched up for Rs 599 on Amazon. Intex offers 1 year of warranty for the product as well.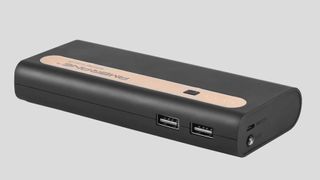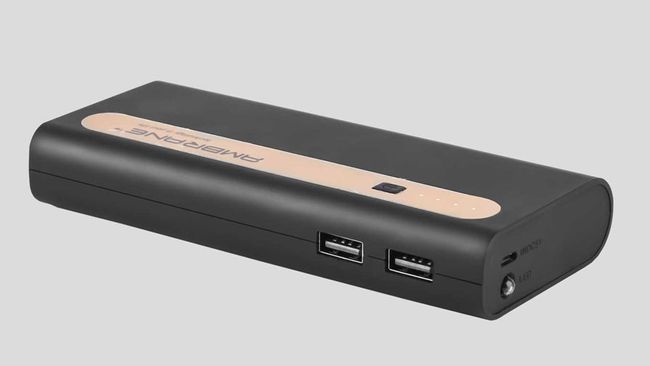 Ambrane P-1310 13000mAh
Flashlight
Quick charging
Poor quality cable
Packing a sleek design and LED torch on board, this Ambrane power bank serves more than one purpose. It is currently available on Amazon for Rs 949, and the seller is offering the power bank in seven colors.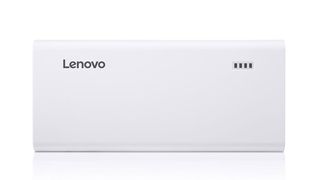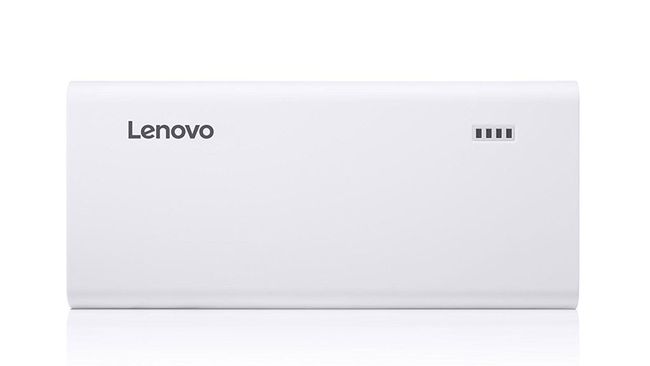 Lenovo 13000mAh
Easy to use
High conversion rate
Bulky
Supports only smartphones
This portable charger provides sufficient power to juice up your smartphone several times a day. Due to its high conversion rate, it will charge your device quickly. The user will also get one year warranty at the time of its purchase.
The only drawback of this power bank is that it is compatible only with smartphones, whereas other power banks can charge a variety of devices.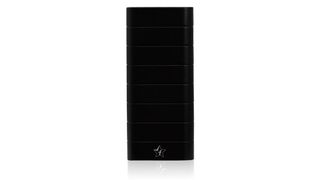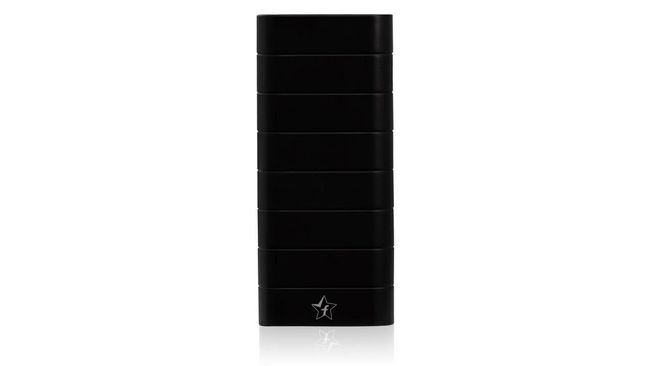 Flipkart Smartbuy 12500mAh
Smart charging
Elegant design
BIS-certified battery
Heavy
As the name suggests, the Flipkart Smartbuy is the exclusive product owned by the e-commerce giant. Priced at Rs 799, the portable charger comes with a battery capacity of 12,500mAh and offers dual USB output ports. It also supports smart charging and is compatible with multiple devices.
The power bank is available at one year warranty and 10 days replacement policy.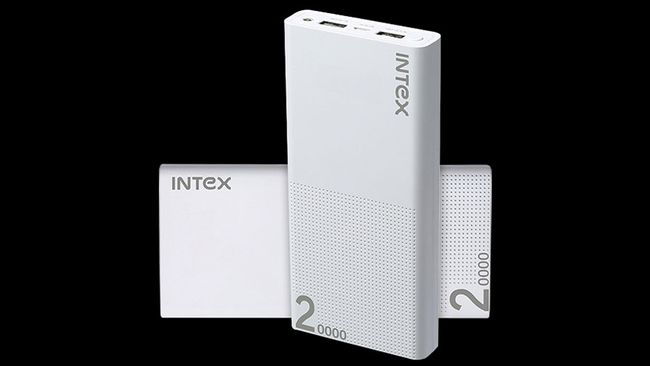 Intex IT-PBA 20000mAh
Catchy design
Bulky
Intex is one of the most popular manufacturers in the accessories segment today. Although the company is known for its smartphones, the manufacturer's power banks have received some recognition in the market as well. This 20,000mAh power bank from the company can be bought for just Rs 1,399 online, making it one of the best entries on this list.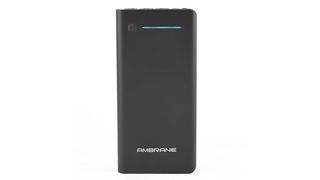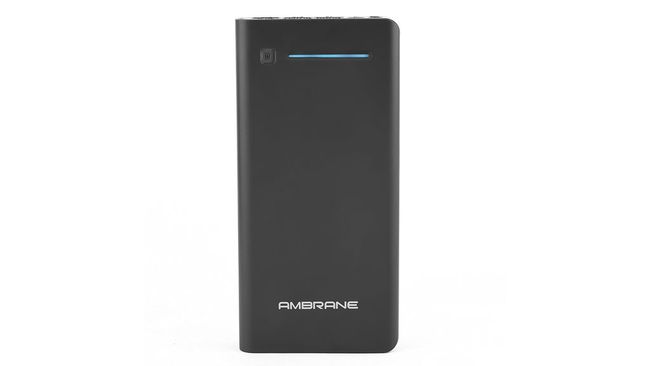 Ambrane P-2000 20,800mAh
Torchlight
Triple output
Good build
Bulky
Last but not the least is the 20,800mAh power bank from Ambrane which comes with three ports, allowing users to charge three devices simultaneously. It is also equipped with a torch feature, so you're never without a light source. Just like the Mi 2i power bank, this device is also manufactured in India and has a high conversion rate.
Priced at Rs 1299 on Amazon India, the charger is compatible with multiple devices and is available in Black and White colour options.