I think faster than I type but this game-changing app captures all my words
The transcription app you need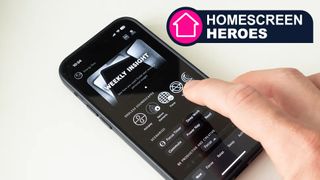 (Image credit: Future)
About 15 years ago, I discovered an incredible productivity hack - I can talk at a million words an hour, which is significantly faster than I can clumsily type. As a journalist and reviewer, what I needed to increase my productivity was voice dictation software.
There was only one option for Mac OS at the time - Dragon Dictate (Sadly, now discontinued but you can still use Dragon Professional on Windows). After an hour of reading the Dragon scripted text into a microphone, I was ready to start talking instead of typing. The result was that it significantly reduced the time it took me to write articles, but what I really wanted was the ability to do this on my phone.
I often make notes while out reviewing cameras; it helps me to remember any key points that I come across while out shooting. At first, I would do this on paper, but as smartphones got better, I would use a note-taking app or create a voice recording. However, this was different from being able to speak fully formed sentences and have those spoken words saved to a text document. I wanted all my carefully curated thoughts ready to be padded out into a fully-fledged review. There had to be a better, more efficient way. Roll on a few years, and there was, and it is something that I have been using almost every day for a few years.
Homescreen heroes
This is part of a regular series of articles exploring the apps that we couldn't live without. Read them all here.
Otter.ai is a web-based automated transcription service. Via the Otter.ai app, you can hit record, start speaking, and see the words that you have spoken immediately typed up onto the screen. You can, of course, do this with most smartphones for typing out messages and some text, but Otter.ai offers more than just real-time transcription, and it has completely changed how I work with text.
There is another part of what I do, which involves interviewing photographers to write feature articles. I record with two voice recorders - one from Sony and the other from Olympus. I have a splitter cable that allows them both to record from an in-ear single microphone that records my phone as I hold it up to my ear. The reason for two recordings is redundancy, just in case a recorder fails or a file gets corrupted.
To transcribe these interviews, I used to listen back through headphones to hour-long conversations, repeating every word verbatim into Dragon Dictate on my Macbook to create a transcript. It was better than listening at half-speed and typing away, but there still had to be a better process. Again, Otter.ai came to the rescue thanks to the ability to upload audio files for transcription.
Saving hours of time
Now, when I have finished an interview, I plug in one of the voice recorders via USB, upload the mp3 file to Otter.ai, and go and make a cup of coffee. As the kettle boils, the water pours, and I return to my desk, Otter is busy turning audio to text, working out who is speaking, tagging each paragraph with a speaker, and doing some other cool AI stuff.
Coffee now in hand, I can then sit down and read the complete transcription on my laptop or phone and get to work editing away. From finishing a phone call to sitting, editing the transcription can take as little as a few minutes, and the accuracy is impressive.
It's not perfect, but the word recognition does well. Also, the app could be a little more personalized. I could, for instance, do some camera and photography-specific terms. However, the transcription is accurate enough for me to get started. Even if the person I have been interviewing is speaking broken English in a heavy European accent, the transcription is still usable. Each speaker is tagged, and should I change the tag from 'Speaker 2' to 'Dave,' it will go through and change every transcript 'Speaker 2' reference to 'Dave'.
Better still is that Otter.ai can be linked to your Google calendar, with the phone app sending you a notification asking if you want to open it and start recording a meeting. Impressively, it integrates with Zoom and Google Meetings to record the audio and transcribe everything that has been said. It can even save screenshots and slides as part of its summary, which is where the AI comes in.
Cool AI Stuff
The app's AI software recognizes topics and can create a 'Summary' of the transcript with timecodes, making it easy to quickly find the parts of the conversation. You can even talk to Otter in a ChatGPT style to ask it questions about the transcript, such as 'write a two-sentence summary of this conversation.'
Now when I am out reviewing a camera, I often start Otter.ai and start talking; "I am writing my review while out with the product and offering comments and thoughts as I discover things about a camera or whatever I am testing."
Of course, there is still editing to be done, but the work of getting the information out of the brain and into a digital text is done. I can load the transcript as a .txt or .doc file into Grammarly or Pages and begin forming a complete article.
Free, Pro and Business Accounts
Otter.ai is a free service with users able to transcribe 300 monthly minutes but limited to 30 minutes per conversation. With a free account, you can only upload three audio or video files for transcription.
I have a Pro account, which is $16.99 a month or $120 per annum. It allows you to create teams (each individual billed separately) to work with transcriptions, and more importantly, it will transcribe up to 1200 minutes a month, up to 90 minutes per transcription, and you can import ten audio or video files each month.
Finally, there is the Business version, which is $35 per month and $240 per annum and allows for 6000 minutes of up to 4 hours of transcription and unlimited audio and video transcription - which may also be great for YouTubers and podcasters.
You might also like
Get daily insight, inspiration and deals in your inbox
Get the hottest deals available in your inbox plus news, reviews, opinion, analysis and more from the TechRadar team.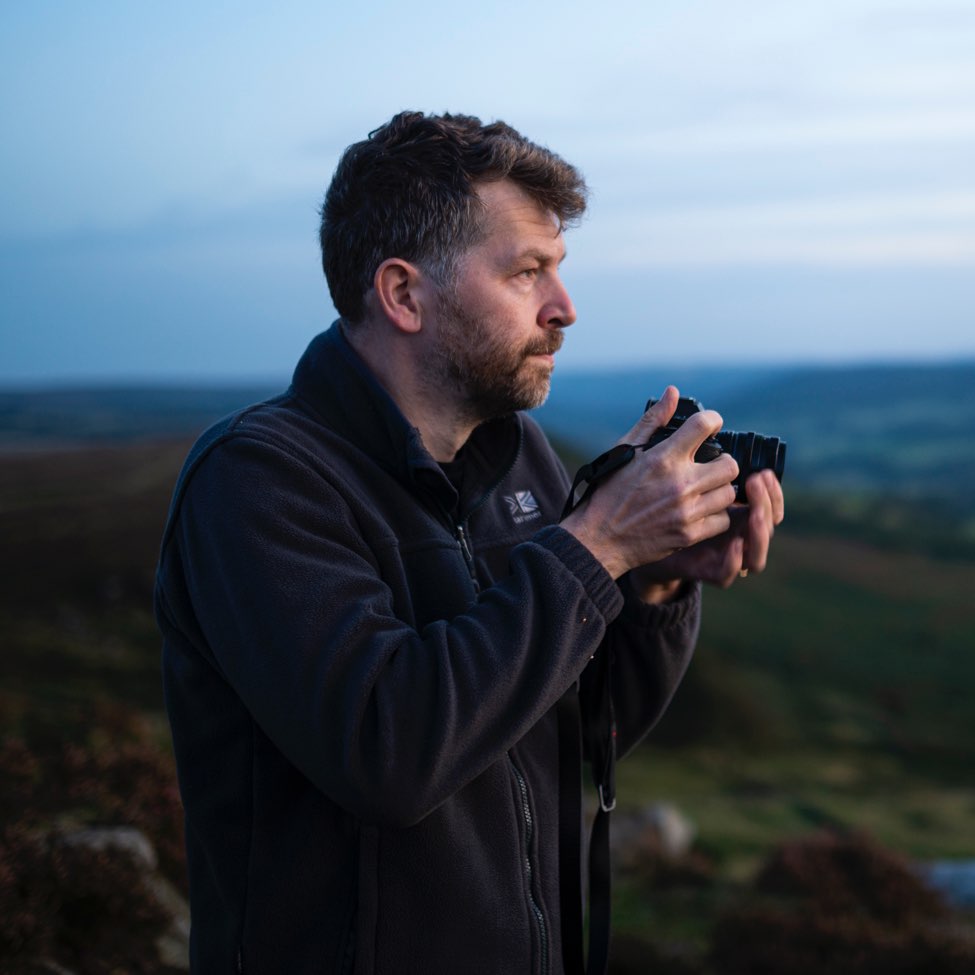 Richard Sibley is a photographer and writer passionate about travel and landscape photography. With over 15 years of experience writing and reviewing in the photo industry, he was formerly Deputy Editor at Amateur Photographer magazine and has had his words and images published in numerous other magazines and websites. Richard combines his love for photography with a deep interest in technology and gadgets. Beyond his professional pursuits, Richard embraces fatherhood and finds solace in gardening, cold plunges, long walks, and listening to podcasts. He is an aspiring minimalist, though the constant lure of new gadgets significantly challenges this ideal.