WhatsApp is about to get its first AI trick – and it could be just the start
Beta testers can now generate their own chat stickers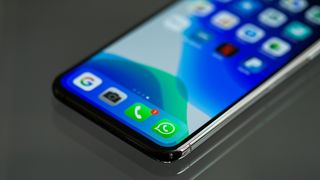 (Image credit: Pexels / Torsten Dettlaff)
WhatsApp is taking its first steps into the world of artificial intelligence as a recent Android beta introduced an AI-powered, sticker generation tool
Revealed in a new report from WABetaInfo, a Create button will show up in chats whenever some app testers open the sticker tab in the text box. Tapping Create launches a mini-generative AI engine with a description bar at the top asking you to enter a prompt. Upon inputting said prompt, the tool will create a set of stickers according to your specifications that users can then share in a conversation. As an example, WABetaInfo told WhatsApp to make a sticker featuring a laughing cat sitting on top of a skateboard, and sure enough, it did exactly as instructed.
It's unknown which LLM (large language model) is fueling WhatsApp's sticker generator. WABetaInfo claims it uses a "secure technology offered by Meta." Android Police, on the other hand, states "given its simplicity" it could be "using Dall-E or something similar."
Availability
You can try out the AI tool yourself by joining the Google Play Beta Program and then installing WhatApp beta version 2.23.17.14, although it's also possible to get it through the 2.23.17.13 update. Be aware the sticker generator is only available to a very small group of people. There's a chance you won't get it. However, WABetaInfo claims the update will be "rolling out to more users over the coming weeks," so keep an eye out for the patch when it arrives. No word on an iOS version.
Obviously, this is still a work in progress. WABetaInfo says if the AI outputs something that is "inappropriate or harmful, you can report it to Meta." The report goes on to state that "AI stickers are easily recognizable" explaining recipients "may understand when [a drawing] has been generated". The wording here is rather confusing. We believe WABetaInfo is saying AI content may have noticeable glitches or anomalies. Unfortunately, since we didn't get access to the new feature, we can't say for sure if generated content has any flaws.
Start of an AI future
We do believe this is just the start of Meta implementing AI to its platforms. The company is already working on sticker generators for Instagram and Messenger, but they're seemingly still under development. So what will the future bring? It's hard to say. It would, however, be cool to see Meta finally add its Make-A-Scene tool to WhatsApp.
It's essentially the company's own take on an image generator, "but with a bigger emphasis on creating artistic pieces." We could see this being added to WhatsApp as a fun game for friends or family to play. There's also MusicGen for crafting musical compositions, although that may be better suited for Instagram.
Either way, this WhatsApp beta feels like Meta has pushed the first domino of what could be a string of new AI-powered features coming to its apps.
Get daily insight, inspiration and deals in your inbox
Get the hottest deals available in your inbox plus news, reviews, opinion, analysis and more from the TechRadar team.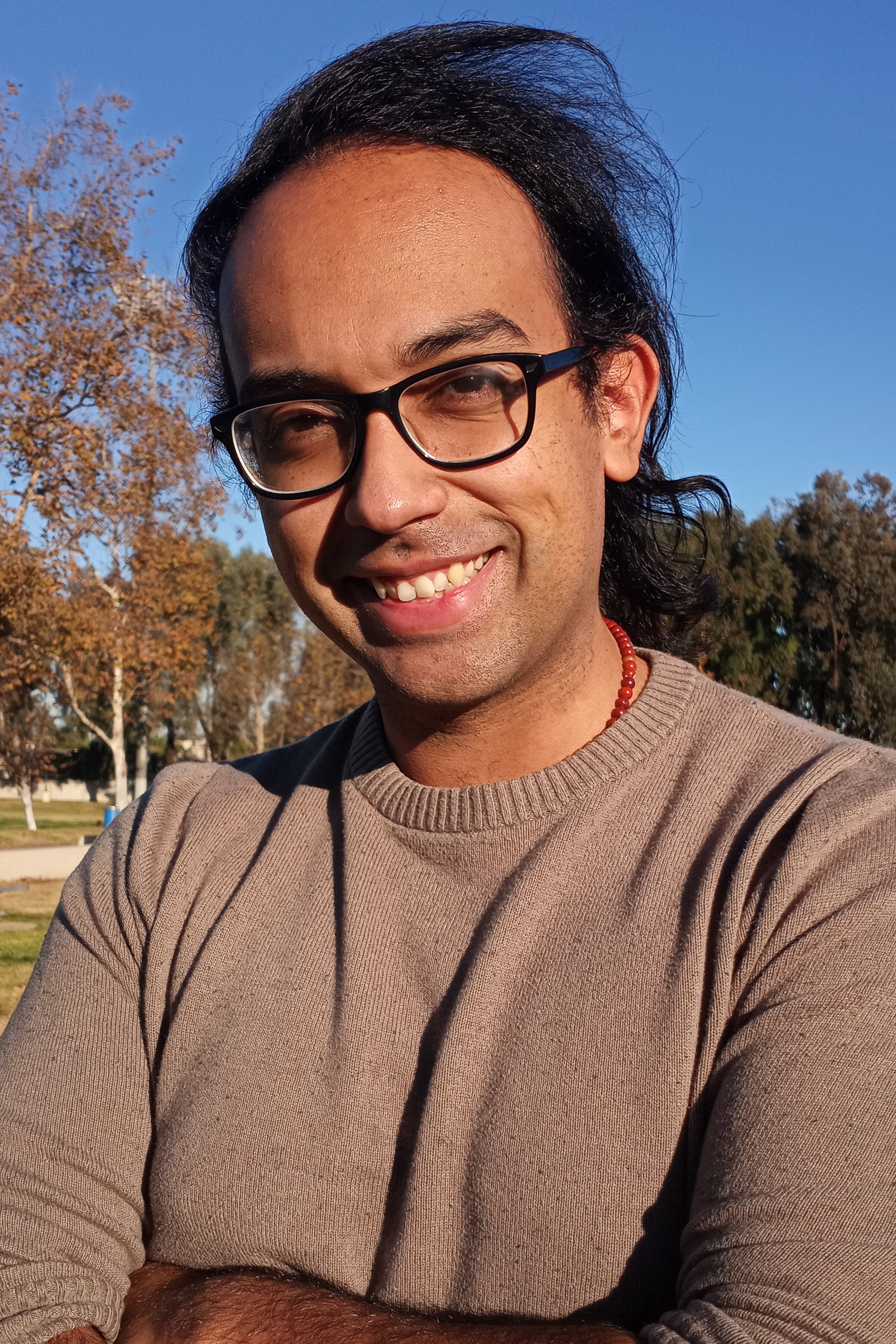 Cesar Cadenas has been writing about the tech industry for several years now specializing in consumer electronics, entertainment devices, Windows, and the gaming industry. But he's also passionate about smartphones, GPUs, and cybersecurity.