Google Photos update makes it easier to edit your photos on the web – here's how
New redesign brings in editing tools from Google One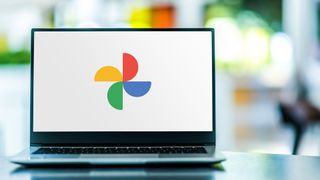 (Image credit: Shutterstock)
Tools and requirements
● A Google account with photographs
● A web browser
● Internet connection
Ever since mid-June, Google has been periodically redesigning its Photos platform on various devices by bringing in advanced editing tools from Google One. The changes first arrived on Android tablets before moving over to Chromebooks, and today, the update is now available on Google Photos for web browsers.
As it's laid out by 9to5Google, users will be given a new layout consisting of multiple tabs. These sections include an extensive cropping tool allowing people to shape pictures in various aspect ratios. Presets are now in their own tab instead of being inside a dropdown menu. Dragging and rotation controls will be at the bottom of the screen next to a Reset button.
On browsers, the Filter section will be at the end instead of the front as is the case with Google Photos on Android tablets. In its place, the website will give Suggestions on what a user can do to enhance their photographs.
Upon going to your Google Photos account, open one of your photos and you should see a small pop-up in the upper right-hand corner stating "Try the new editor". If you don't see it, there's a chance the update hasn't arrived yet to your account. This is a wide release so you should see it soon.
Quick steps for how to use the new Google Photos for web
Go to your Google Photos account
Select a photo
Activate the new editor
Edit your pictures however you want
Step-by-step guide detailing the new Google Photos for web
After opening the editor, the Suggestions tab will give recommendations on how to improve an image. You can change the hue or Enhance the lighting.
Dynamic, on the other hand, will remain exclusive to Google One. To use this tool and more, you'll need to buy a subscription.
Next is the Cropping tab where you can adjust the aspect ratio of images. You can do so manually or choose one of the offered selections.
At the bottom, you will see a rotation tool where you skew the image to focus on a certain angle.
Third is the Preset tab where you can tweak the shadows of a photo, saturate it, and increase the contrast among other things. The HDR slider, like the Enhance tool, will remain exclusive to Google One.
On the final tab, you can select whatever filter you want to add. They range from plain grayscale to more colorful options.
If you're satisfied with how it all came out, hit Save at the top and you're done.
The changes to Google Photos don't stop there. Very recently, the tech giant added new features to the mobile app. Chief among everything in the patch is the improved Memories which will now "co-author" albums by grabbing pictures from your friends and family. There's also an experimental generative AI tool to help you come up with titles for said albums. That last feature is only available to "select accounts in the US".
While we have you, be sure to check out TechRadar's list of the best free photos editors for PC and Mac if you're looking for other options.
Sign up for Black Friday email alerts!
Get the hottest deals available in your inbox plus news, reviews, opinion, analysis and more from the TechRadar team.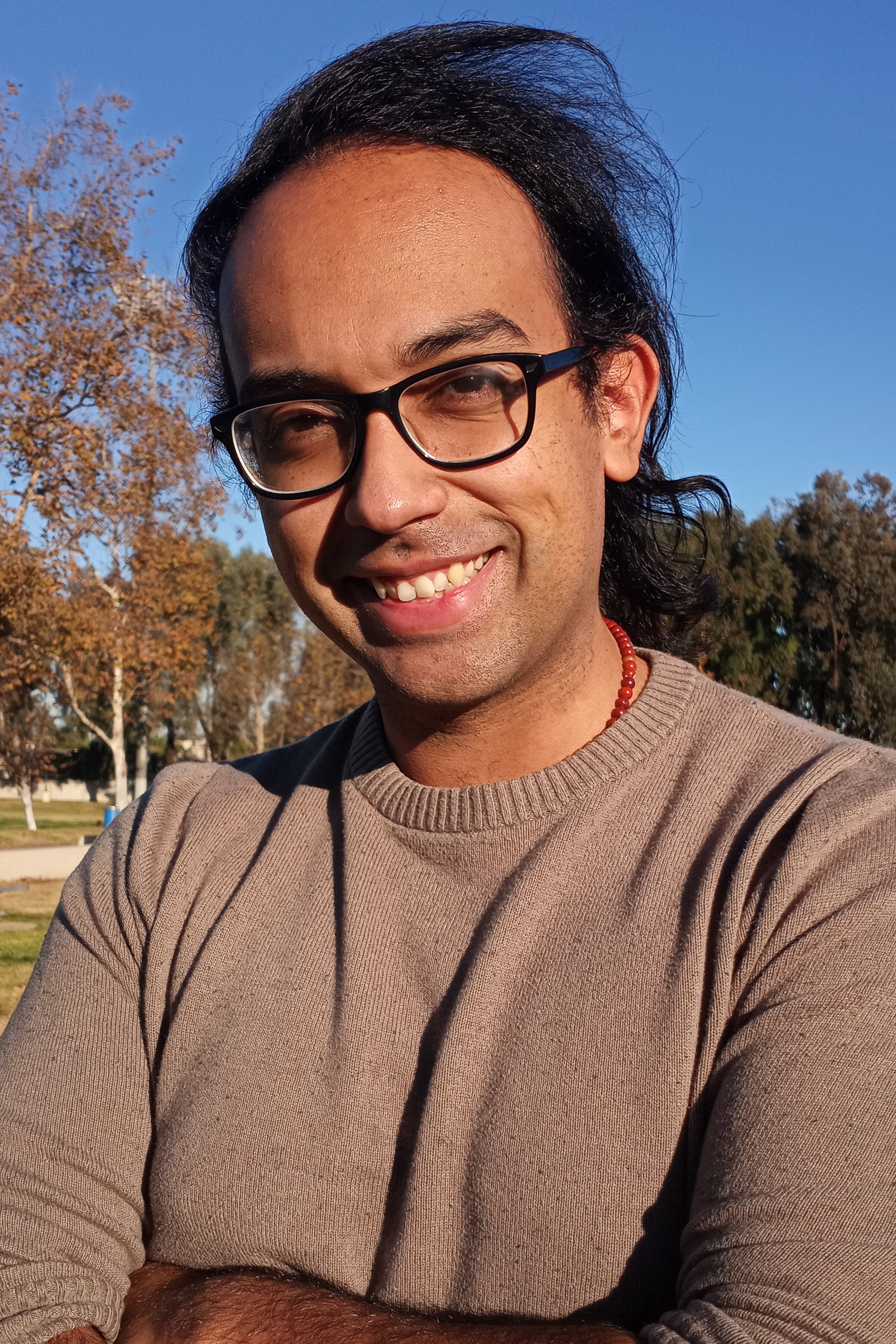 Cesar Cadenas has been writing about the tech industry for several years now specializing in consumer electronics, entertainment devices, Windows, and the gaming industry. But he's also passionate about smartphones, GPUs, and cybersecurity.