Adobe Max 2023 unveils AI-powered editing tools that can make almost anything from text prompts
Photo editing will never be the same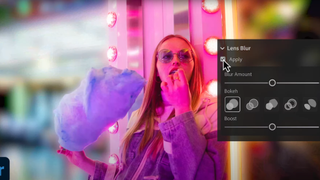 (Image credit: Adobe)
The three-day Adobe Max 2023 event in Los Angeles is in full swing, and the leading name in digital photo, video, and design suites unveiled major updates to its Creative Cloud, including – you guessed it – the latest AI-powered editing and generation tools.
Adobe's Creative Cloud which includes Photoshop, Lightroom, Premiere Pro, and Illustrator, has received a bumper update this year, and the next-gen Firefly plays a leading role. There's too much to sensibly cover here, so let's take a closer look at the headlines for the respective platforms.
Adobe's next generation Firefly
In the video short (above), Aya, an Adobe Product Manager on 'Project Stardust', talks us through Adobe's new object-aware editing engine that is "going to revolutionize the way we interact with Adobe products".
The video shows an image file being imported into the next-gen Firefly editor, where AI-powered non-destructive edits can be made. A yellow suitcase in a model's hand is selected and becomes a new layer that can be moved around within the frame or deleted, and content-aware intelligently fills the background space left behind.
We are then taken through generative word prompts, putting yellow flowers in the hands of the model instead of the suitcase. In another example (below), we see Firefly's improved image generation capabilities.
All of this is nothing new per se, and it's clear even from the first demo on a small display that there are artifacts where the yellow suitcase has been removed, but the ease with which these edits can be made seems to be another level from Adobe's beta AI Firefly interface.
Image 1 of 3
Firefly works across Photoshop, Express and Illustrator, and includes the world's first generative AI for vector graphics, powering Text to Vector Graphic in Illustrator, with editable graphics including icons, scenes and patterns.
Put simply, the latest Firefly engine appears smarter, more versatile and more powerful, with a greater understanding of text prompts that can create commercially-ready assets just from a sentence of text. Firefly can recognize more landmarks and cultural symbols, give guidance to either expand or reword a prompt, and yield better results. It's not perfect, but it certainly is impressive and sees Adobe take a step forward from the competition.
New photo editing tools
Outside of Firefly's generative AI, Adobe has added a host of tools for Photoshop and Lightroom. In the promo video (above), Adobe shows a new Lens Blur tool for Lightroom, which acts much like a smartphone's portrait mode, adding a blur to the background to make subjects stand out from their surroundings. The shape of the bokeh (out-of-focus points of light) can be changed to any one of five options, including perfect circles – again a tool we see on flagship handsets like the Huawei P60 Pro.
Other Lightroom tools include improved HDR optimization and Point Color which helps photographers make precise, accurate, and detailed color refinements.
And as more concerns over what is real and what is AI-generated arise, Adobe has highlighted its Content Credentials support for new file types, which serve as a digital "nutrition label".
Content Credentials provide information about the creator, date, edits – including those generated by AI – and tools used from start to finish of a digital file. This is a step up from a photographer simply adding copyright to their photos for ownership – it's proof of authenticity for those who wish to be more informed about what has and hasn't been changed in the photo.
In the example of penguins in a desert (above), Content Credentials indicate that at least one element in the image has been generated with an AI tool.
Adobe Max 2023 marks an evolution for the leading name in the creative digital space, an AI evolution that is rapidly enhancing what we can do in the editing suite. It's not perfect, but it's fun, it's speeding up the editing process, and shows plenty of promise.
You might also like
Sign up for Black Friday email alerts!
Get the hottest deals available in your inbox plus news, reviews, opinion, analysis and more from the TechRadar team.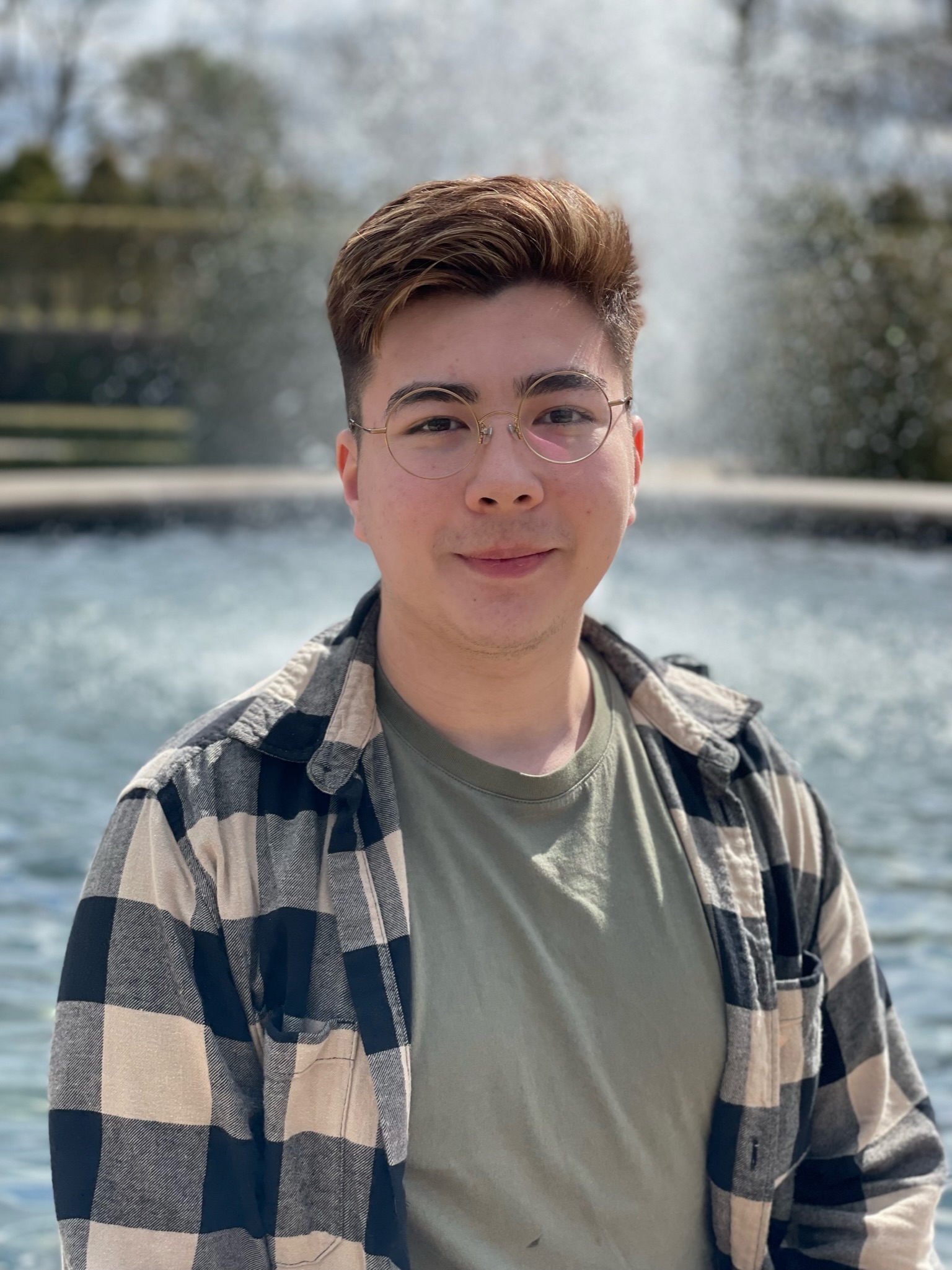 Cody Hmelar is a radio and photojournalist working in broadcast engineering. Hailing from the heart of Silicon Valley, he explores the intersection of technology with human interest.