Google may have just canceled its Nvidia-powered gaming Chromebooks
The dream of high-quality gaming on ChromeOS stays a dream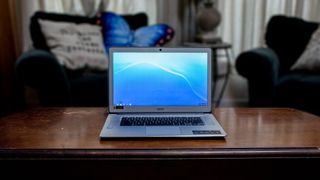 (Image credit: Future)
Newly discovered information reveals Google has apparently canceled multiple projects for Nvidia-powered Chromebooks.
To refresh your memory, rumors began circulating back in May, claiming Google was developing several Chromebooks with Nvidia graphics cards as part of a big push into the gaming industry. There was a lot of hype surrounding these laptops because playing video games on a Chromebook is currently not a great experience. Integrated GPUs just can't deliver the same level of power coming from "the discrete graphics cards found in the best gaming laptops."
Hopes were high until recently when a developer comment was found on Google's Chromium Gerrit, the company's own open-source code review website. It states "Herobrine, Hades, and Agah are all canceled." It goes on to say the "infra" for each project "have already been shut down" before ending with a simple, yet heartbreaking "Delete". We know these laptops would've had Nvidia GPUs because the brand is mentioned by name within the various build files of these devices.
Tech news site About Chromebooks states in its report "this cancellation [also] applies to any specific Chromebook models [that were] expected" to use the same boards as Herobine, Hades, and Agah. This means projects Cora and Zeus got the ax as well.
Wide termination
This bombshell could not have come at a worse time because, on August 11, Chrome Unboxed reported Google was ending work on six Qualcomm Snapdragon-powered Chromebooks. Putting everything together, 11 devices have just bit the dust. It's unknown why the tech giant is terminating so many computers in a short period of time. Perhaps development was a lot more difficult than anticipated. We reached out to Google asking if they would like to make a comment about the situation.
This story will be updated if we hear back.
It is still possible to play your favorite titles on a Chromebook – as long as they're several years old. About Chromebooks detailed the difficulties of getting Shadow of the Tomb Raider to work on the hardware. Even at the lowest graphical settings with multiple features turned off, the title had an average frame rate of 17 fps. To put it in simple terms, that is very bad.
Analysis: The dream lives
But looking at that 17 fps number, maybe it's a good thing Herobine, Hades, and Agah were canceled. Ask yourself this question: is it really a good idea to put an Nvidia graphics card, even something as mid-range as the GeForce RTX 3050, into a Chromebook? Those laptops are not easy to repair, have a short lifespan, and have been known to overheat. Perhaps Google is doing us all a favor by dumping all 11 computers.
Also, there's a chance the dream continues. If Hades didn't pan out, maybe the next project will. Call it Poseidon or whatever Greek god name you want to use. Note that nowhere in the developer comments or code does it state Google is ending all work on Nvidia-powered Chromebooks. Just the three mentioned earlier. There's a chance the tech giant is going back to the drawing board.
You may also like
Get daily insight, inspiration and deals in your inbox
Get the hottest deals available in your inbox plus news, reviews, opinion, analysis and more from the TechRadar team.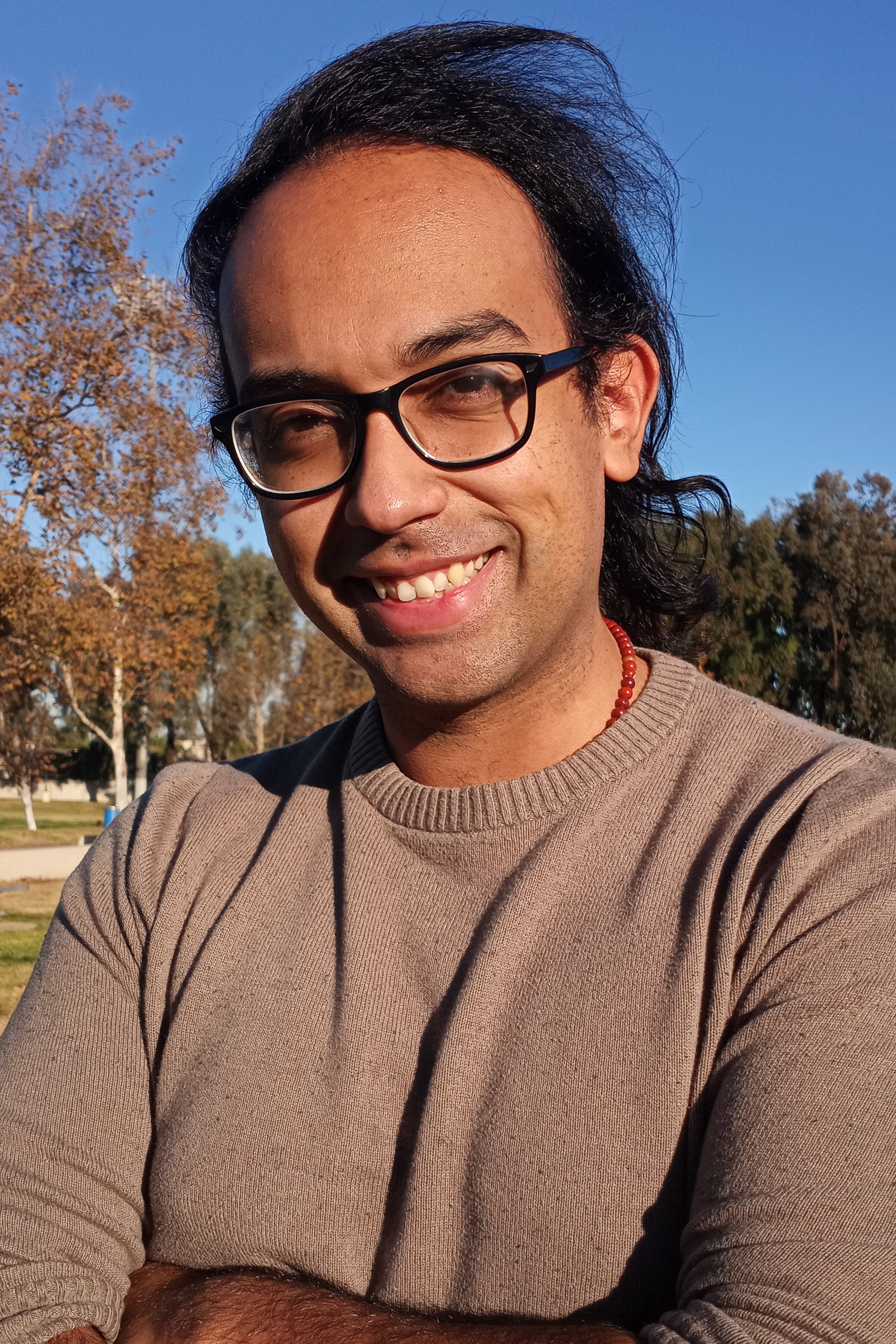 Cesar Cadenas has been writing about the tech industry for several years now specializing in consumer electronics, entertainment devices, Windows, and the gaming industry. But he's also passionate about smartphones, GPUs, and cybersecurity.