How to set up a VPN
It's really is easy to get started with a VPN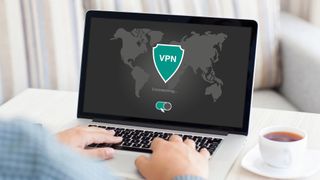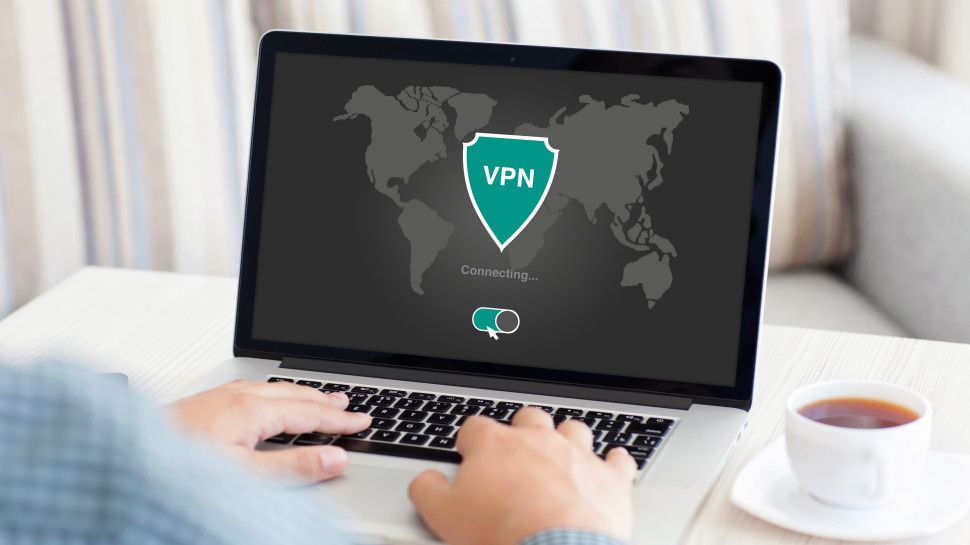 (Image credit: Shutterstock)
With VPNs exploding in popularity over the past few years, you're never far away from someone happy to tell you why they're essential. And to be fair, they've got a point. Shielding you from hackers on public Wi-Fi, hiding your browsing history from snoopers, accessing blocked websites on school or other networks, bypassing censorship in China or just viewing your favorite Netflix content from anywhere, installing a VPN gets you all kinds of benefits.
These features have real universal appeal, too. More privacy, more security, fewer restrictions and more freedom online.
There's just one problem. VPN talk is often full of cryptic jargon, and it's easy to be left feeling this is too complicated a technology for you.
But the reality is very different. Choosing a VPN and getting started is no more difficult than researching any other web service, once you understand the basics. In this article, we'll explain what to look for, and how you can quickly set up a VPN on all your devices.
Which VPN provider is best for me?
The first step on your VPN journey is to figure out which provider best matches what you're expecting from the service. The easy route-one way to do this is head to our best VPN guide, scan the services and pick out the one that looks right for your needs.
If privacy is top of your list, for instance - perhaps to stay safe on public Wi-Fi - then you should look for a provider with well-engineered apps, who uses the latest and most secure VPN protocols, and has put itself through public security or no-logging audits to confirm it's trustworthy.
But if you're only interested in unblocking Netflix, and the most any snooper could see is which series you're viewing right now, your priorities might change. Sure, audits are still good news, but what really matters is how many streaming platforms a provider can unblock. We test this regularly, and our best streaming VPNs article lists the winners.
It's important that your provider supports all the platforms you need, too. Top services almost universally have apps for Windows, Mac, Android and iOS, but if you're looking to use a VPN to unblock streaming sites, check for apps covering Smart TVs or Amazon Fire TV, too. Support for routers is another plus, as it allows you to protect devices which can't run VPN apps.
Or if getting top value is your thing, then you can't go wrong with our guides to the best cheap VPNs and today's most eye-catching VPN deals.
How to set up a VPN
Once you've chosen your service, head to the provider's website, decide what length of subscription you need (longer commitments are almost always the best value) and sign up accordingly.
The provider's website will point you to the relevant app download link for the device you're using. In that case, just download and install it like you'd install anything else.
If the site doesn't point you in the right direction, or you need to set it up on another device, look for a Downloads page on the website. If you can't see anything, log into the website with the username and password you entered earlier. There's often a Downloads section in the dashboard where you can find the apps you need.
Launch an app, and you're typically prompted to log in. Often you'll enter the same username and password you use to access the provider's website, but some providers do things a little differently (ExpressVPN also provides an activation code, for instance, which simplifies the setup process). If your browser has a password manager it should automatically log you in.
That's it! All done - your VPN is set up and ready to use...
How to use your VPN
Log into most VPN apps and you're presented with much the same interface: a default location, a line or two of status information, and a big Connect or On/ Off button.
Tap the button, the app typically tells you it's connecting, and after a short pause - normally anything from one to 30 seconds, depending on the service - it reports success. And that's it: your traffic is now being routed through an encrypted tunnel to the VPN server, then on to whatever website you're trying to reach.
To prove this is working, tap the button to close the connection, then choose a server in another country. (If you can't see a list of locations, tap whatever is displayed as the default, either a country name or a connection mode such as 'Automatic.' You should then be able to choose a server in another country.)
Connect to your new country, then visit a site like ipstack or ipgeolocation to see your IP address. If this shows you the VPN server's country and IP address, the service is working; if it shows you your own country and location, it's not (or, at least, it's not connected).
Going further with your VPN
If you've successfully got this far then you've thought about your needs, chosen the best provider, installed apps for all your devices and got them running. You've set up a VPN, and you could more or less forget about the technicalities and get on with your regular internet life. But sometimes, depending on your situation, it might be worth going further.
So far you've just accepted the default settings of your VPN apps, for instance. That's easy, but it's not always a good idea, because these aren't always set up for maximum security. The good news is that you can quickly and easily optimize your VPN settings to get the best possible results - we go more in depth in our dedicated article.
Once you've familiarized yourself with the main VPNs apps, you might want to run the service on a few other devices. What about a Chromebook, for instance? Or a games console? Or a router, so you can use the VPN from any Wi-Fi-enabled device?
Providers don't always boast about it on the main website, but the best will often have a bunch of tutorials explaining how you can manually set up the VPN on all kinds of extra platforms.
Check out ExpressVPN's support site for a great example of what's possible. There are guides to setting up the service on Chromebooks, e-book readers, games consoles, Smart TVs and more. And although they're more complicated than just installing an app, they're not that difficult, either: there are all the screenshots and text you need to explain what's going on.
Your VPN provider's support site almost certainly won't compare to ExpressVPN, but take a look anyway. There are likely to be all kinds of articles on fine-tuning your VPN setup and getting it working to best suit your needs.
Are you a pro? Subscribe to our newsletter
Sign up to the TechRadar Pro newsletter to get all the top news, opinion, features and guidance your business needs to succeed!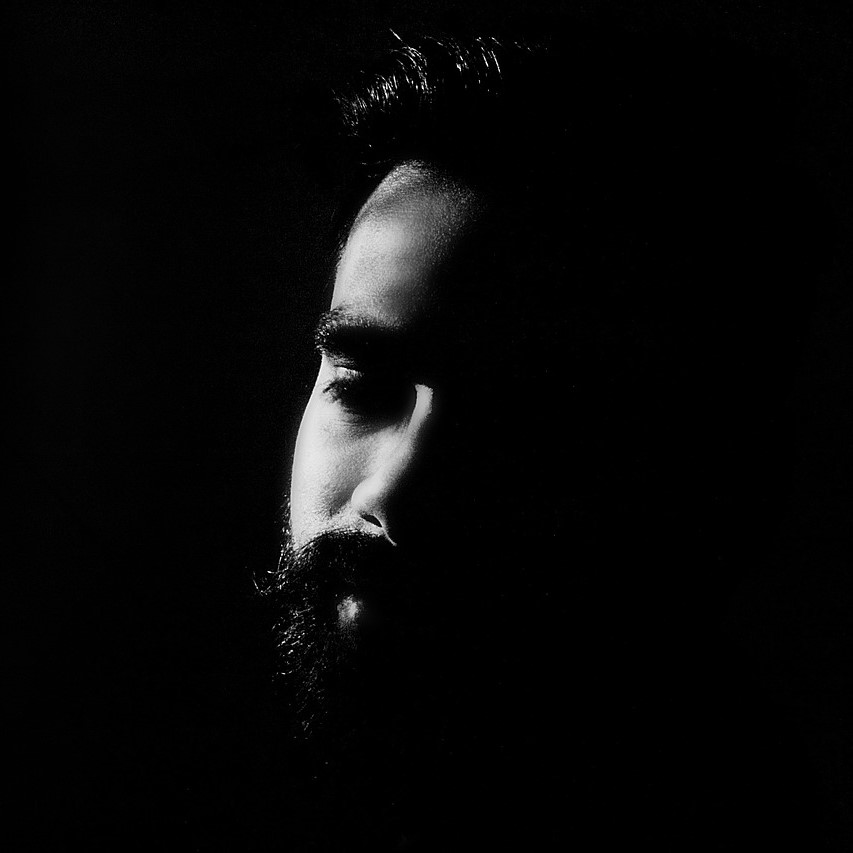 Mike is a lead security reviewer at Future, where he stress-tests VPNs, antivirus and more to find out which services are sure to keep you safe, and which are best avoided. Mike began his career as a lead software developer in the engineering world, where his creations were used by big-name companies from Rolls Royce to British Nuclear Fuels and British Aerospace. The early PC viruses caught Mike's attention, and he developed an interest in analyzing malware, and learning the low-level technical details of how Windows and network security work under the hood.