Vodafone SIM only deals remain one of the UK's top options from the big four networks. While it isn't quite as feature-heavy as EE or as affordable as EE, Vodafone combines the best of both networks for a perfect middle-ground.
Of course, for anyone looking for SIM only deals on Vodafone, you will likely quickly notice the overwhelming amount of choice. With options pouring in from both Vodafone itself and 3rd-party retailers, there is a lot of places to keep your eye out on.
We've made that process slightly easier by condensing all of the market's top Vodafone SIM only deals into this one page, as well as highlighting its key bonuses, pitfalls and more.
Whether you just purchased a bargain SIM-free phone or have been gifted a hand-me-down from a friend or family member. SIMO could be a good way to go. Saving you big cash.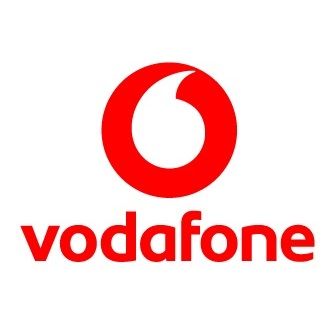 Is Vodafone a good mobile network?
Vodafone is a well established mobile network with good coverage nationwide. There's an added benefit for those in London too, as it's been voted the 'best in test' for voice coverage in the capital.
In fact, Vodafone is so confident of its coverage, it has its own network satisfaction guarantee. This gives new and upgrading customers 30 days to try out their new deal, and if you're unhappy in that time you can provide feedback via the Vodafone app, and even have the option to cancel your deal.
What benefits does Vodafone offer with its SIMs?
There are a few benefits to being in a contract with Vodafone but the most obvious one is its use of VeryMe. This is a rewards app that comes with Vodafone allowing you to receive free coffees, discounted film tickets, enter competitions and more.
On top of that, Vodafone offers the ability to roam in 48 EU countries and over 104 other destinations (with a small extra cost). And with all Vodafone SIM and mobile plans, you'll be getting access to both 4G and 5G depending on what phone you use.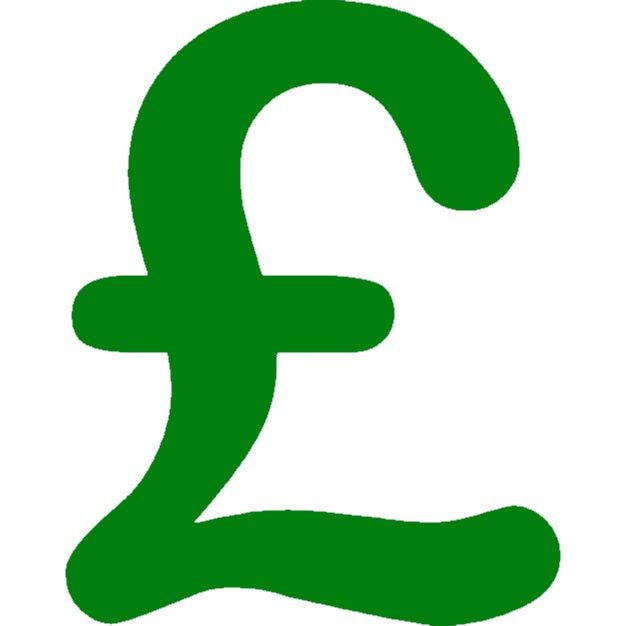 Are Vodafone SIM only deals cheaper than contract?
There's no easy yes or no answer to this question... it's more of a "it can be".
If you've just come to the end of your contract, but are perfectly happy with your current mobile, then grabbing a free SIM from Vodafone is definitely cheaper than starting a fresh mobile phone contract deal.
However, Vodafone does sometimes turn up the odd great SIM only offer, so if you pair a low-cost SIM only on Vodafone with a pricey handset purchase you could well still come out on top. We'd always recommend doing the maths though, and calculating the total cost of the two year phone contract deals - you'll be surprised how much some of them come out at!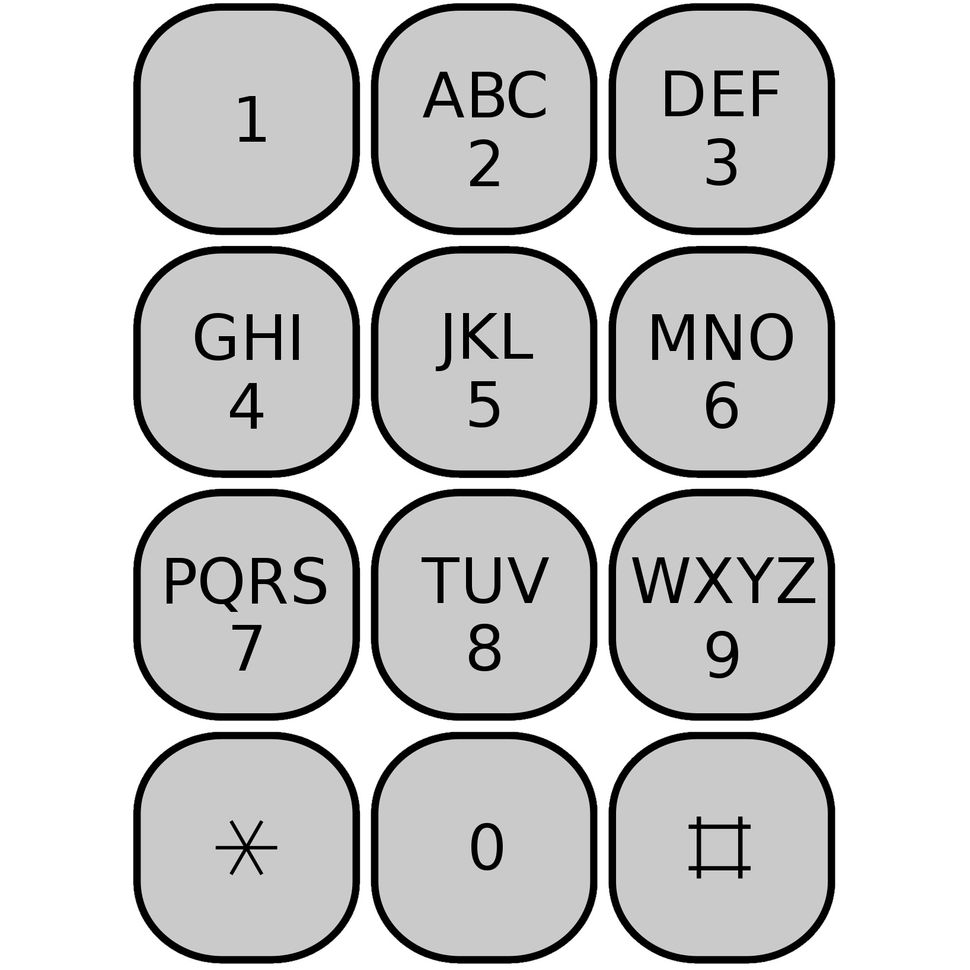 Can I keep my old number?
Yes you can! And it's really easy if you're moving from another network, as long as you're prepared. There are three things you'll need to keep transfer your number to your new SIMO deal on Vodafone.
The mobile number you want to keep
The Porting Authorisation Code (PAC) - your previous network provider will give you this (valid for 30 days)
The temporary Vodafone mobile number you got when you took out your new SIM only plan
Once you have these details, just head over to the Vodafone's Keep My Number page and follow the instructions on screen.
If you're already on Vodafone you may need to get in touch with the network about switching your number over to a SIM only deal - but there's information on the Keep My Number page.
If the SIM only deal you want isn't directly from Vodafone you may need to be a little more sneaky. Vodafone won't give you a PAC, so instead you'll have to grab the cheapest free pay-as-you-go SIM (on a rolling monthly contract) you can find from another network (e.g. O2, EE, iD, etc) and give them your PAC code from Vodafone.
Once your number has transferred to the substitute network, call them for a second PAC. Then you can give this to Vodafone and continue using that same telephone number.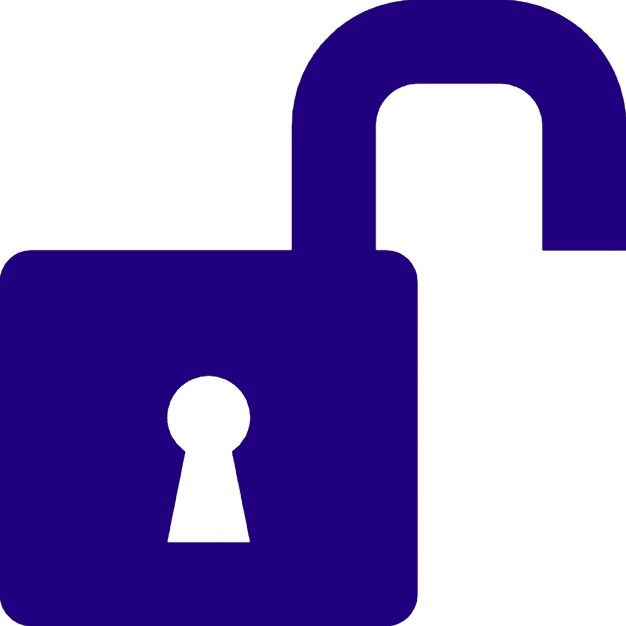 Is my phone unlocked - can I use a new SIM in it?
Pop a friend's SIM card (from another network) into your phone. If you immediately get on their network, then you're in luck - your phone is unlocked and you can go ahead and buy your new SIM card.
If their SIM is not recognized, it means your handset is locked (which is generally the case if you've purchased it direct from the network) - but unlocking it isn't difficult.
Three ships all its handsets unlocked from the outset, but the other networks require at least some effort, and usually some cash, from you (see below).
And Apple iPhones are generally locked completely to the network they were originally sold with. So again be prepared to pay to unlock before you move to Vodafone.
O2 You can now unlock any O2 phone for free if you're on a pay monthly contract or PAYG.
Three Three phones are all unlocked as soon as they come out of the box. So you can put an EE SIM card in any Three mobile you like without charge and hassle.
EE If your EE phone is locked, you will have to pay the network £8.99 if you're in contract, but it's free if you're out of your EE contract. Any iPhone from EE will automatically become unlocked after 18 months. Unlocking PAYG EE phones is free if bought directly from the network, otherwise it's £8.99.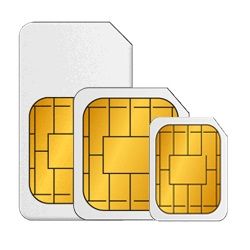 What SIM card size do I need?
This is a question you don't really need to worry about anymore. Most networks have introduced a triple SIM system. This is where you will receive a SIM in its largest form but you are able to quite easily break it down to the right size for your phone.
There are three available sizes, completely dependent on what phone you have.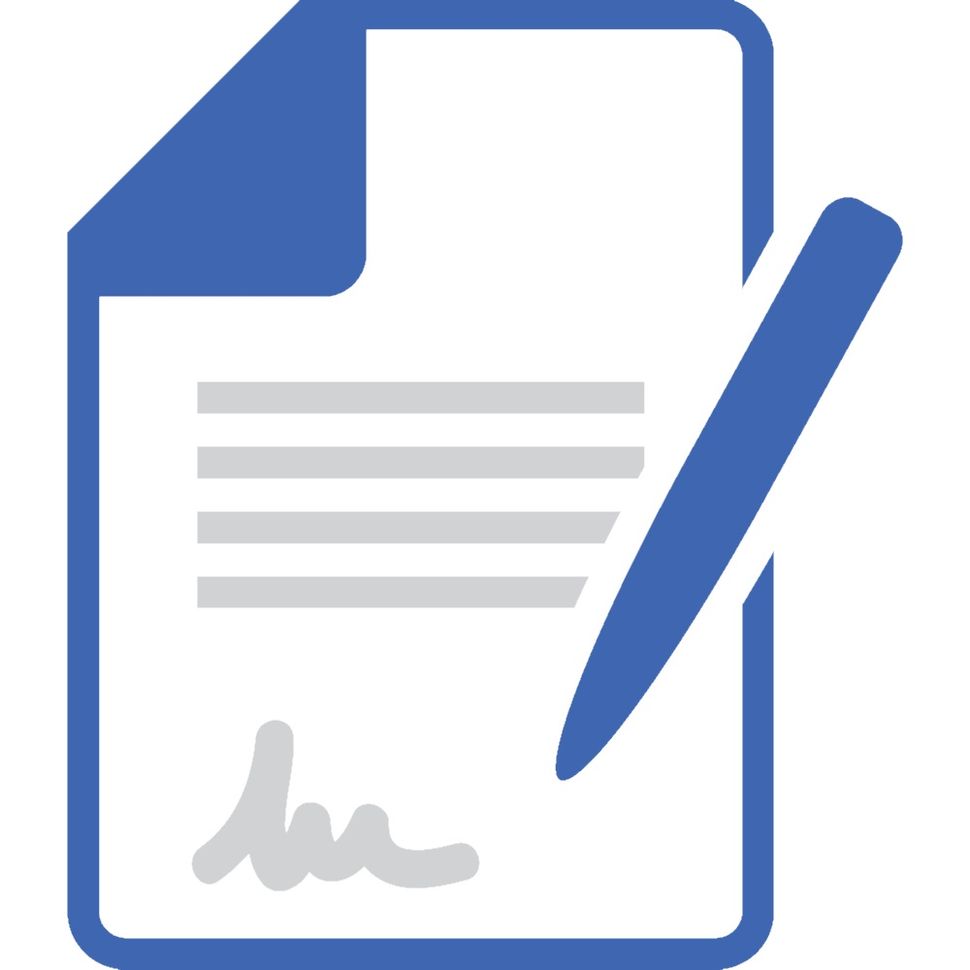 What contract length should I get?
There are two types of SIM only contracts on Vodafone; 12 months and 24 months.
There isn't a huge difference in the value between these two options so it is more of a question of whether you want to secure a good price for longer or have the ability to escape earlier, 1 year down the line.

How much phone data do I need?
Unless you've only ever had pay-as-you-go phones, you've probably already got a pretty decent idea of how many GBs of data you'll need per month.
If you constantly go over your allowance, or have bundles of data to spare a month, then selecting your new Vodafone SIM is a good opportunity to recalibrate. But if you're still a little unsure, we can give you some guidance below...
1GB: You can get less data than this a month (250MB) but we really won't recommend anything lower than 1GB these days. It won't cost you much and it'll provide essential access to apps.
3-6GB: A lot of people go for a little more data, as a couple more quid a month doesn't seem like a lot in exchange for much more freedom. Keep up-to-date with social media, the football results and news apps in comfort.
10-16GB: Vodafone's SIM only deals are still reasonable when you get to this level of data allowance, with 10-16GB plans the sweet spot much of the time. Loads of data for downloading and streaming.
20-40GB:There's no unlimited data allowance option with Vodafone, but up to 40GB a month is still a ridiculous amount of data to play with. You'd have to stream and download a lot of videos to go over your cap.
Unlimited: Most people will find that unlimited data isn't necessary for the amount of data they are currently using but for a small selection of people, it will be ideal. It removes all worries of suddenly running low on data and having to buy more or cease all activity. However, it can be quite expensive so make sure it is right for you.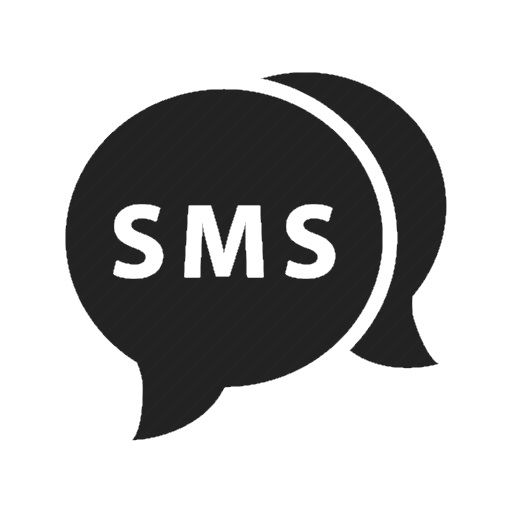 Should I get unlimited calls and texts?
This is now almost a redundant question (we forgive you), as most Vodafone SIMO deals automatically come with unlimited minutes and texts included in the plan.
There are a few that will offer either 500 or 1000 minutes, which can shave a quid or two off your monthly payment, but for the most part it's something you don't need to worry about.

Now you're in the know, scroll back to the top of the page to get hold of the Vodafone SIM that suits you. And if you're not sure that Vodafone is the right network for you, then see what the other networks have to offer in our guide to the best SIM only deals.