Why you can trust TechRadar We spend hours testing every product or service we review, so you can be sure you're buying the best. Find out more about how we test.
Interface and reliability
The Xperia 1 had one key issue reliability-wise that the Sony Xperia 5 needed to fix – and it appears to have failed to do so.
That issue was with the fingerprint sensor, which on the Xperia 1 was way too temperamental to be a reliable option for opening the device – we estimated that we only used it successfully about 40% of the time, and it was perhaps our biggest bugbear with that phone.

Sony hasn't solved this problem with Xperia 5, unfortunately, and it's still pretty challenging to access your device using the side-mounted sensor – we often found that after a few failed tries we'd get the 'too many attempts' error message, and end up using our passcode instead.
However thanks to the smaller device body, the fingerprint sensor is at least easier to reach, and we noticed that our success rate in terms of opening the device was a little higher. It certainly wasn't flawless, but it's a minor improvement.
The Xperia 5 comes running Android 9, which isn't the latest version of Google's operating system, but Sony hasn't upgraded its devices yet, and the phone will likely be eligible for the update before the end of 2019.
You're getting the stock Android aesthetic here, with round icons and a relatively minimalist design compared to the interfaces many Chinese smartphone manufacturers overlay on top of Android.
There's an app drawer for all your apps, but when you download a new app it's added to a home page too. You can easily rearrange your apps by placing them in folders or moving them to other pages.
Navigating the user interface feels snappy, whether you're loading apps or swiping through pages. Thanks to the smaller display of the Xperia 5, most people should find it fairly easy to reach the extremes of the screen if they need to.
Movies, music and gaming
The reason for the Sony Xperia 5's screen being 21:9 becomes clear when you watch movies on the device, whether you're streaming them on Netflix or Amazon Prime or have downloaded them to the handset.
That's because most movies you can watch are in the 21:9 aspect ratio, so when you watch a film on the device it fits the display perfectly, with no black bars at the top or bottom. This isn't the case with all content, as TV programmes and some films (including Netflix Originals) are in 16:9 or other narrower aspect ratios, and when you view these you'll see black 'wings' on either side of the picture, so don't imagine you're entirely free of the black bars yet.
The Xperia 5 includes other features designed to enhance your viewing experience too. One of these is Dynamic Vibration, which vibrates the handset slightly to enhance the effect of explosions, crashes and other loud sounds, and which some people love and others hate, and another is the display settings Creator Mode, which adjusts the display colors so that content looks as close as possible to how its creators intended it to be viewed.
The Xperia 5, like the Xpera 10, 10 Plus and 1 before it, have been designed very much with movie lovers in mind, and it's an area where the handset shines.
As well as being a great phone for watching movies and TV shows, the Sony Xperia 5 is also a great gaming handset. The number of popular games that look better in and are optimized for 21:9 is constantly growing, with plenty of great games making the most of the stretched display, including Call of Duty: Mobile, Asphalt 9: Legends, Fornite, PUBG and Old School Runescape.
The extra screen real estate means you can use your thumbs to control games without them getting in the way of your viewing, which can make a marked difference when you're in a competitive or frantic game.
The Snapdragon 855 chipset and 6GB RAM make a big difference here too, and games default to their highest graphics settings, with little to no lag no matter how intensive the game.
Thanks to the Dolby Atmos speakers, one housed in the top bezel and the other next to the USB-C port, audio quality is above average for a smartphone, with decent maximum loudness and impressive bass.
Performance and benchmarks
Like the Xperia 1, the Sony Xperia 5 is a supremely powerful device that can handle everything from lengthy video recording sessions to intensive gaming without breaking a sweat.
When we put the Xperia 5 through a benchmark test it returned a multi-core average score of 2,655, which is the highest score on the Geekbench Android Benchmarks list, albeit by a tiny amount.
That's an impressive score, with the Xperia 5 seeing off the likes of the OnePlus 7 Pro, Xiaomi Mi 9 and Samsung Galaxy Note 10 to take top spot, although it's worth pointing out that the Xperia 1 isn't on the list, and that phone might score higher.
This high score is in part down to the cutting-edge Snapdragon 855 chipset, which is the most advanced processor you can find in a smartphone right now, and the 6GB of RAM, which while not overly generous is enough to get the job done.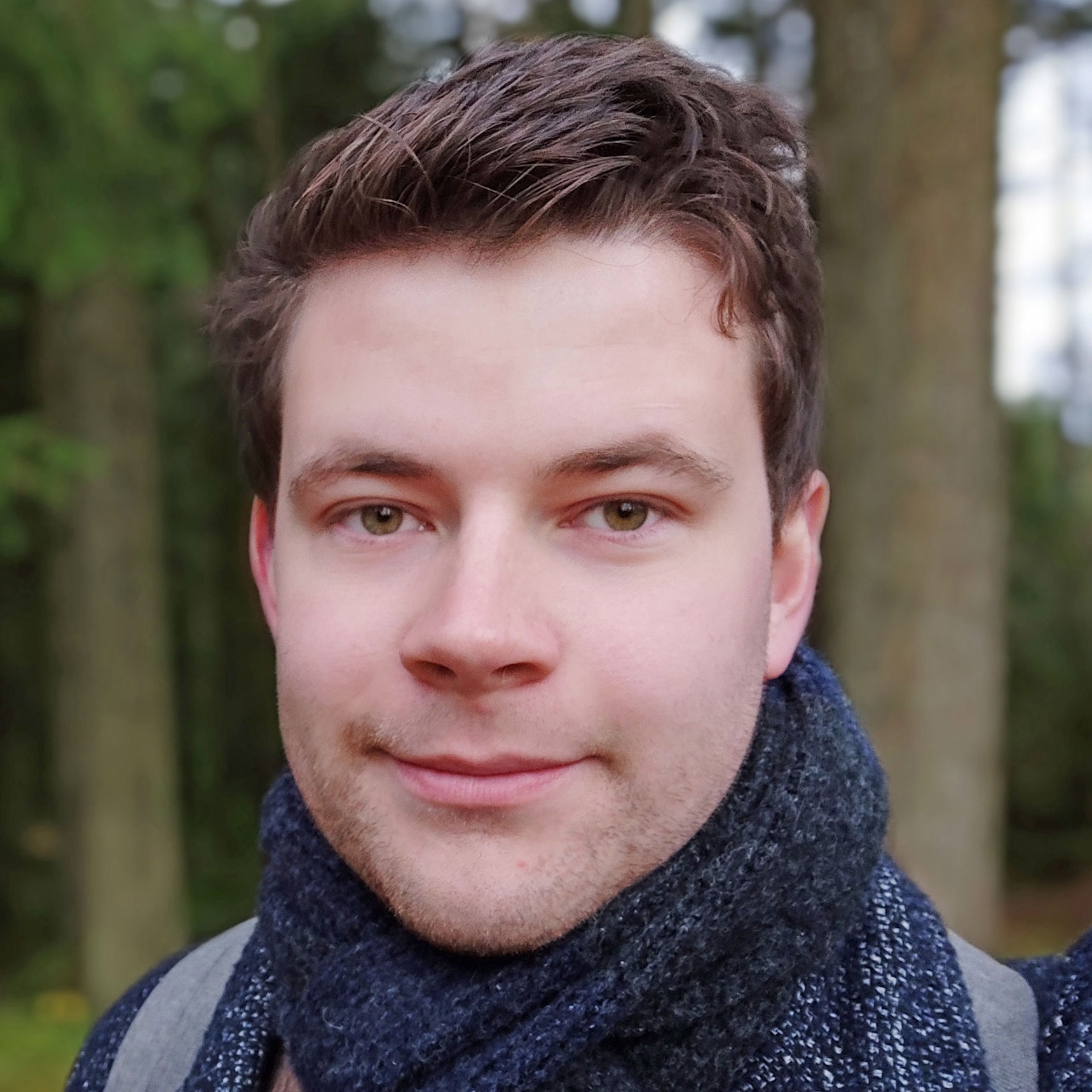 Tom Bedford was deputy phones editor on TechRadar until late 2022, having worked his way up from staff writer. Though he specialized in phones and tablets, he also took on other tech like electric scooters, smartwatches, fitness, mobile gaming and more. He is based in London, UK and now works for the entertainment site What To Watch.
He graduated in American Literature and Creative Writing from the University of East Anglia. Prior to working on TechRadar, he freelanced in tech, gaming and entertainment, and also spent many years working as a mixologist. He also currently works in film as a screenwriter, director and producer.