A wireless headset that's as comfortable to wear as it is to listen to - especially that surround stage. Worth every penny.
Pros
+

Crystalline audio

+

Top-class surround sound

+

Reassuring build quality

+

Wireless

+

Hugely comfortable
Cons
-

Lacks button voiceover

-

Not much else
Why you can trust TechRadar We spend hours testing every product or service we review, so you can be sure you're buying the best. Find out more about how we test.
If you're shopping around for a PS4-compatible headset at the moment, your options are limited. Even Sony's own Elite Pulse cans became compatible only after a day-one patch once the next-gen console was released.
You might think then that sealing up this underpopulated market would be like shooting fish for Turtle Beach - and you'd be right.
But that's not to say the PX4 headset - which also works with PC, Mac, and both Sony and Microsoft consoles of current-gen and next-gen flavours - is taking its foot off the gas because there's so little competition. At £150/$150 it's a sizeable investment - especially in pounds - for anyone, but its wireless operation, reassuring build quality and, above all, crystalline sound are worth the outlay.
As with most Ear Force models on PS3 and Xbox 360, the PX4 comes with a wireless transmitter that you'll need to connect to your console via both optical and USB cables. Once you've hooked that up, you'll need to switch to optical audio output in your console's XMB and enable 7.1 surround. With a push of the pair button on both your headset and the wireless station, you're in.
Comfy sound
You'll notice two things at this point - the PX4 is phenomenally comfortable and sounds great. The headset itself is lightweight and malleable, built around the same overarching design mandate as the Z and P series cans on PC and PS3, respectively.
The headband is wide and well-padded to prevent it digging into your skull after extended use, and its on-message 'Sony blue' stitching across this area is well-finished.
And that sound. Vinyl-hugging, Mogwai-evangelising, turtleneck-wearing audiophiles will shrug it off for over-exaggerating the low end and compromising a truly flat mid range (no matter the EQ setting) as a result. But unless you're planning to use the PX4 purely for listening to rare live Theloniuous Monk bootlegs, that's a moot point. In-game, these sound fantastic.
As with all Turtle Beach cans we've tested over the £100 mark, the positional audio produced by its six-channel surround sound is best-in-class calibre. Usually the wider a surround space sounds, the more it lacks clarity, but with some clever EQ tweaking the PX4 suffers none of that.
Those whizzing bullet effects every shooter rips off of Saving Private Ryan's opening scene sound fantastic, as does the engine rumble in Need For Speed Rivals, and the ubiquitous fifty-a-day voice work that accompanies every Killzone Shadow Fall cut-scene.
Equalise this
There's more than enough aural oomph on offer to handle your Netflix experience, too. If you're using the PX4 outside its target use - for multimedia editing, say, or the aforementioned jazz snobbery - you'll find the EQ isn't quite flat enough when using the 'flat' preset or by messing around with your system's EQ manually. For gaming and cinema though, they're wonderful.
If you like to play your games by peeping through the window at your TV from the garden, you'll be delighted to hear the wireless range is extensive. There simply isn't a place in this reviewer's flat that's far away enough to lose signal. If you live at Balmoral you might not find the same to be true, but otherwise you're covered.
The battery life's impressive as well. After juicing them up via the provided charge cable for about three hours, ours are still going strong after over ten hours of use. Turtle Beach's official literature states a 15-hour charge time, which is enough time to play Knack until you never want to play it, or anything else, ever again.
There is a slight oddity about the wireless setup whose root cause lies in the PS4's architecture rather than the PX4's - you'll still need to connect the headset to the Dualshock 4 to use voice chat. The 3.5mm cable's provided, of course, but it means this, like any PS4 headset, isn't truly wireless. It's a minor grievance that can't be directed Turtle Beach's way.
All the PX4's controls are mapped to buttons on the ear cups themselves, and pressing them triggers a series of beeps that helps you keep track of what you're cycling through or muting. Unlike the top-end Turtle Beach headsets, there's no voiceover that explicitly tells you what you pressed, so you do need to take time to memorise the button layout and consult the manual to find out what each EQ preset does.
Verdict
In the limited field of specially designed PS4 headsets, Turtle Beach's PX4 provides a complete package for a reasonable price. There's simply no conveying how good they sound for the money without actually sampling a pair for yourself, and the same goes for their comfortable design.
Keep in mind that after Sony's patch, many more wireless headsets work on the platform. Just be equally mindful that the PX4 works well on any platform you can throw at it, from PC and Mac to current-gen games consoles.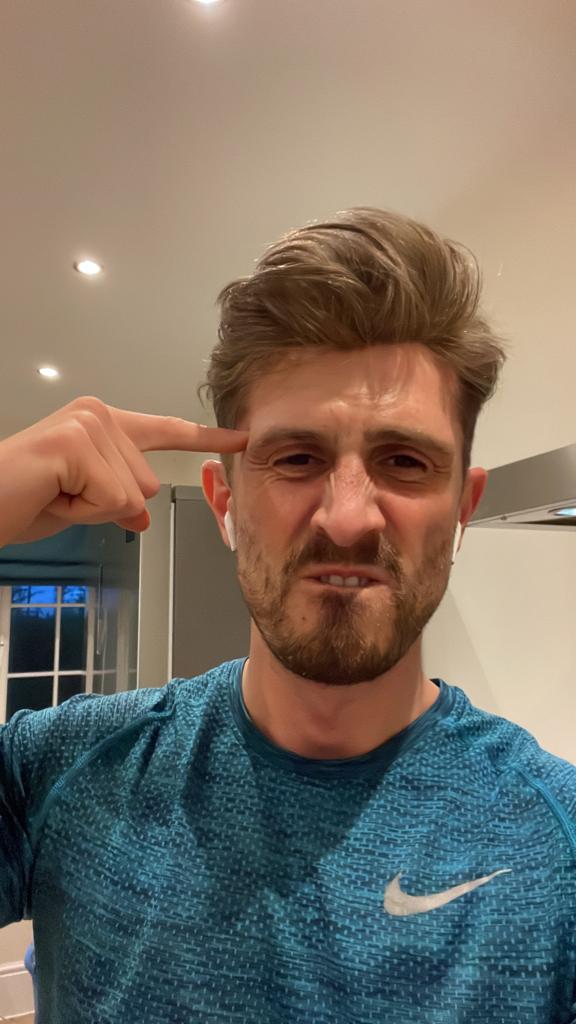 Ad creative by day, wandering mystic of 90s gaming folklore by moonlight, freelance contributor Phil started writing about games during the late Byzantine Empire era. Since then he's picked up bylines for The Guardian, Rolling Stone, IGN, USA Today, Eurogamer, PC Gamer, VG247, Edge, Gazetta Dello Sport, Computerbild, Rock Paper Shotgun, Official PlayStation Magazine, Official Xbox Magaine, CVG, Games Master, TrustedReviews, Green Man Gaming, and a few others but he doesn't want to bore you with too many. Won a GMA once.