Dropbox drops unlimited storage option as some users ruin it for everyone
The cloud storage provider isn't angry, just disappointed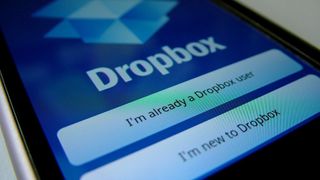 (Image credit: Dropbox)
Businesses once flocked to the Dropbox Advanced plan for unlimited cloud storage, but such a widely popular plan was always going to attract the wrong crowd who now, it seems, has spoiled things for everybody.
In an official blog post, Dropbox announced that its Advanced plan would, beginning November 1, 2023, be moving to a metered storage policy.
It blamed cryptocurrency and Chia miners' growing dependence on Advance, strangers sharing storage for personal use, and even resellers for its hardline stance.
Cloud storage gluttons
It's not all bad news - existing customers (those who are playing fair, anyhow) will still have access to "their existing storage and more for up to five years at no additional charge". Well, "customers using less than 35TB per licence". The "and more" part is generous, though - "an additional 5TB credit of pooled storage". We'll see you in five years for the fallout update.
Dropbox added those business customers who have genuine cause to exceed the 35TB allowance will also have access to their storage, plus that extra credit, but noted that it will be in contact within "the coming weeks" to "discuss a range of options".
Mentally prepare yourself for a cement shoes fitting, then. To give Dropbox some credit, it's not just the volume of people misusing the privileges of the Advanced subscription, but the volume of storage capacity being misused.
"In recent months, we've seen a surge of this behavior in the wake of other services making similar policy changes," it wrote. "We've observed that customers like these frequently consume thousands of times more storage than our genuine business customers, which risks creating an unreliable experience for all of our customers."
"Importantly," it emphasized, "our policy for Advanced has always been to provide as much storage as needed to run a legitimate business or organization, not to provide unlimited storage for any use case.
From September 18, new and existing customers who need additional storage for their team can still have all of it that their heart desires, but it'll cost them. - specifically, $10 a month or $8 annually for each additional terabyte.
Via Bloomberg (paywall)
Are you a pro? Subscribe to our newsletter
Sign up to the TechRadar Pro newsletter to get all the top news, opinion, features and guidance your business needs to succeed!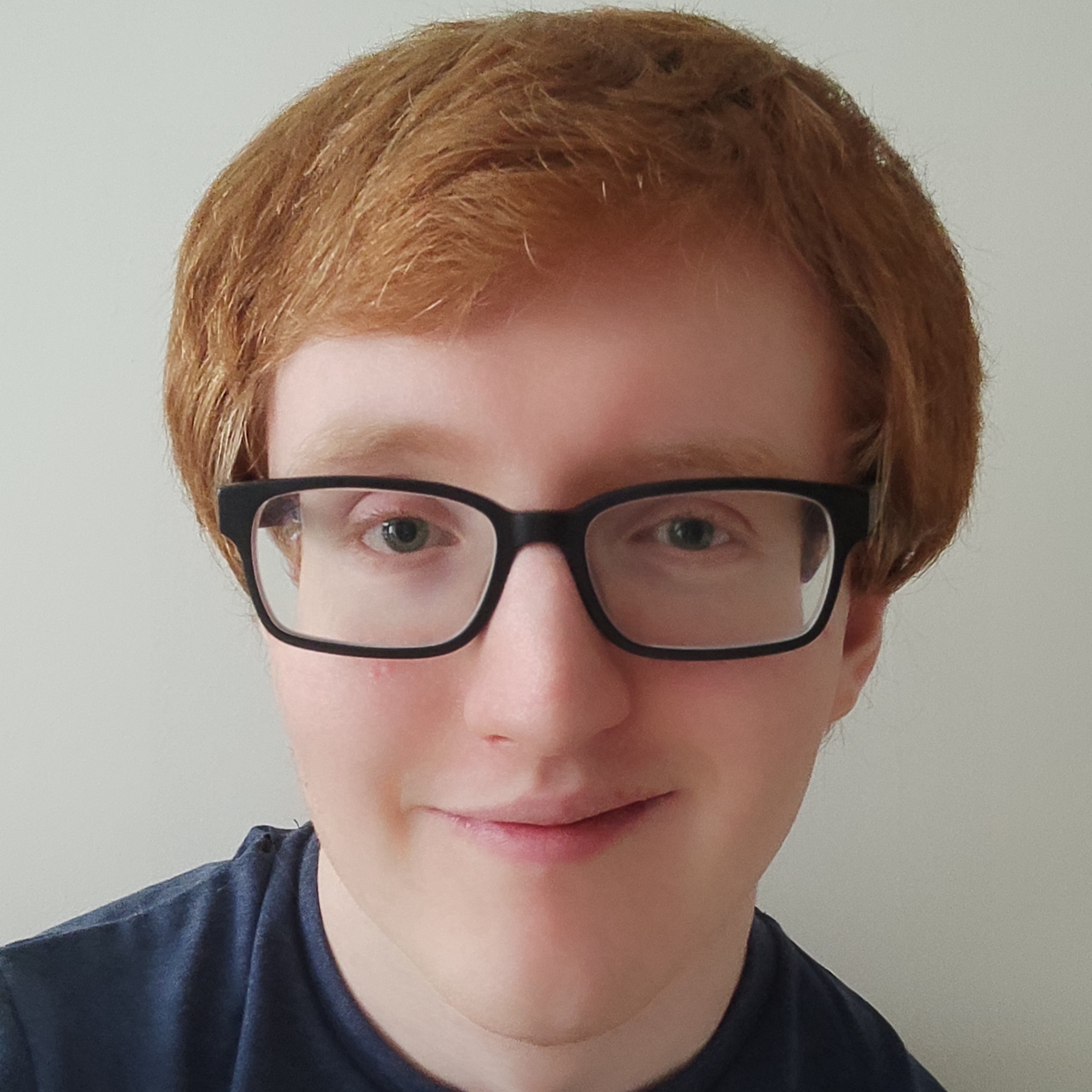 Luke Hughes holds the role of Staff Writer at TechRadar Pro, producing news, features and deals content across topics ranging from computing to cloud services, cybersecurity, data privacy and business software.