Beyond touting sheer power, the best laptops for engineering students must tick a few other boxes. Unlike the many of best laptop for college that mostly focus on balancing price and performance, these portables require the best processors and the best graphics as engineering students utilize such software as CAM and CAD, as well as do a lot of computational tasks, which are all processor and graphics-intensive. Therefore, only a laptop that can handle demanding tasks is good enough.
However, engineering students also need something that's affordable, lightweight, and has long battery life. And, the best laptops for engineering students must meet those needs as well. They should be thin and lightweight enough to carry around the campus, and have enough battery life to last a whole school day on a full charge. It also helps if they're built like a tank. Finally, they should be affordable – perhaps not as cheap as the best laptops under $500, but still reasonably priced.
If that sounds like the stuff of legends, don't worry. You don't need to go out and find one yourself as we went ahead and compiled our picks for the best laptops for engineering students here to save you time. Since these are TechRadar-tested recommendations, rest assured you're getting quality, whichever laptop you pick.
Looking for the best laptops for kids, best student laptops and student Chromebooks instead? It's also worth checking out our best desks for kids for younger students.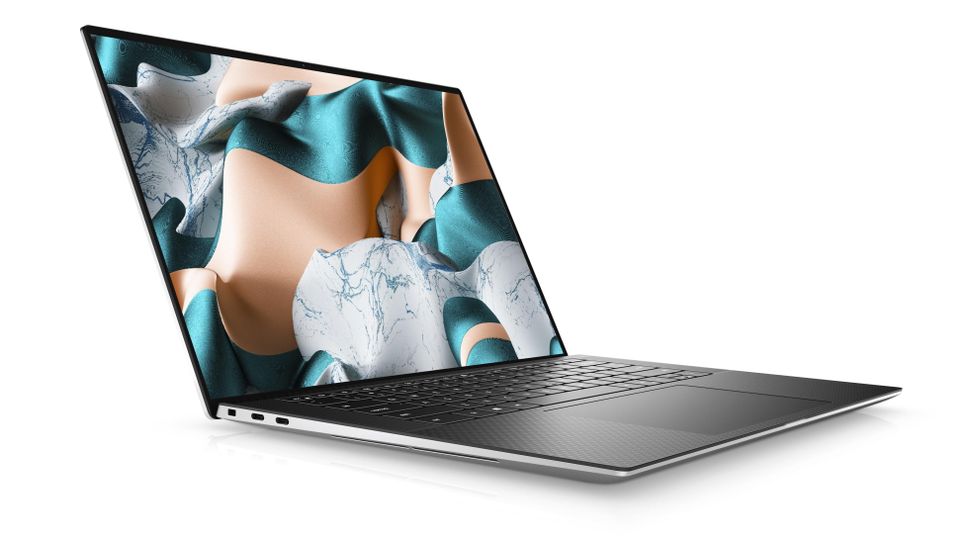 The Dell XPS 15 is, without a doubt, one of the best laptops for engineering students to hit the streets in 2020. Combining staggering power in a stylish thin and light chassis, this laptop doesn't hold back when it comes to internals and features that improve your computing experience overall. Among those amazing features are a gorgeous bright display with 500 nits of brightness, an extremely comfortable keyboard, impressive speakers, and a terrific trackpad. We're not saying that this laptop is perfect, but it's certainly the best laptop for engineering students right now.
Read the full review: Dell XPS 15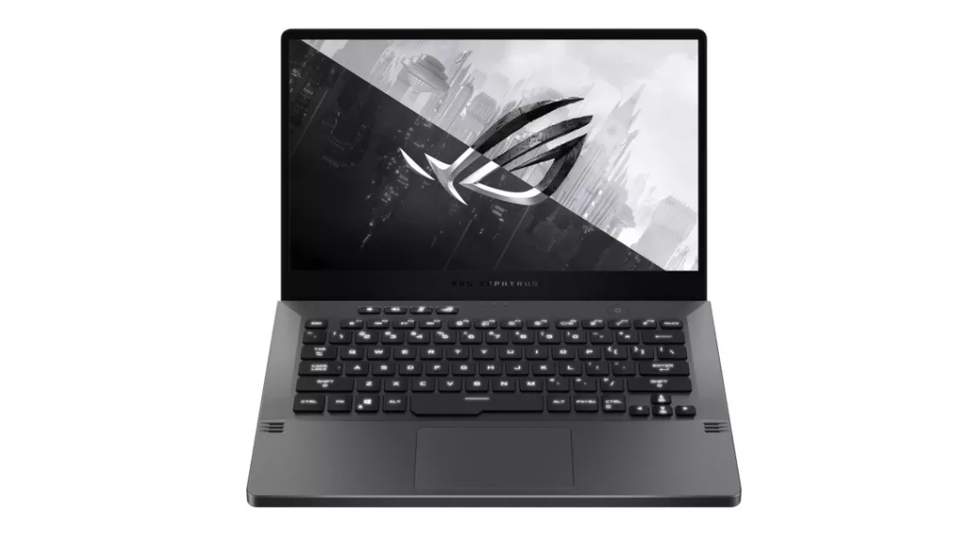 The Asus Zephyrus G14 may be designed like a gaming laptop, but it's proven itself a more than capable all-around laptop. Whether you are serious about your gaming or need a powerful laptop for productivity or content creation, this Asus laptop delivers incredible performance as well as an amazing battery life, a fast screen, and a thin and light chassis that makes it super portable. It's not the cheapest option out there, but you have to pay a premium for quality. And, if you're an AMD fan, you'll certainly appreciate the processor under its hood.
Read the full review: Asus Zephyrus G14
The HP Spectre x360 15-inch's beauty isn't only skin deep. HP fitted it with powerful Nvidia GeForce GTX 1050Ti graphics and an equally powerful processor, so that one of HP's latest and greatest 2-in-1s has the brains and brawn as well. This makes it a capable machine and one of the best laptops for engineering students. It also has a beautiful and responsive 4K touchscreen display, and the optional HP Tilt Pen so you can create those 3D models like a pro.
Read the full review: HP Spectre x360 15T (2019)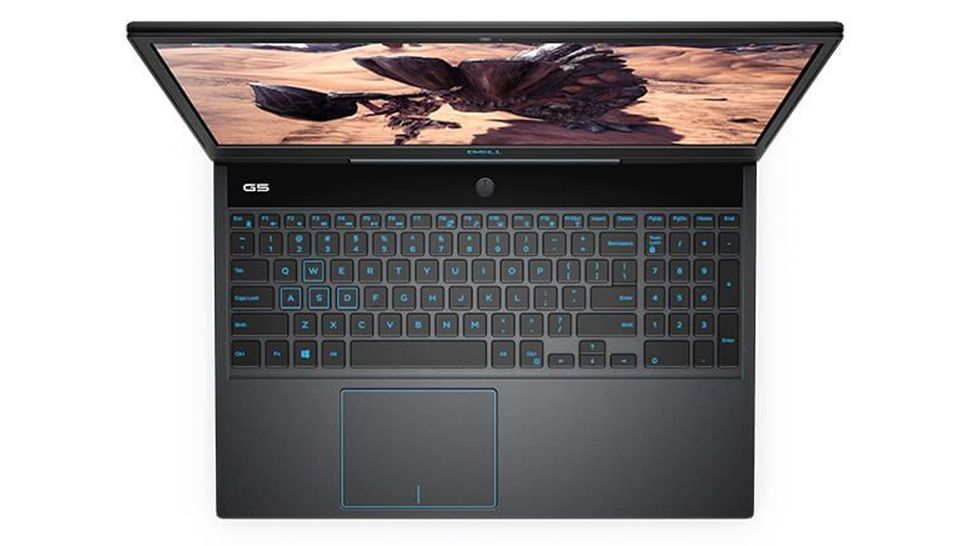 You've got a killer combo in the Dell G5 15, a gaming laptop that combines affordability with a solid gaming performance, an amazing battery life and the optional 144Hz refresh rate display. If you're looking for a great value laptop, this one's a winner, and not just for gamers everywhere. This is a great option for professionals and students as well, especially those who often rely on graphics-intensive applications and 3D design software. The fact that lasts up to 10 hours (based on our tests) on a single charge, a plethora of ports, and a chassis that has a more subtle gaming aesthetic are only welcome extras.
Read the full review: Dell G5 15 5590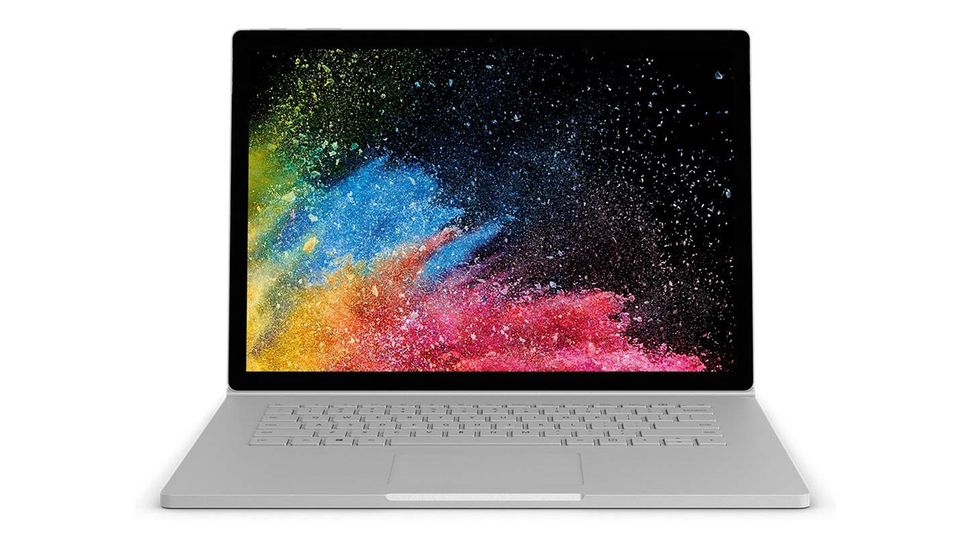 What's a better laptop for engineering students than one that's actually designed for it? Microsoft developed the Surface Book line with graphical design and creative tasks in mind. It even built it to support Surface Dial and Surface Pen to make your creative experience more effortless and all the more immersive. Of course, this laptop boasts some pretty powerful specs, robust enough to support casual gaming, as well as a long battery life that will last you up to 17 hours on a single charge. Not impressed yet? Well, that excellent cooling system should round out this package nicely.
Read the full review: Microsoft Surface Book 2 (15-inch)
While there's no such thing as a perfect device, the Lenovo Legion Y740 mostly succeeds in delivering on all fronts. With its incredible performance, a beautiful and bright display with a 144Hz refresh rate, and an elegant chassis, you're getting a great package in this affordable gaming laptop. Its powerful internals – including 9th-generation Intel Core processors and up to NVIDIA GeForce RTX 2070 with Max-Q graphics – make it an excellent choice for engineering students as well. It may not be the cheapest option out there, but it's still pretty affordable next to other top gaming laptops.
Read the full review: Lenovo Legion Y740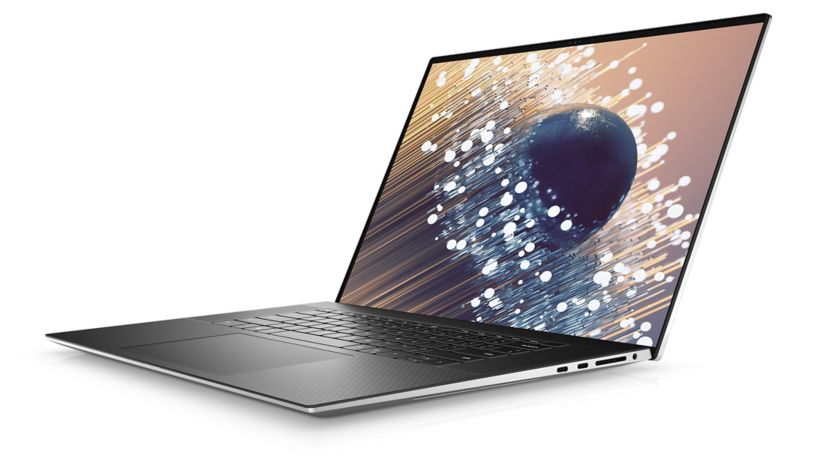 For a 17-inch laptop, the Dell XPS 17 (2020) is impressively thin and light, especially when you consider the fact that it boasts powerful specs for that top-notch performance that content creators require. Among the best 17-inch laptops out there, this is practically the whole package, touting a big, gorgeous screen, fantastic battery life that will last you the entire day and gorgeous design on top of everything else. That's without even mentioning its mid-range price of entry, giving the MacBook Pro 16-inch a good run for its money.
Read the full review: Dell XPS 17 (2020)
As a gaming laptop, the Acer Predator Triton 500 doesn't pull any punches. And, it's those exact gaming strengths that make it among the best laptops for engineering students as well. Inside its subtly badass chassis are a 9th-generation Intel Core i7 processor, up to Nvidia RTX 2080 with Max-Q graphics and up to 32GB of memory. That's plenty of power for all your design and drafting needs. On top of that, it's got a decent battery life, as well as a fairly thin and light gaming design. It is, however, among the more expensive laptops out there, so it's best for students with a bit more flexibility in their budget.
Read the full review: Acer Predator Triton 500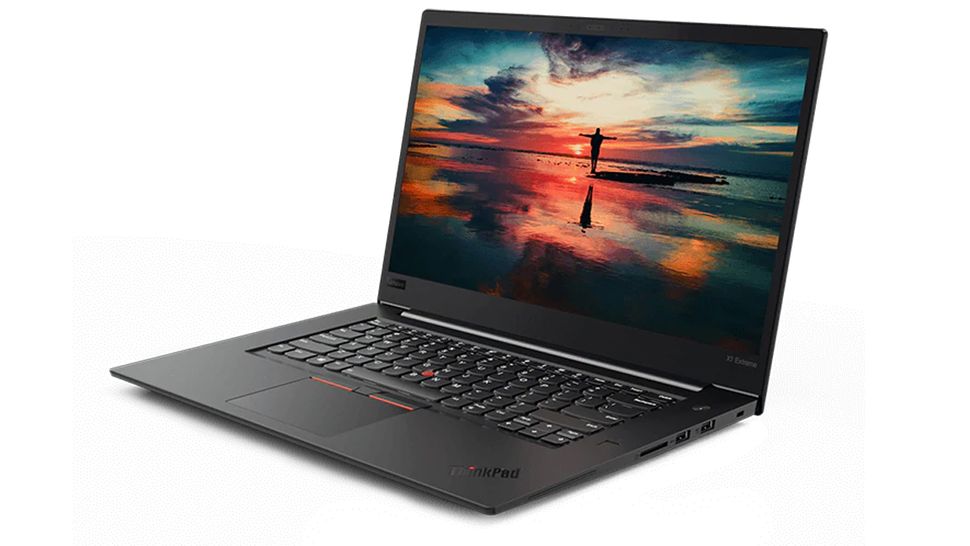 If you're looking for a workhorse and you have the funds for it, then Lenovo's ThinkPad X1 Extreme mobile workstation is the ultimate machine to shell out a lot of cash on. It has several configurations on hand, fitting different needs and budgets. But, at its most basic, it's already pretty powerful, rocking a solid graphics card in a robust carbon-fiber and aluminum package that will survive any field work. There's no doubt that this mobile workstation earned its spot in our best laptops for engineering students list.
Read the full review: ThinkPad X1 Extreme Mobile Workstation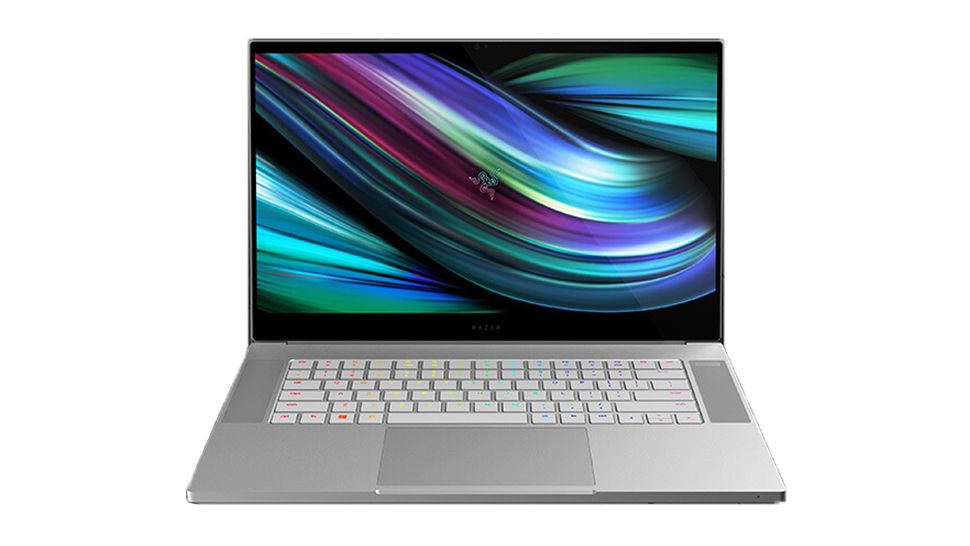 If you want the most powerful laptop ever made and money is no object, then the Razer Blade 15 Studio Edition (2020) might just be the best laptop for engineering students such as you. This gorgeous, smart-looking mobile workstation will give some of the most powerful desktop PCs a good workout, running for their money, showcasing prowess in complex tasks like 3D animation and video rendering. That's while delivering a delicious 4K touchscreen display with 100% DCI-P3 color gamut that's more than enough for creative pros and accomplished multi-taskers. Of course, it'll also set you back a hefty sum. But, if you've got the dough, this has all the serious firepower you need.
Read the full review: Razer Blade 15 Studio Edition (2020)
How to choose the best laptop for engineering students?
So, what exactly makes for the best laptops for engineering students? Since you're likely to be running complex programs like AutoCAD, you're definitely going to need a laptop with enough power to run them.
We recommend a laptop with the latest Intel Core i5 or Core i7 chips, and at the very least, 8GB of RAM – though 16GB is even better.
Many of the programs engineering students rely on are also graphically intensive programs – especially CAD, MATLAB and Solid Works, which are used for 3D modelling and video rendering. This means that it's crucial to have a laptop with a dedicated graphics card - rather than an integrated one powered by the processor.
This is why the best gaming laptops are also ideal choices for engineering students, since they offer that kind of graphic power, and the fact that they can handle games for unwinding after classes is just the cherry on top.
A large screen with a high resolution is also advisable, and if you're going to be working on site a lot, Finally, it would be a fine idea to take a look at some of the rugged or well-built laptops that are built to withstand accidents on work sites.