21st century Mother's Day tech gifts she won't stick in a drawer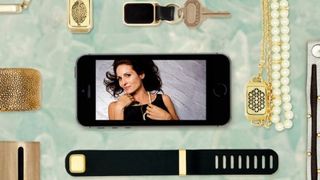 What to get mom for Mother's Day 2015
Mother's Day is this Sunday, and whether your mom is a computer whiz or limited to "liking" every one of your Facebook posts in a mildly annoying way, she deserves gifts that make her life easier.
Forget the lame flowers and paperweight presents, and give the gift of connectivity with one of these cool, mom-friendly gadgets that give Mom a tech makeover.
Your mom gave you the gift of life - the least you could do is give her something nice on Mother's Day. Here are 10 gadgets she can actually use instead.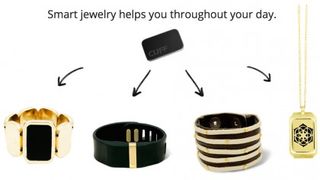 1. Instead of regular jewelry