The Last of Us episode 1 ending might have looked very different if it wasn't for the intervention of HBO's CEO Casey Bloys, the series' co-showrunner Craig Mazin revealed.
Speaking to Variety (opens in new tab), Mazin revealed that it was Bloys' suggestion for the HBO Max show's premiere to end in the way that it does. In Bloys' view, it was a far more emotionally impactful end to the post-apocalyptic series' first installment, and one that would grip audiences and ensure they'd return for future episodes.
Major spoilers follow for The Last of Us follow. Don't read past the image below if you haven't seen it yet.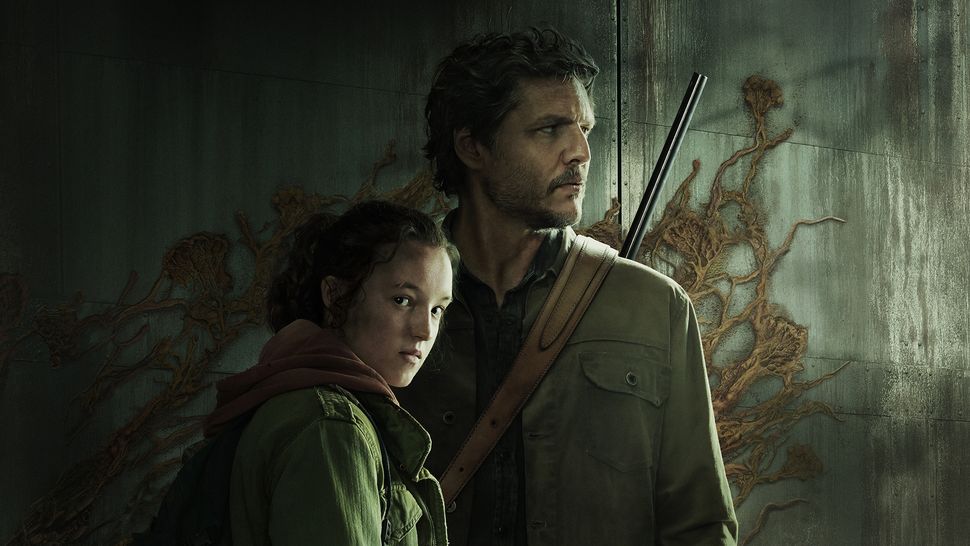 During the premiere, we learn that Joel has a daughter – Sarah – who dies during the initial Cordyceps outbreak in 2003. Sarah is killed when a panicked soldier shoots at the pair, believing they're infected, with one of his shots fatally wounding Sarah.
In the first episode's final sequence, we see a similar scenario play out. When Joel, Tess, and Ellie attempt to break out of the Boston quarantine zone, a guard catches them, and after checking them for the Cordyceps infection, he realizes Ellie is infected (Ellie is immune, but the guard doesn't know that). Law enforcement rules state that infected personnel should be killed immediately, but Joel – reminded of Sarah's death and how he failed to protect her – attacks the guard, beating him to death in a fit of rage to save Ellie's life.
It's an ending that makes for poignant albeit shocking viewing. If Mazin and co-showrunner Neil Druckmann had had their way, though, that scene would have taken place in The Last of Us episode 2. Instead, it was Bloys' idea to combine the show's first and second episodes together, to form a longer premiere with a movingly effective ending that would leave a lasting impression on viewers.
"Casey said 'Hey, look, I've watched the first two episodes. And my audience gut is telling me we should turn this into one big one,'" Mazin explained. "[Bloys added] 'The ending of what was going to be the second episode is such a great ending, it will drive people forward.
"This was heartfelt. It was 'I think this will be better for the audience.' And he was right. It was really a smart observation. He and I are cut from the same vaudevillian cloth. We want to make the audience feel things."
Analysis: a change for the better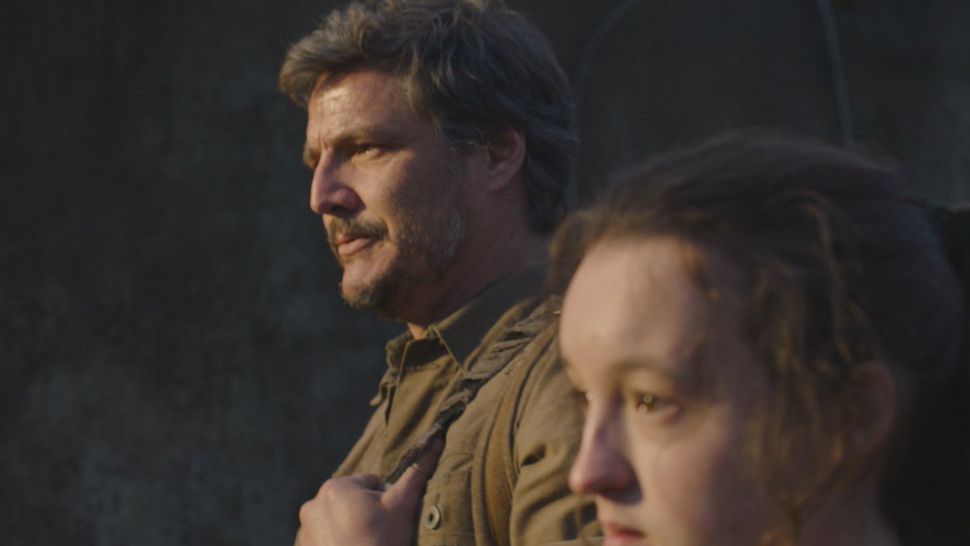 As Mazin revealed, it's a creative change that turned out to be a masterful one.
Viewers – both those who have played The Last of Us video games and newcomers to the franchise – were immediately hooked by the TV adaptation. The Last of Us was an overnight hit, with 4.7 million people tuning into HBO and HBO Max during premiere night. That made it the second most-watched premiere in HBO history, with Game of Thrones spin-off series House of the Dragon the only show premiere to perform better.
The show's viewership has increased week-on-week since its January 15 debut, too: in the US alone, the first episode has been streamed 22 million times. Meanwhile, Variety (opens in new tab) reported that episode 4, which aired on February 5, attracted 7.5 million viewers on HBO and HBO Max. Viewing figures for episodes 5 and 6 are expected to be released soon.
Unsurprisingly, the success of The Last of Us in the US and overseas meant that the show's renewal was always on the cards. HBO confirmed that The Last of Us would get a second season, which is expected to adapt most (if not all) of the The Last of Us Part II game, less than two weeks after the show premiered. It could be a while before the show's second season is with us, so we'd better enjoy the final three episodes of The Last of Us season 1 when they air over the next three Sundays.
For more coverage centered around The Last of Us, find out which TV series join it in our best HBO Max shows guide. If you haven't watched it yet, read our review of The Last of Us to get our spoiler-free thoughts on all of season 1, or learn why HBO's The Last of Us carves its own path away from the video game series.
The Last of Us is available to watch on HBO/HBO Max in the US and Sky Atlantic in the UK.