Ryzen CPU firmware bug is fixed, but AMD has bigger problems
Is it just us, or are big manufacturers making more and more mistakes these days?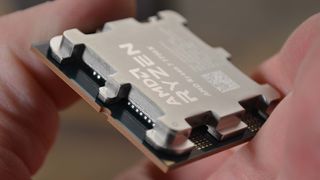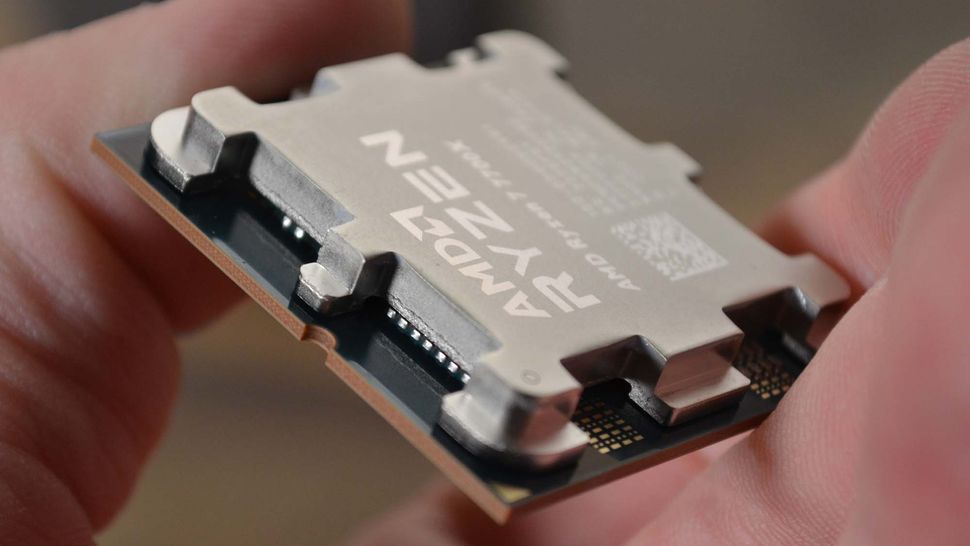 (Image credit: Future)
AMD has issued a new update to resolve a firmware bug that caused performance issues for the new Ryzen 5 7600X CPU. The dodgy firmware - which we recently reported on - was causing some 7600X chips to underperform or simply not boot at all, with the new update being pushed out in record time by AMD to fix the issue.
To keep things succinct, the previous AGESA ComboAM5PI 1.0.0.4 firmware was only affecting 7600X CPUs with two CCDs (also called chiplets). The 7600X doesn't actually rely on AMD's new dual chiplet design employed by more powerful CPUs in the Ryzen 7000 range such as the Ryzen 9 7950X, but we can reasonably assume that some 7600X units are in fact rejected dual-chiplet silicon that could be shipped with one CCD disabled.
The iffy firmware was reportedly trying to boot the CPU off this disabled chiplet, resulting in some 7600X processors refusing to post at all. We commend AMD's speedy work in sorting out this issue, as it will have proved frustrating for many users who purchased AMD's new best processor for budget users. It's worth noting that this debacle wasn't entirely AMD's fault, either, since some motherboard manufacturers failed to correctly label the previous firmware update as a beta build.
However, this firmware trouble is just the latest in a series of problems for AMD. The Ryzen 7000 launch was swiftly overshadowed by the release of Intel's incredible 13th-gen Core CPUs, and while Nvidia has also been engaged in continual missteps over the past year, AMD has seen no end of struggles with its new CPU and GPU lines.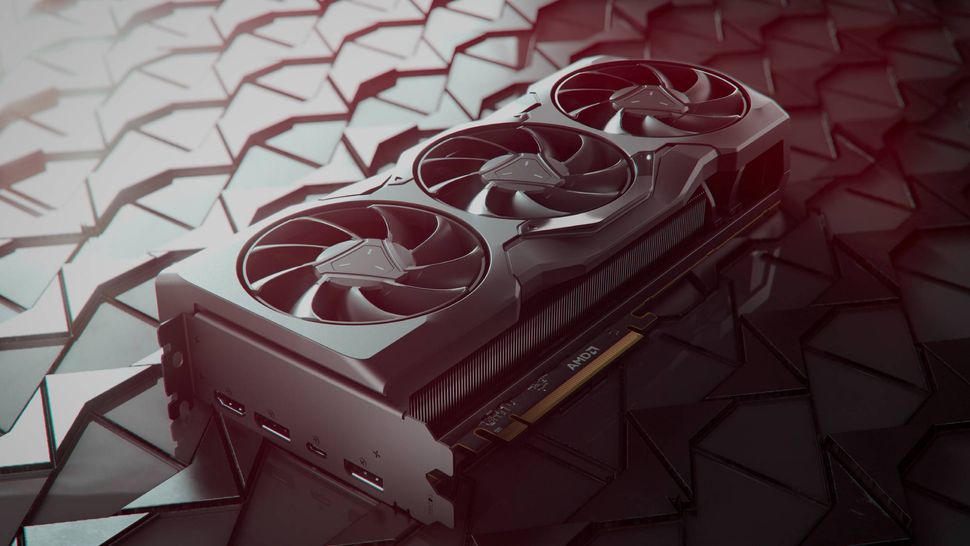 Team Red's big problems
Sticking with the topic of CPUs for now, the past few months have seen multiple issues with Windows 11 on PCs running Ryzen CPUs. The first was due to the OS's thread scheduler slowing down high-end Ryzen processors (a problem we actually already saw back in 2021).
More recently, the release of three new non-X CPU variants has us worried that AMD is going to repeat past mistakes and overcrowd the market with an unnecessary abundance of different CPUs and GPUs. The close pricing of the new non-X chips to the existing X-series CPUs only reinforces this notion.
Over in the graphics card arena, a German repair service recently reported a worryingly high number of RX 6000-series cards showing up with cracked GPU chips, possibly tied to a new driver. Even worse, AMD had to admit to a serious cooling issue with its new flagship RX 7900 XTX where a small percentage of the cards were shipped with insufficient fluid inside the vapor chamber.
To Team Red's credit, they have committed to replacing the affected GPUs as quickly as possible, since the defect can cause heat spikes that may result in performance degradation. AMD has certainly reacted faster than Nvidia did to the RTX 4090's cable-melting controversy, and reached out to us to reassure us that no affected cards have actually been damaged, since when a heat spike occurs the GPU throttles to prevent actual overheating.
But these issues with AMD products are stacking up and affecting more and more users, so we hope Team Red can get things under control as fast as possible - since Nvidia's floundering right now means it's the perfect time for AMD to capitalize on the competition's failures.
Sign up to receive daily breaking news, reviews, opinion, analysis, deals and more from the world of tech.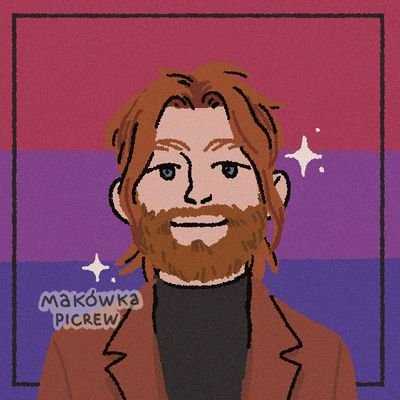 Christian is TechRadar's UK-based Computing Editor. He came to us from Maximum PC magazine, where he fell in love with computer hardware and building PCs. He was a regular fixture amongst our freelance review team before making the jump to TechRadar, and can usually be found drooling over the latest high-end graphics card or gaming laptop before looking at his bank account balance and crying.
Christian is a keen campaigner for LGBTQ+ rights and the owner of a charming rescue dog named Lucy, having adopted her after he beat cancer in 2021. She keeps him fit and healthy through a combination of face-licking and long walks, and only occasionally barks at him to demand treats when he's trying to work from home.