Is File Explorer in Windows 11 popping to the front for you? You're not alone
Opinion: It wants a little too much time in the spotlight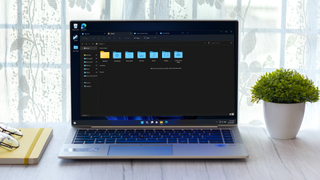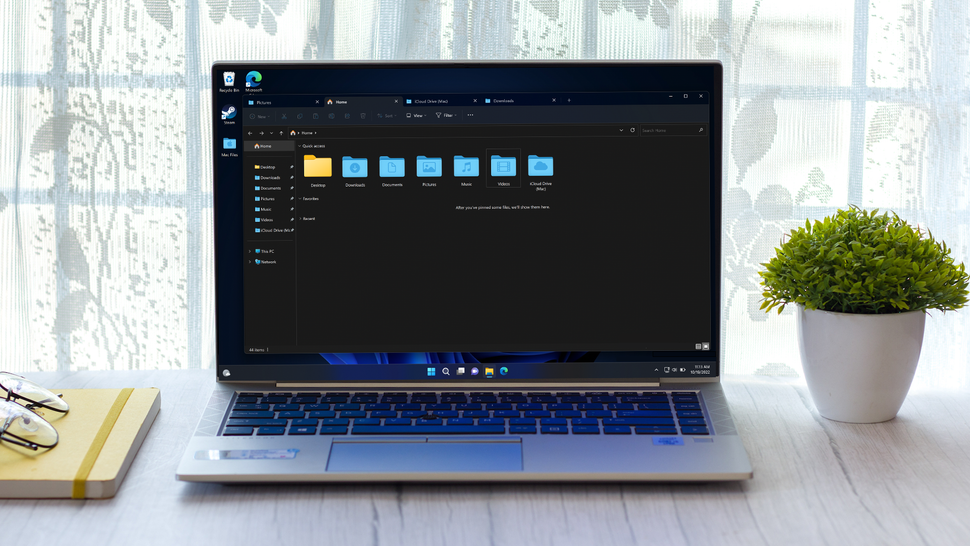 (Image credit: TechRadar)
We're only a few days into 2023, and already a new bug in Windows 11 has been frustrating some users, myself included. It's all to do with File Explorer windows moving themselves to the front of your desktop when you're using another app.
According to Windows Latest, Microsoft is aware of the issue and is working on a fix, but some users have reported instances where, for example, they've been on a Zoom call, and a File Explorer window would appear, obscuring the meeting window.
I've had similar experiences, where, for instance, I'd be playing Bioshock through Steam in Windows 11, and File Explorer would rear its unwelcome head.
As tabs in File Explorer were a feature that many users had been waiting for for a long time, it's disappointing that they appear to have arrived with bugs in tow.
Did File Explorer need more time in the Insider oven?
The Tabs feature in File Explorer is something that I, along with a lot of other users, had been waiting for since it was announced back in April 2022. While it was made available for some members of the Windows Insider program, which allows users to try out features that are in development, several months ago, we had to wait seven long months for the feature to be rolled out to all users.
However, issues like this one suggest to me that Microsoft needed to spend even more time working on this feature to get it right. Having to wait for a feature to arrive is frustrating enough, but finding that a feature doesn't work as you expected it to when it finally doesn't roll out, and coming across annoying bugs, compounds that frustration.

It's been reported that Microsoft is looking to bring new features to Windows 11 at a faster pace this year, ahead of a possible launch of Windows 12 in 2024; but, while we're all for that in principle, if it wants to avoid incurring the wrath of users time and again, its developers are going to have to redouble their efforts to ensure that bugs are ironed out before features are rolled out to users.
Sign up to receive daily breaking news, reviews, opinion, analysis, deals and more from the world of tech.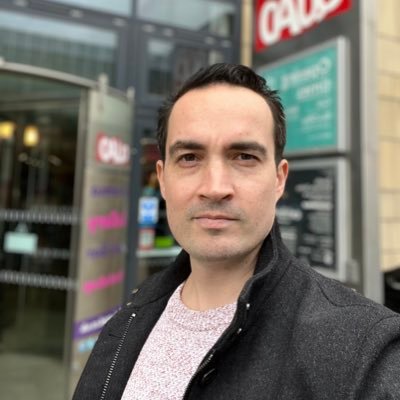 Software & Downloads Writer
Daryl had been freelancing for 3 years before joining TechRadar, now reporting on everything software-related. In his spare time he's written a book, 'The Making of Tomb Raider', alongside podcasting and usually found playing games old and new on his PC and MacBook Pro. If you have a story about an updated app, one that's about to launch, or just anything Software-related, drop him a line.