Is Duolingo building a new music-learning app? We interpret the signs
The company is looking for someone to build its lesson plans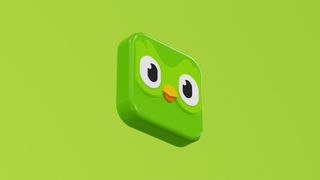 (Image credit: ilgmyzin/Unsplash)
Not one to be restricted to just teaching languages, a recently discovered job posting indicates Duolingo is working on a new music app.
The company is keeping its cards close to its chest at the moment as the description doesn't say much about what the software is planning. According to the posting, Duolingo is currently looking for someone who can teach certain musical concepts and has "substantial experience with music education" for both children and adults. Whoever gets hired will be put in charge of ensuring Duolingo Music (as we'll refer to it) is based on "learning science" to teach music in a way "that is fun, fast-paced, and emphasizes 'learning by doing'". The posting also states the "Learning Scientist" will have to take the lead in creating a curriculum hinting the app is still in the early stages of development.
Beyond the description and what the company is looking for, not much else can be gleaned about Duolingo's latest venture. It's unknown what these "concepts" are exactly. Additionally, we don't know if the app will teach people how to read and write music or how to play an instrument. However taking a look at the company's other education apps, Duolingo Music may follow a trajectory similar to how the company gamified other disciplines.
For instance, Duolingo Math teaches, well, math to both children and adults. None of it is super complex; no lessons on calculus or anything. The app instead focuses more on foundational math like multiplication and geometry. It also gamifies the lessons with the goal to ease off "math anxiety". Duolingo claims 93 percent of U.S. adults have some sort of math anxiety making it difficult for some to learn. So, following that train of logic, the upcoming app could teach music lessons in an easygoing manner.
Still in the works
The launch date for the new service is obviously unknown since the job posting was only recently discovered. It is worth pointing out another posting from Duolingo was found on LinkedIn for a Music Composition and Curricular Consultant. The job is for a freelance composer who has experience writing songs to "teach novice learners" in a digital setting. The LinkedIn posting has since been filled, but at the time of this writing, the Learning Scientist position is still open. So if you live in the Pittsburgh area and have a Ph.D in music education or music theory, here's your chance to boost musical literacy.
If and when the app launches, you may be itching for a way to show off those new skills. In that case, be sure to check out TechRadar's list of the best free music-making software for March 2023.
Sign up to receive daily breaking news, reviews, opinion, analysis, deals and more from the world of tech.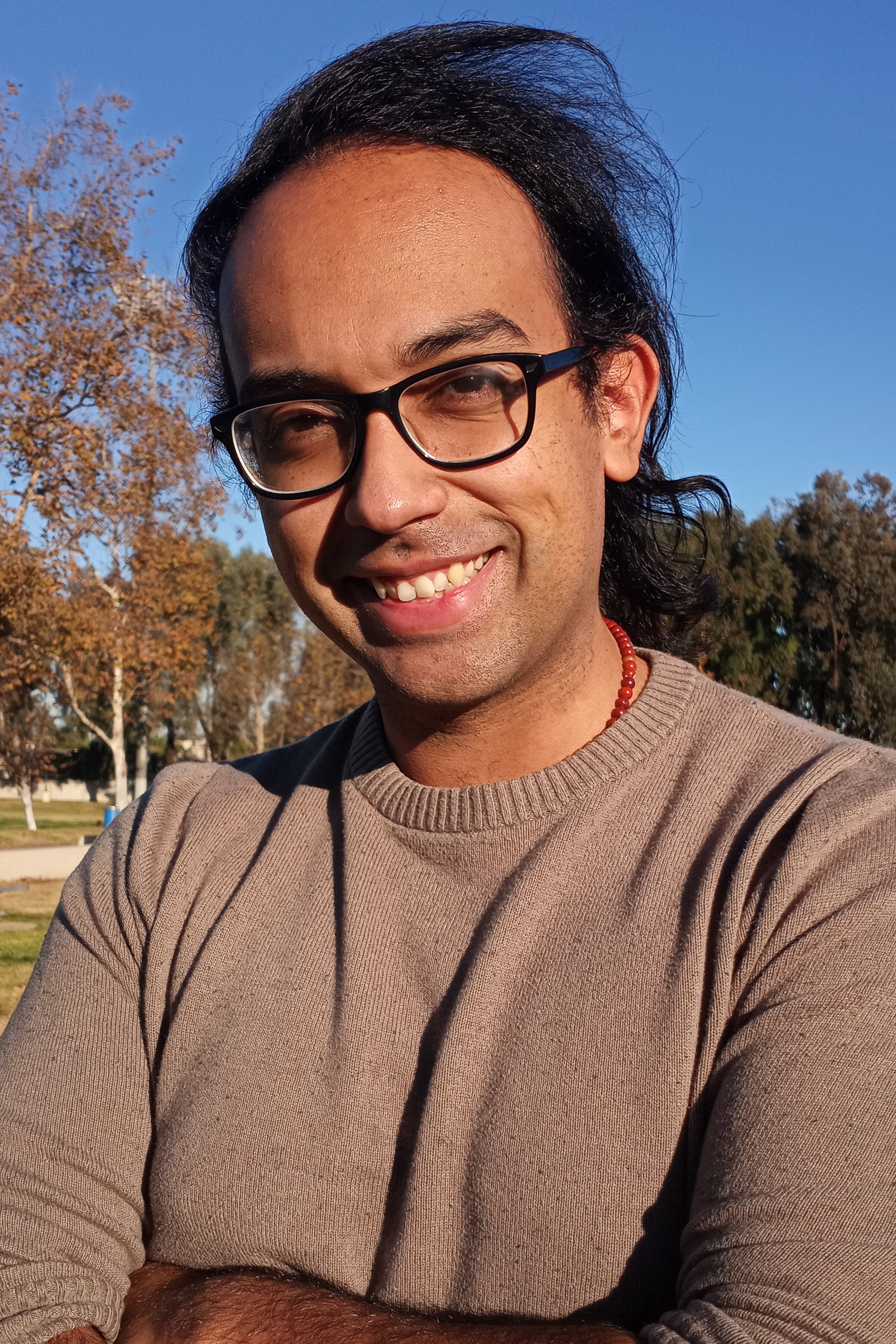 Cesar Cadenas has been writing about the tech industry for several years now specializing in consumer electronics, entertainment devices, Windows, and the gaming industry. But he's also passionate about smartphones, GPUs, and cybersecurity.