Instagram's new music-sharing status feels like the return of MySpace
Share your favorite musical artists on Instagram's Notes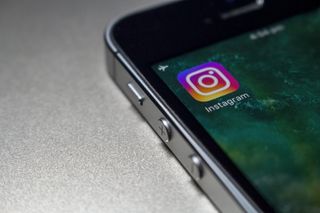 (Image credit: Pixabay)
What is old is now new again as Instagram is updating its Notes status tool with a new music-sharing feature.
This information comes from Meta CEO Mark Zuckerberg who shared the update via the Broadcast channel on his Instagram account (which is only viewable on mobile). He states that users will soon be able to post a short 30-second clip of a song they like directly to their Notes for all their friends to listen to. It's reminiscent of how people would post music on their old MySpace account back in the day - though it's unknown if the songs will autoplay the moment you enter your message or if people have to tap the message first. Hopefully, it's the latter.
Adding a song is very easy to do. Looking at the Instagram Help Center, all you have to do is tap the music note icon before writing a note. Choose the track, publish, and you're done. People can also type in a small caption to go with the song, if they so choose.
New translation tool
Besides the musical update, other online reports reveal that Instagram Notes will soon be able to translate non-English languages. Users will begin seeing a "See translation" notice below notes. As you can probably guess, tapping said notice will immediately translate the text into a language you can read.
This tool is already present in other parts of the platform from post descriptions to the comment section. Meta is essentially expanding a pre-existing function to yet another part of the app.
It's unknown when either of these features will launch. At the time of this writing, the patch isn't available yet. We did reach out to Meta for some clarification like whether or not the tracks will autoplay. This story will be updated at a later time.
Setting up the future
It is important to mention these new tools are coming at a very interesting time for Instagram. In the time since Notes launched back in December, the social media platform has been experimenting with more socially-centric features. To be more specific, the company is developing a secret project – "a standalone decentralized social network for sharing text updates" not unlike Twitter.
A company-wide meeting was recently held at Meta HQ where chief product officer Chris Cox showed off mock-ups to employees of a potential Twitter rival right on Instagram. Referred to as Threads, according to some internal documents, the future platform aims to be one "that is sanely run", which is possibly a shot at Twitter's current tumultuous era under Elon Musk's ownership.
In our opinion, all of these recent additions are a part of Meta's long-term plan to prepare both Instagram and its users for the massive upcoming shift; whenever that is. Chris Cox didn't give any exact dates during the initial reveal.
Until then, be sure to check out TechRadar's list of the best Twitter alternatives.
Sign up for Black Friday email alerts!
Get the hottest deals available in your inbox plus news, reviews, opinion, analysis and more from the TechRadar team.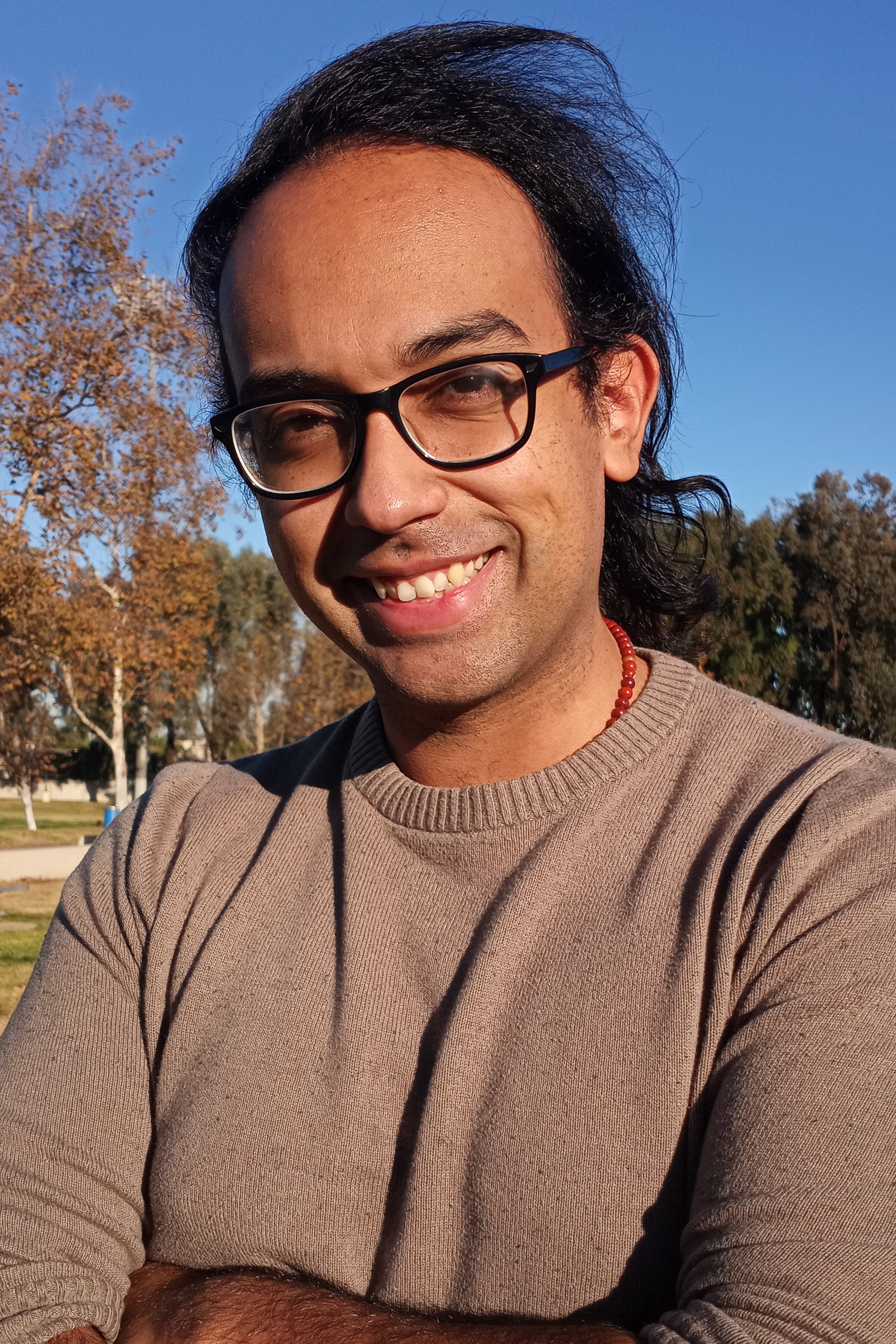 Cesar Cadenas has been writing about the tech industry for several years now specializing in consumer electronics, entertainment devices, Windows, and the gaming industry. But he's also passionate about smartphones, GPUs, and cybersecurity.