If you've tried to find a Tesco home delivery slot in recent weeks, you'll know that it hasn't been easy. The supermarket has been inundated with demand for its food delivery service since lockdown measures began, but it is occasionally possible to find availability in your local area. 
As demand continues to outstrip supply, Tesco has urged those who are able to shop in store to do so, and the company has overhauled its protective measures to combat the spread of Covid-19. That means if you're not high risk, elderly, or self-isolating, you should still be heading down to your local store, rather than ordering a grocery delivery online. 
However, if you do need a Tesco delivery, there are a number of ways to improve your chances of getting one. Here, we'll run through the best ways to try and get a Tesco home delivery, as well as just how Tesco's click & collect service works. 
In a candid email to customers, Tesco CEO Dave Lewis addressed why it's so difficult to find home delivery and click & collect slots. And it's mixed news at best.
"Before the crisis started, about 7% of grocery sales were delivered to homes (that's about 1 in every 15 households)", explained Lewis. "To increase our capacity for deliveries and click & collect, we've closed stores overnight – so that we have more time to prepare orders – and recruited 12,000 new colleagues to pick these orders, and 4,000 new drivers to deliver them.
"As a result of these changes, we've increased the number of online orders every week from 590,000 in the first week of the crisis, to over 1 million this week. We'll increase this further to 1.2 million slots in the next two weeks.
"This means that, since the start of the crisis, we will have effectively doubled our online capacity. While this is enough to cover the Government-provided list of people who are clinically vulnerable and don't have a support network (around 350,000 people), it's simply not enough for everyone who feels vulnerable at the moment."
Tesco is urging customers to shop in-store or use click & collect if possible, as this will help free up more slots online for people who need them most. 
"To anyone who has struggled to get a slot, we apologise," said Lewis. "Be assured we are doing everything we can to make more online slots available, so that we can support anyone – whether they're a new or existing customer – who needs extra help at this time." 
Tesco opening hours
Tesco is prioritising the elderly and most vulnerable for one hour between 9am and 10am every Monday, Wednesday and Friday. NHS workers are also being supported, with an additional hour dedicated to healthcare professionals every Tuesday and Thursday. This is in addition to the dedicated browsing hour given to NHS workers before checkouts open on Sundays. 
To find out the opening hours of your local store, head to Tesco's store locator.
Tesco food delivery: new slots available throughout the day
According to Tesco, new home delivery slots are being made available daily - so your best bet is to keep checking throughout the day. Look for a delivery slot at Tesco now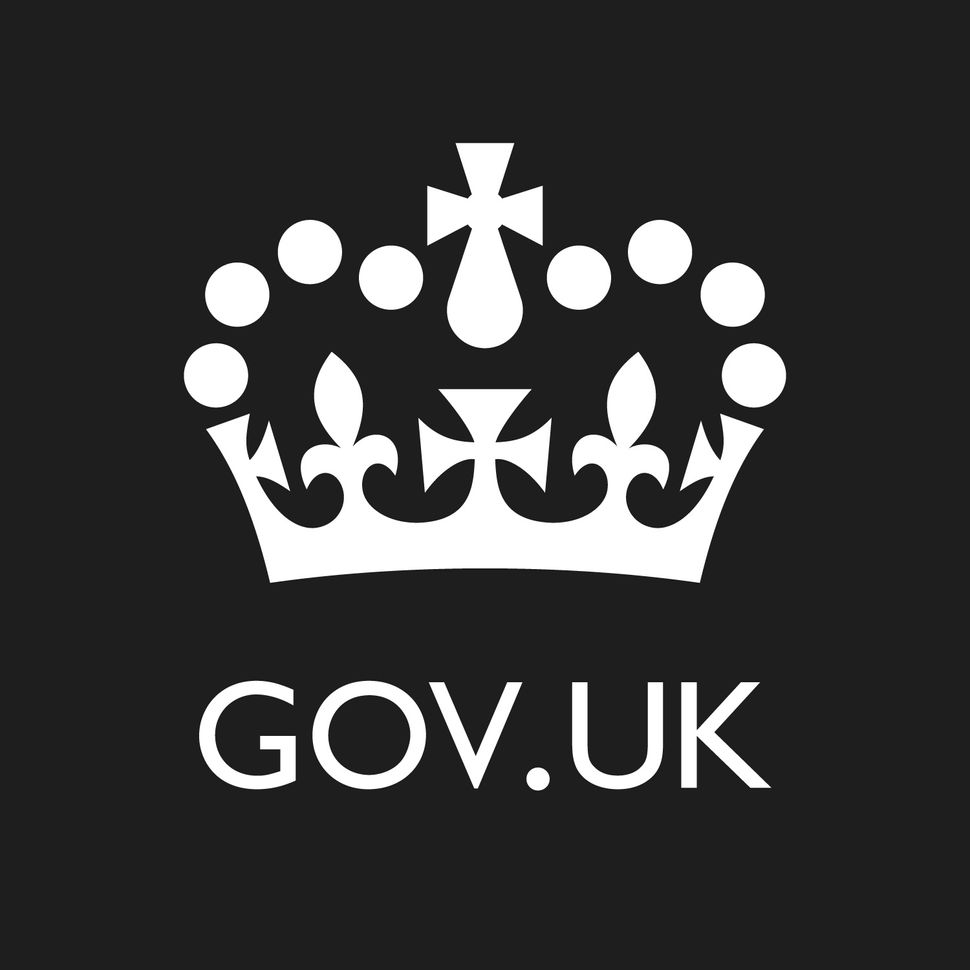 Gov.uk: Register for coronavirus support if you're vulnerable
If you're an elderly or vulnerable customer, make sure you're registered on the Gov.uk list of clinically extremely vulnerable people. Tesco has said that it is using this register to prioritise its home delivery slots - so if you're eligible, you want to be on it. You can register yourself, or on behalf of someone else.


How to get a Tesco home delivery slot
Tesco recently announced a vast expansion of its fleet of food delivery vans and drivers, following a hiring surge over the past week. That means there are now more Tesco food delivery slots available than ever before: 780,000, to be precise, up from 660,000. 
That doesn't mean it's a free for all out there, though. Tesco is prioritising the elderly and vulnerable in its booking system, so if you have been deemed high risk, head over to Gov.uk to register yourself as a clinically vulnerable person. You'll be asked for your NHS number - which you can find on any letter the NHS has sent you, or on a prescription - but you can still register if you don't have it.
Tesco is using the Government's register to make sure its most vulnerable customers are prioritised, so if you fall into this category, the best way to increase your chances of booking a Tesco home delivery slot is to make sure you're on the list. 
And if you're self-isolating, your best bet is to keep trying. New Tesco home delivery slots are added throughout the day, so keep checking back regularly.
How does Tesco click & collect work?
If you can't find a Tesco home delivery slot, you can still order your food through its click & collect service. Simply select your groceries with Tesco Online and select click & collect before you checkout.
There is often more slots available for this service than home delivery, and it's potentially safer than shopping in store, plus you won't need to queue. 
More food delivery services: quick links
Grocery delivery
Recipe box and meal delivery
Pizza delivery
Takeaway delivery
Alcohol delivery