Are you backing up your photos? This survey says most of us aren't
And we're also not even looking at the photos we have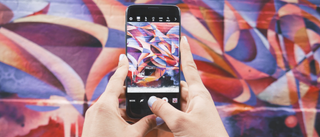 (Image credit: Unsplash / Patrick Tomasso)
Not enough of us are backing up our photos and videos - that's the message from Mixbook following its survey on the photography habits of Americans.
While there's no shortage of photo cloud storage and cloud backup services, the popular online photo printing service revealed just 35% of surveyed respondents regularly backup the photos on their camera roll.
The report also showed just how fleeting some photography is. Of those surveyed, 80% said they have pictures or videos on their phone that they haven't looked at since the day they took them.
Gathering digital dust
We're all taking more and more pictures and videos. High-resolution camera phones and a steady stream of photo editors and video editing apps have made it easier than ever before. Yet so much media is left gathering digital dust.
Mixbook calls it "phlushing", which is probably the ugliest word to be written this week. It's the act of taking photos, then flushing them down the memory hole like they didn't happen. Moments captured in time, and never seen again. It all sounds suspiciously like the time before everyone had a camera in their pocket.
The data revealed users stored an average 3,139 pictures and videos on their phones. But 55% of respondents admitted not looking at their camera roll in the last year. And despite the best cloud storage providers storing years'-worth of media, users said they rarely went back to those taken more than twelve months ago. The same number confessed to feeling overwhelmed by how many photos and videos were stored on their device. Perhaps a problem easier ignored - at least until the likes of Apple iCloud and Google One come knocking for a storage space subscription.
What actually happens to all those photos and videos? In 50% of cases, nothing at all. A further 30% share them with family and friends, while 17% post to social media. In a sign of the times, just 3% print them, online or with a photo printer.
But the real concern is that 65% who are not regularly securely storing media - especially with so many ways to backup photos - whether they're "phlushing" those images or not.
Are you a pro? Subscribe to our newsletter
Sign up to the TechRadar Pro newsletter to get all the top news, opinion, features and guidance your business needs to succeed!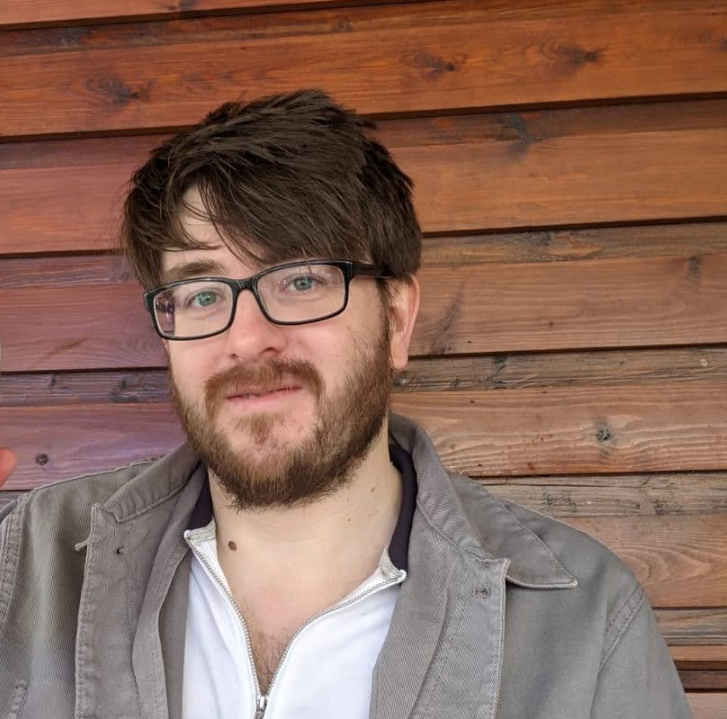 B2B Editor - Creative & Hardware
Steve is TechRadar Pro's B2B Editor for Creative & Hardware. He explores the apps and devices for individuals and organizations that thrive on design and innovation. A former journalist at Web User magazine, he's covered software and hardware news, reviews, features, and guides. He's previously worked on content for Microsoft, Sony, and countless SaaS & product design firms. Once upon a time, he wrote commercials and movie trailers. Relentless champion of the Oxford comma.