The Little Mermaid's Alan Menken picks his favorite new song from the remake
And talks working with Lin-Manuel Miranda
(Image credit: Disney)
Disney's The Little Mermaid remake is now available to see in theaters in the US and UK (it's expected to come to Disney Plus later in 2023), and one of the best things about it is how it nails the songs.
As well as including the music and songs from the original 1989 film by composer Alan Menken (with his great collaborator of the time Howard Ashman), the new all-singing, all-dancing movie gets an update with brand new tracks worked on by Hamilton's Lin-Manuel Miranda, who also serves as producer on the film, as well as Menken.
Menken says of their creative pairing-up: "I was really excited about marrying our styles and seeing what developed as a result, and I wasn't disappointed. He's really smart and perceptive and he was a lot of fun to collaborate with."
Of the three new songs – Wild Unchartered Waters, performed by Prince Eric (Jonah Hauer-King); For the First Time, performed by Ariel (Bailey); and The Scuttlebutt, sung by Scuttlebutt (Awkwafina) – Menken says that he's most proud The Scuttlebutt: "I love all three of them, but the biggest surprise was Scuttlebutt, because I gave Lin-Manuel a lilting Caribbean tune and he just rapped over it, setting it to that melody and it really worked amazingly."
As for moving sonically from a much-loved animation to live action, Menken – who wrote the music for the original film – says: "It affected the score more, as I think as the the tone is different from an animated film, in which the music is almost like a sound effect.
"But I have a pallet of themes and colors and stylistic choices that I go back to and for each project. So with The Little Mermaid, I tried to stay with those colors, and I added a little bit of what might have gone into the Broadway show in terms of musical styles, so I know the world I'm in. Plus [points to his head and stomach] this brain and this gut is so important to me!"
He adds of the immense production all coming together perfectly: "Rob Marshall is working in a different medium, it's really his vision every step of the way. It's a massive, massive undertaking – just look at the number of physical artists [involved], it's insane! With a live action director, you'll never see more of a captain of a ship than Rob."
You can read our interview with Rob Marshall about the movies that made an impact on the new version of The Little Mermaid.
Sign up to receive daily breaking news, reviews, opinion, analysis, deals and more from the world of tech.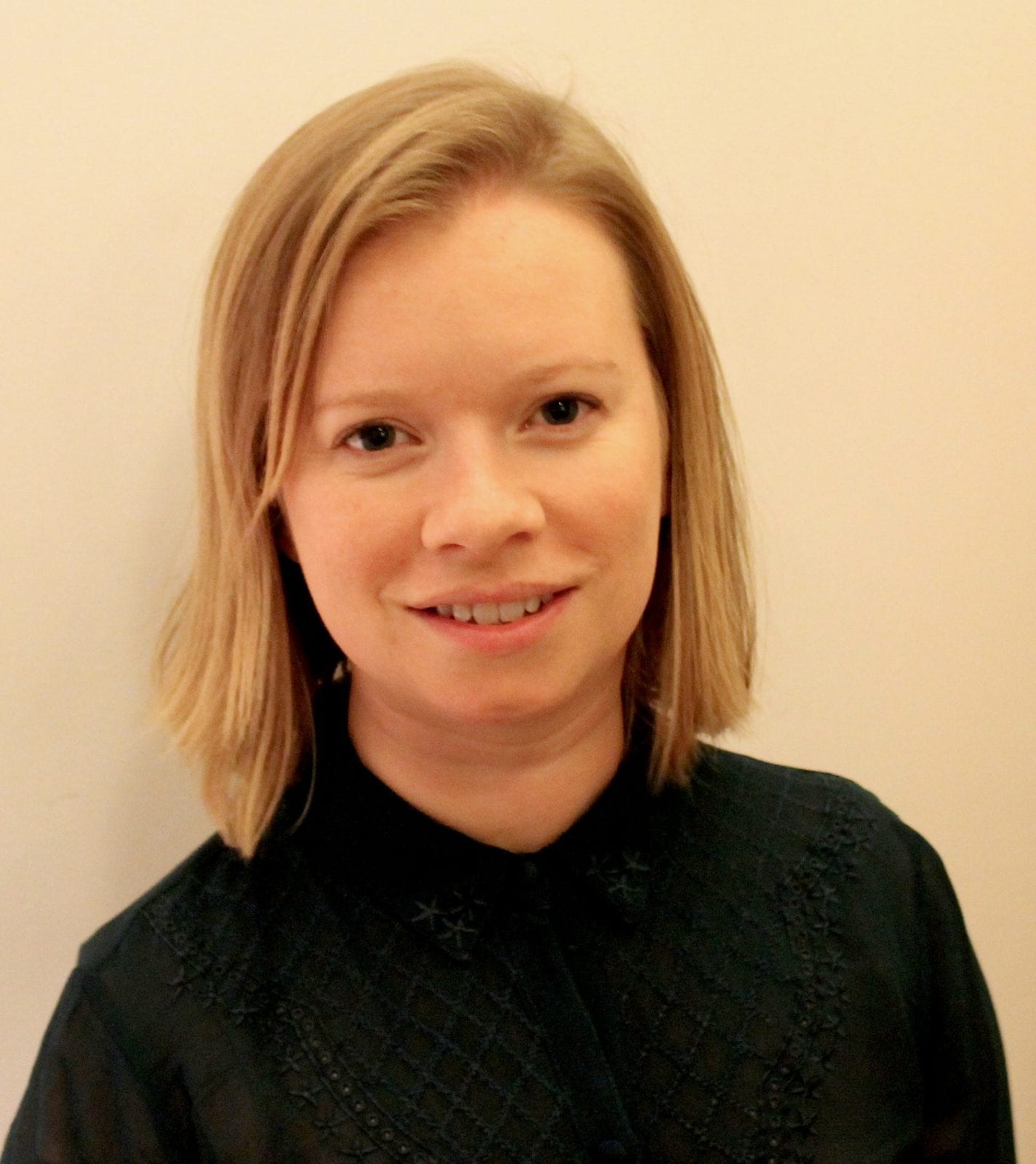 Laura Martin is an entertainment journalist who covers TV, film, and music. She's written for numerous big publications, including TechRadar, Esquire, BBC Culture, The Guardian, and The i newspaper. Her favourite stories usually involve prestige TV drama, reality TV, or true-life documentaries. Basically, the more obscure, the better!