Whether it's for fitness, triaging notifications, or tracking your vitals, there are plenty of options available if you're looking for a good smartwatch. However, there are a number of things you need to bear in mind before picking the right one. Some of these considerations are nothing new, such as picking a watch best suited for your lifestyle. Other concerns are relatively new, such as the security of your health ad period data.
Finding the best smartwatch isn't as easy as it perhaps was a few years ago. With that in mind, we've put together this list of considerations for the smartwatch buying process in 2023.
1. What OS does your phone use?
Smartwatches, for the most part, tie into your phone. That can be to share notifications, download a playlist, or sync up with your calendar. Whatever the reason, you'll need something that works well with your phone, so you'll need to know what operating system, or OS, you use.
In true Apple fashion, the best Apple Watches are great pieces of kit - if you have an iPhone to tie them to. You can set things up via an iPhone for a friend or relative before passing it on, but many of the device's best features are tied to its rectangular big brother that lives in your pocket.
On the other hand, Huawei devices also have their own limitations and naturally pair best with a Huawei phone running EMUI. Otherwise you can't use certain features on the Huawei watch, such as contactless payments.
Android is a little more open, but some manufacturers offer additional features. For example, the Samsung Galaxy Watch 5 is great, but it's even better if you have a Samsung phone. The same can be said of the Google Pixel Watch.
Fitbit, Garmin and others, however, run using apps that can be found on just about any mobile platform.
2. How do you like to workout?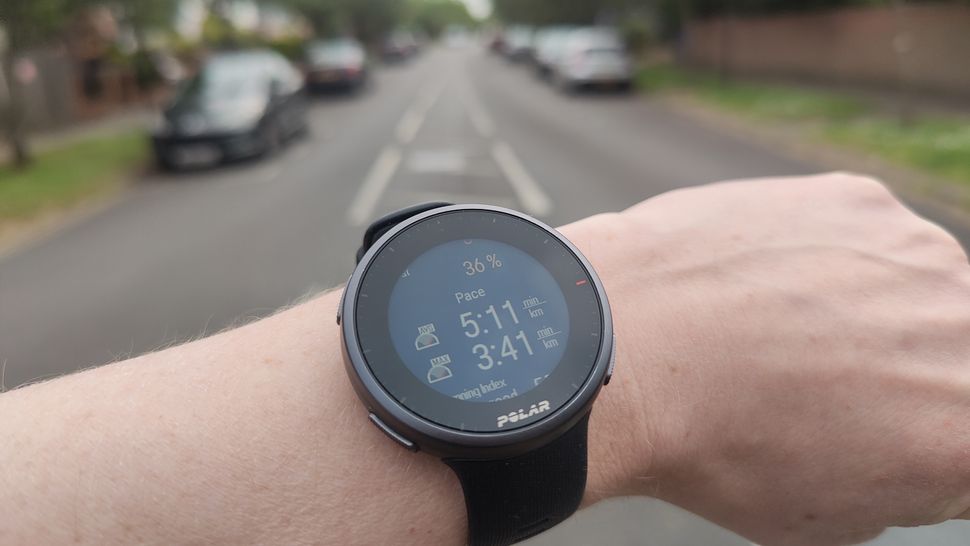 Naturally, the types of workouts you enjoy will make a big difference to the tracker you opt for. Runners have access to some fantastic gadgets, and some of the best running watches can be found quite cheaply, but serious athletes will find themselves shelling out more money for more advanced features.
Running watches contain GPS trackers that can help not only map your run, but help you find your way back if you get lost on trails and hikes, as well as lightweight designs that sometimes eschew a touchscreen interface entirely for tactile buttons. These allow for quick adjustments and even music control with sweaty hands or gloves.
On the other hand, you can find watches that'll tie in with fitness apps and workout plans. The Apple Watch, for example, can display your next set, and let you tick off your reps as you go. These watches can track your heart rate and calories burned, but don't need advanced GPS functionality. Partially because they're tied to your phone, but also because if you prefer exercising indoors, you don't need those features.
3. What health information is important to you?
Everybody is different, and, everybody's body is different, meaning health metrics that are important to you may be low on someone else's priority list.
If you want to keep your heart rate in check, many fitness trackers and smartwatches can do just that, but finding one with an ECG to monitor irregularities in your ticker's rhythm may be important to you. The Huawei Watch D actually has a blood pressure cuff wristband attachment, so it can more accurately gauge BP scores on demand.
Sleep tracking requires solid battery life (or at the very least quicker charging before bed), but it's not a priority for many. Many apps store this data in their own records, but some can write into your medical history via the Health app on iPhone, or Google Fit on Android. This can be useful if you need to share this information with your family or your doctor.
It's worth bearing in mind very few smartwatches have features certified for use in medical settings: these readings are for an indication only. However, they can be a very useful prompt to see a doctor should you find, for example, your historic heart health data shows irregular rhythm patterns.
4. Is my data safe?
Speaking of sharing data, there's been much discussion about the data collected by fitness trackers and how it's used to maintain a digital profile. Some smartwatches and bands track menstrual cycles and ovulation, and encrypting this is especially important (to get started, here are four ways to keep your period tracking data safe).
Google Pixel, as an example, treats your Health Connect data as personal and sensitive, as you'd reasonably hope. This means it'll only ask for data needed for your apps and services, and it won't be shared with ad providers or data brokers.
That may sound like an obvious statement, but for a company that makes a lot of money from the transfer of data and advertising, it's nice to know. Most other smartwatch manufacturers follow the same lead.
Apple, as you can imagine from a company so focused on privacy, is the same - health data is encrypted on your device and in transit to and from iCloud. Nevertheless, it's best to research where your chosen device's data goes before making a purchase.
5. Do you need LTE?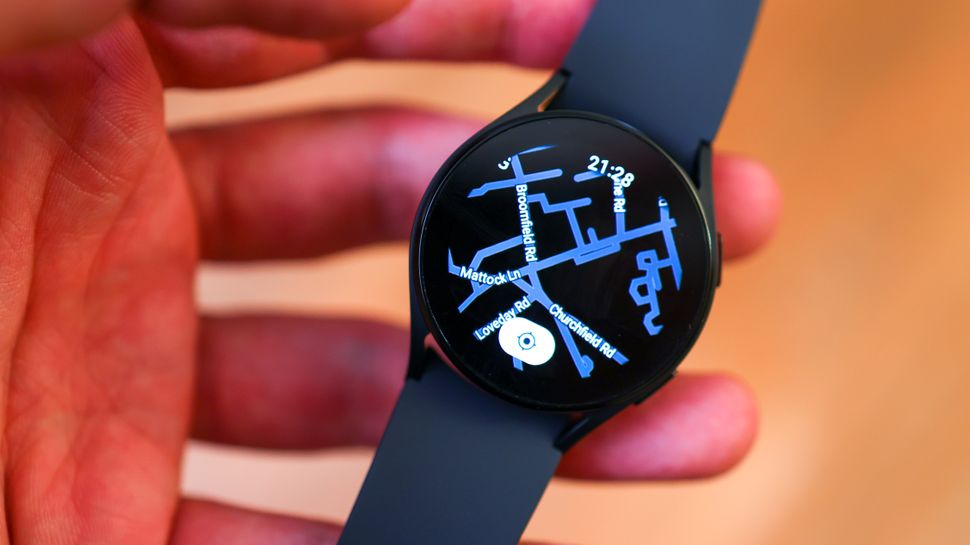 The majority of smartwatches connect to your phone and any relevant Wi-Fi, piggybacking off your handset for the majority of the time.
Some, however, offer LTE connectivity, meaning you can use them to make calls, send texts, and stream audio while leaving your phone at home.
LTE models are more expensive than their Bluetooth and Wi-Fi-only counterparts, but the possibility of being completely untethered may be worth that depending on your use case. Samsung Galaxy Watch 5, Google Pixel Watch, and the Apple Watch all offer LTE versions.
You'll also need to consider the cost of a data plan for your watch, too, although many carriers can add a small surcharge onto your existing airtime bill to cover a bundle of data for your smartwatch.