Nintendo Switch OLED stock: where to buy in October 2023
Deals
Contributions from
last updated
All the best Nintendo Switch OLED deals in one place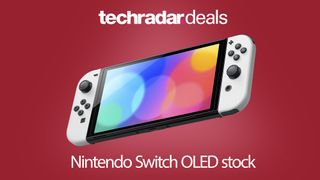 (Image credit: Future)
The Nintendo Switch OLED was a hard find when it was first released and listings for the console seemed to be sold out across the board at full price, let alone at a reduced rate or in a bundle. But, as the years have passed, the stock situation for the OLED has drastically improved and the console is more common to come by.
However, when it comes to bundles, they still seem to be more common with the standard Nintendo Switch rather than its upgraded version, but there are still a few bundles available for the OLED including titles such as Mario + Rabbids: Sparks of Hope and Pokémon Scarlet/Violet. Fortunately, we've pulled together all the best Nintendo Switch OLED deals in June so you won't have to hunt for yourself.
Where to buy Nintendo Switch OLED
At $349.99 / £309.99 / AU$539, the new Nintendo Switch OLED is $50 / £40 / AU$60 more expensive than the original model. For that premium, you get a larger OLED display, a new kickstand and a LAN-supporting dock.
Deals are rare, but at least retailers have Nintendo Switch OLED stock at all times now. Sometimes savings are better as part of rare bundles that include games such as Minecraft, Mario Kart 8 Deluxe, Animal Crossing New Horizons and Metroid Dread - but these don't often pop up.
At least it's unlikely you'll come here and find the Nintendo Switch OLED has sold out. All of today's best prices are just below.
Is Nintendo Switch OLED stock stable now?
For the most part, yes. It's been a good few months now and every time we've checked the major retailers at least one of them has the Nintendo Switch OLED available to buy. There have been a few instances where the console has sold out but this is now very rare and only lasts for a matter of days.
The same can't be said for the PS5 restock and Xbox Series X restock situation. Those two consoles are still impossible to buy at a moment's notice. At least with the Xbox Series X it does stay in stock for a lot longer than usual, so we might see that match the current state of Nintendo Switch OLED availability in the coming months.
What is the Nintendo Switch OLED price?
The Nintendo Switch OLED is priced at $349.99 / £309.99 / AU$539. That's $50 more than the MSRP of the original Nintendo Switch model. Previously rumored 4K docked upscaling, Nvidia graphics, and an enhanced CPU were putting estimates at $399 / £379 - a tidy $100 / £100 price increase on the previous model that made a lot of sense.
Without these additional features, a $50 / £50 / AU$60 increase is still good going for an OLED display, improved kickstand and wired internet support – even if we were expecting to see a little more under the hood for our cash here.
The original Nintendo Switch launched at $299 / £279 / AU$469 and just managed to undercut the PS4 and Xbox One's prices at the time.
If you don't want the brand new console you can also find many of the latest Nintendo Switch deals just below.
You can also pick up some extras to go along with your new purchase including some cheap Joy-Con controllers or maybe a few cheap Nintendo Switch games?
Sign up to receive daily breaking news, reviews, opinion, analysis, deals and more from the world of tech.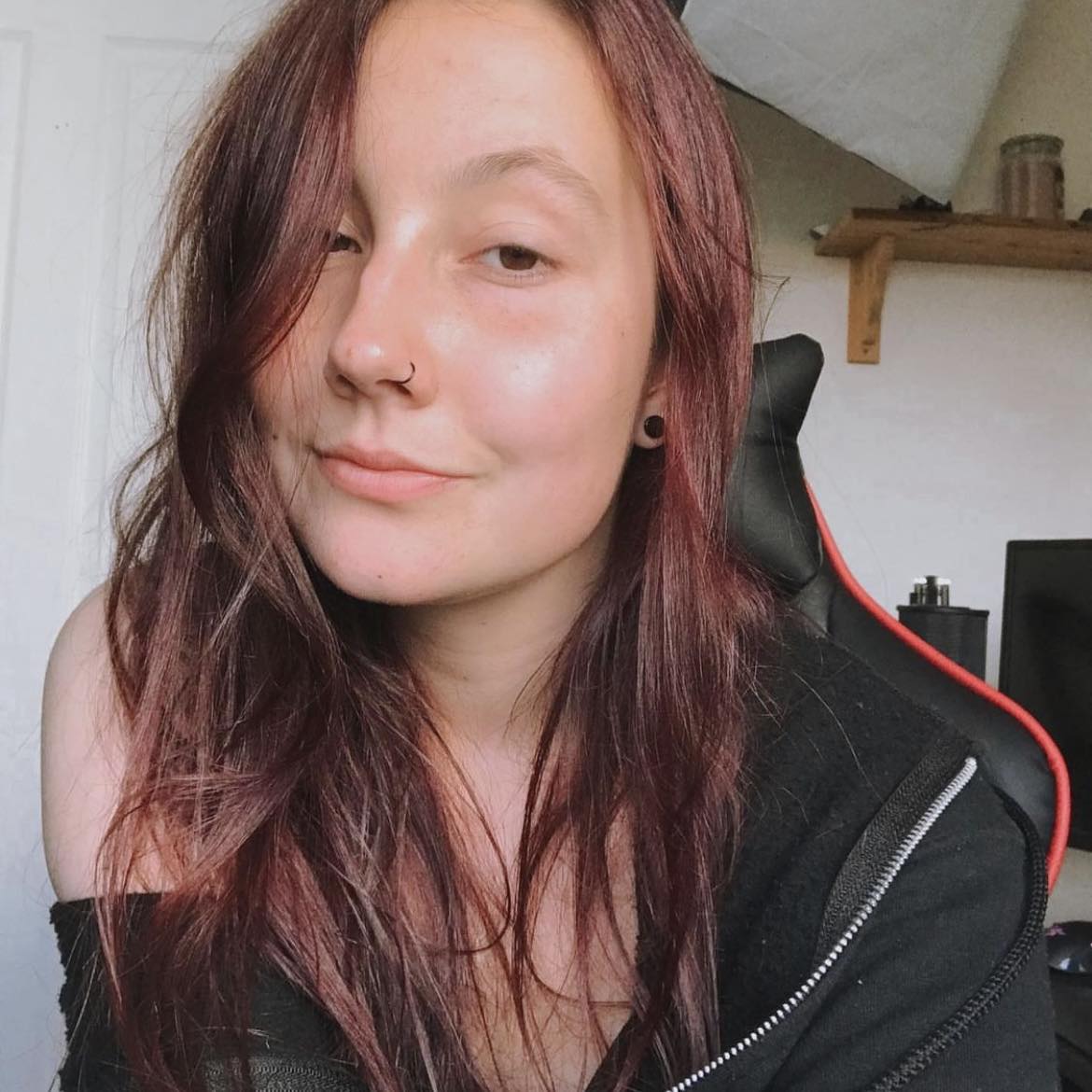 Kara is an Evergreen writer at TechRadar Gaming. With a degree in Journalism and a passion for the weird and wonderful, she's spent the last few years as a freelance video game journalist, with bylines at NintendoLife, Attack of the Fanboy, Prima Games, and sister publication, GamesRadar+. Outside of gaming, you'll find her re-watching Gilmore Girls or trying to cram yet another collectible onto a shelf that desperately needs some organizing.