Meta admits it's blocking EU users from joining Threads through a VPN
Potentially trying to avoid further trouble with EU regulators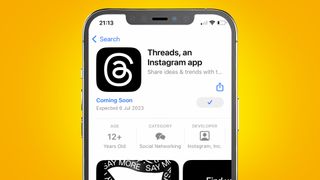 (Image credit: Future)
Meta has officially confirmed it is blocking European Union citizens from using a VPN in order to join Threads.
Recently, EU users began to notice they were suddenly unable to post on the new social media platform. Industry analyst Matt Navarra reached out to Meta to figure out what's going on. In a statement given to Navarra, the tech giant admitted to taking extended "measures to prevent people [in EU] countries [from] accessing Threads," which apparently includes blocking the use of VPNs that people often use to bypass online access restrictions.
Currently, the platform remains unavailable to most European nations. There are, of course, exceptions for non-members like the United Kingdom. Meta concludes its statement by saying it hopes to one day "bring Threads to more countries in the future" as Europe is an important market for the company.
Security issue
As frustrating as this may be for people looking to try out the platform, it's really not that surprising.
The European Union and Meta have been at odds with each other for years now over security concerns. Back in late May, privacy regulators smacked the company with a record-breaking €1.2 billion fine (about $1.3 billion) "over the transfer of EU user data to the US." There's even a chance it might get hit with another fine "over breaches of the General Data Regulation (GDPR) [law] in WhatsApp." Add on top of new regulation from last year attempting to rein in tech corporations and you can see why Meta may not want to play ball with the EU.
Despite the pushback, it doesn't appear Meta plans on changing its data-collecting ways anytime soon. Threads can, if you opt in, collect a ton of user information to the point where it's almost comical. If you look at the official product listing on either the Google Play Store or App Store, you'll see that the app is ready to collect data on your health, your search history, browsing history, financial information, purchases, location, and so on.
All your Threads are belong to us https://t.co/FfrIcUng5O pic.twitter.com/V7xbMOfINtJuly 4, 2023
Even if Meta wanted to release Threads in Europe at the same time as it did everywhere else, we highly doubt the Union would've allowed the launch because of how much info the app potentially collects.
Pending launch
It's hard to say what Meta's plan is moving forward. Threads has taken off like a rocket since its launch. Head of Instagram Adam Mosseri announced "100 million people [have] signed up for" the service in less than a week. Momentum is strong right now, however, it's important to mention Threads has fallen off a little. Market research firm Sensor Firm told CNBC daily active users have dropped 20 percent on the platform since it came out. Time spent on the website also fell by 50 percent.
So, the question is will Meta continue playing hardball with EU users or will it walk back this decision? We asked the company if it would like to make a statement about the situation. This story will be updated at a later time.
Hopefully, Meta does come to an agreement with European regulators. We need more Twitter alternatives and it would be a shame to see the company kneecap Threads' momentum because of this situation.
In the meantime, check out TechRadar's list of the best three Twitter alternatives if you're looking for a new place to roost.
Get daily insight, inspiration and deals in your inbox
Get the hottest deals available in your inbox plus news, reviews, opinion, analysis and more from the TechRadar team.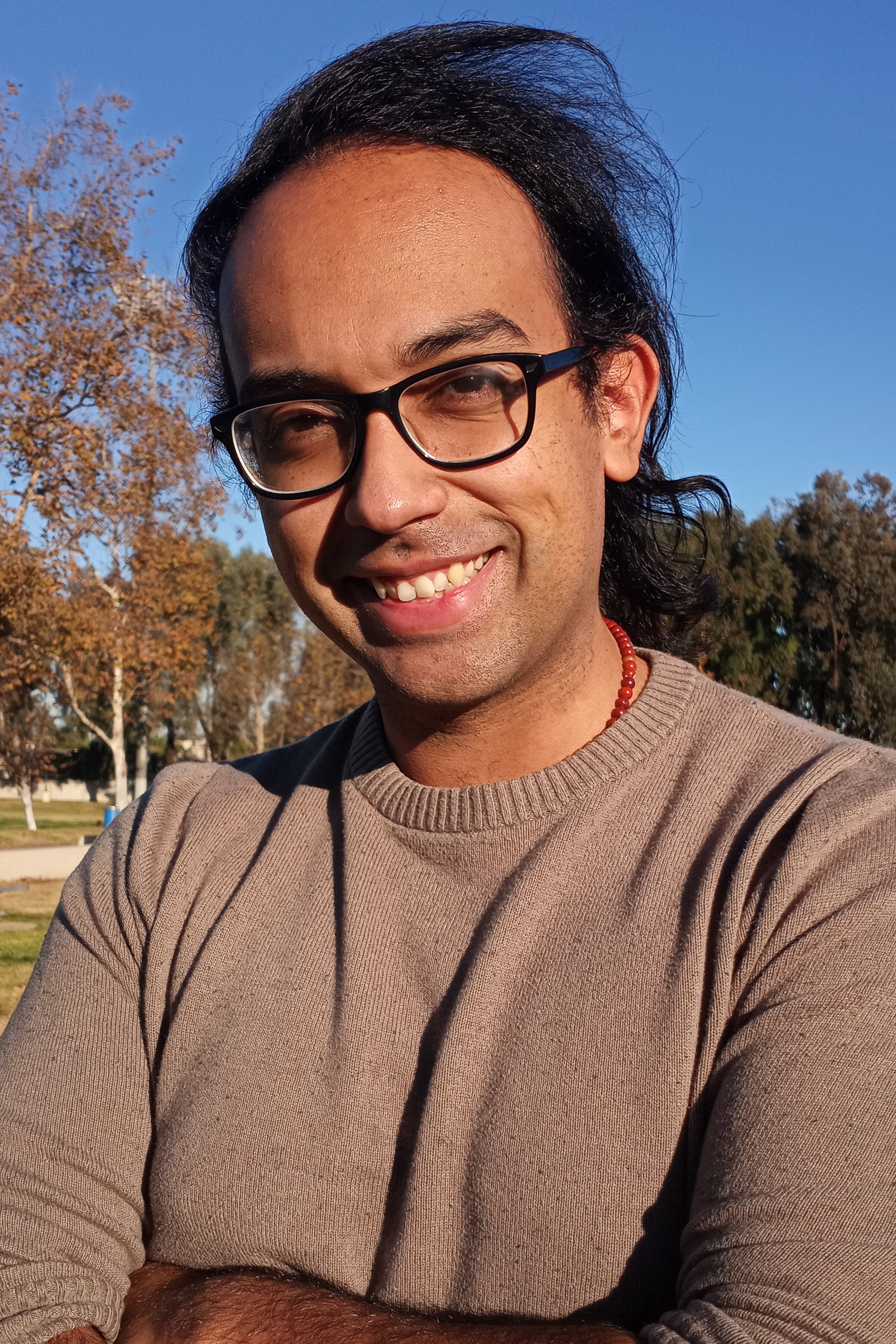 Cesar Cadenas has been writing about the tech industry for several years now specializing in consumer electronics, entertainment devices, Windows, and the gaming industry. But he's also passionate about smartphones, GPUs, and cybersecurity.