Encrypted email Skiff unveils new tool to silence annoying senders
Noise Cancelling promises to be "10 times more powerful" than competitors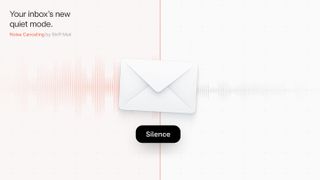 (Image credit: Skiff)
All users of the encrypted and secure email service Skiff can now benefit from a new privacy-first email unsubscribing tool.
Noise Cancelling is built directly into the inbox to make the email experience more private, focused, and productive. It also promises to be "10 times more powerful" at silencing annoying senders than its closest competitors.
As of October 1, 2023, the new unsubscribing feature is available across all Skiff apps—even for users on a free tier plan.
Skiff Noise Cancelling
"We hear a lot from everyone (including Skiff customers and non-users) that managing your inbox is very difficult. Some people get to a point where their inbox is like a trash can if they just let it become overwhelmed," Andrew Milich, Skiff Co-Founder and CEO, told TechRadar.
Spam emails are thought to cost users hundreds of work hours every year, in fact. The idea behind Noise Canceling is simple: turning your inbox from a trash can into a space that can help users be more focused and productive, all while shoring up their security.
The tool is designed to automatically keep all of the "noise" out of your inbox—whether that's unwanted newsletters, intrusive ads, or other annoying senders. This will ultimately save you storage space, too.
It works from directly inside Skiff email to allow users to mute, silence, block, and unsubscribe from noisy senders and junk emails in bulk. On this point, Milich said: "The advantage of building our own email service from the ground up is we can build features like this directly inside your inbox."
Noise Canceling comes as an upgrade of Skiff's unsubscribe button, which lets users opt out of recurring emails at ease by doing the legwork for them.
"This [Noise Canceling] is basically taking the data from the unsubscribe button and making it 10 times more powerful where, instead of having to click into every email and thread, it's going to aggregate a lot of that into the threads you might want to unsubscribe from and then let you do that within seconds," explained Milich.
Skiff users will now see an additional button on the left-side of the inbox's Free Space footer. Once clicked, a dialogue window will open and suggest senders they can choose to block or silence en masse. Users can silence a sender via the thread button in the email itself, too, and all changes can be reversed in the settings.
Milich promises that this process is completely safe and private, as Noise Canceling works "behind the scenes" by analyzing senders' addresses while keeping the encryption protecting the communications intact.
Noise Canceling also claims to differ from similar email unsubscribe products. Users can silence hundreds of users at once, for example, making the process way faster. There's no need to connect the inbox with a third-party service, either, which means there's a smaller risk of privacy abuses. Noise Canceling can also save storage by muting senders and deleting unwanted emails—and it's 100% free to use.
1 million users. Bringing freedom to the internet! pic.twitter.com/SPHmi89ykWJuly 24, 2023
Together with CTO Jason Ginsberg, Milich founded the encrypted collaboration platform in 2020 to give users more control over the information they share online. Both Skiff Mail and Drive were then publicly launched in 2022.
The platform's strict zero-trust privacy approach managed to make some enemies among authoritarian governments, with the service getting banned in Russia only seven months after its launch. Nonetheless, Skiff's popularity grew steadily elsewhere, reaching 1 million users in July.
Constantly working on new improvements across the board—Skiff Email, Pages, Drive, and Calendar—Milich told TechRadar the team is currently putting their energies into the Skiff Drive and other useful privacy elements which will be released soon.
So, while we'll need to wait a little longer for these new releases, Noise Canceling is now available for all users across Skiff's email apps. Milich said: "We're very excited about this. Hopefully, in a couple of months we'll have millions of emails that have been blocked by Noise Canceling."
Disclaimer
We test and review VPN services in the context of legal recreational uses. For example: 1. Accessing a service from another country (subject to the terms and conditions of that service). 2. Protecting your online security and strengthening your online privacy when abroad. We do not support or condone the illegal or malicious use of VPN services. Consuming pirated content that is paid-for is neither endorsed nor approved by Future Publishing.
Sign up for Black Friday email alerts!
Get the hottest deals available in your inbox plus news, reviews, opinion, analysis and more from the TechRadar team.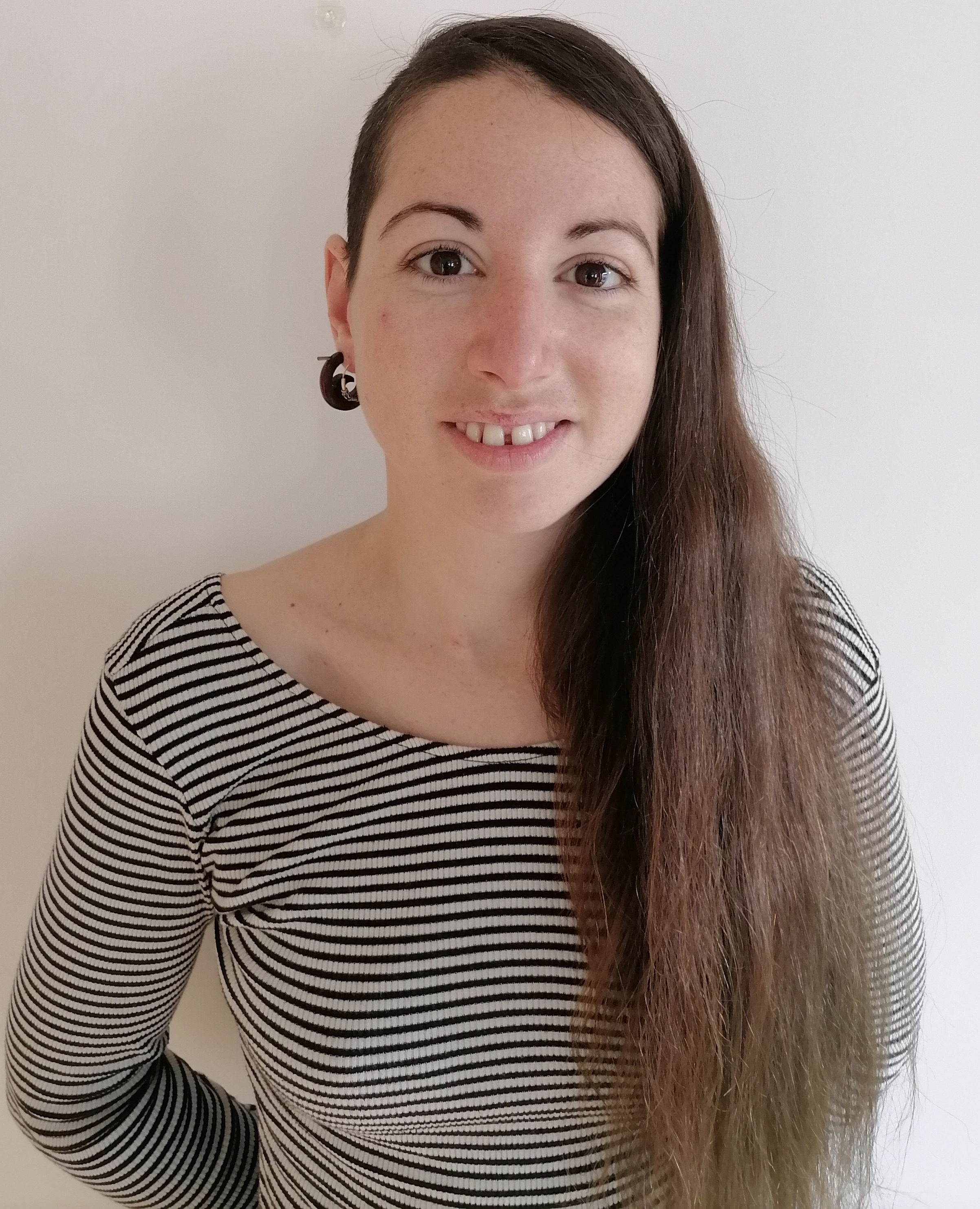 Chiara is a multimedia journalist committed to covering stories to help promote the rights and denounce the abuses of the digital side of life—wherever cybersecurity, markets and politics tangle up. She mainly writes news, interviews and analysis on data privacy, online censorship, digital rights, cybercrime, and security software, with a special focus on VPNs, for TechRadar Pro, TechRadar and Tom's Guide. Got a story, tip-off or something tech-interesting to say? Reach out to chiara.castro@futurenet.com