If you're looking for the best business mobile deals, then you've come to the right place, as in this guide we compare business mobile phone deals that offer you essential features and allowances, as well as the best handsets and from all the best UK networks.
Whether you're after the new Samsung Galaxy Note 9, iPhone XS or Samsung Galaxy S9, a free phone, lots of data, the lowest possible monthly cost or all of the above, we'll help you find the perfect deal. Check out our list of the best business mobiles in the UK for 2019.
We've also compiled alternative guides if you're interested in the best business SIM-only deals as well as the best business broadband and best mobile broadband deals.
Underneath that you can browse through our individual handset guides for all of the best mobile phone deals out there.
Best business mobile deals by network
Best business SIM-only deals
Vodafone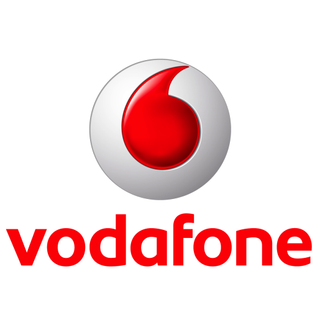 The cheapest around for data-hungry users
Unlimited minutes | Unlimited texts| 20GB data | 12-month contract | £20
Should you agree to sign a 12-month contract, then Vodafone's Red bundle is possibly the best offer in the UK. You get unlimited data, minutes (usable both in the UK and in the EU) and a whopping 20GB data to use with an extra 4GB to be used in the EU in 40 countries; you can always opt for the WorldTraveller option which allows you to use your UK allowance in an additional 58 countries worldwide for a fiver a day. Vodafone also offers a 30-day money-back warranty. Check out this deal on Vodafone's website
O2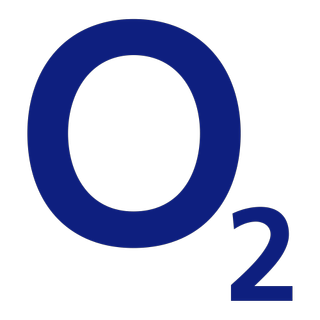 Terrific for globe-trotters
Unlimited minutes | Unlimited texts| 32GB data | 12-month contract | £23
The Telefonica-owned company offers one of the most impressive packages in the line-up. It is also the most expensive although you get far more than most. Not only do you have unlimited minutes and texts in the UK and across Europe (well, there is a fair usage limit of 2,000 minutes and 2,000 texts in the EU), you also get 3GB to use in the EU and 120 UK to EU minutes. Great if you travel a lot to mainland Europe. O2 also offers a 30-day optional contract for an extra £2 per month. This deal has got a lot better in recent months, as it has upped the data to a huge 32GB, while cutting the cost to £23 a month.
View this deal on O2's website
EE

It has a unique selling point
Unlimited minutes | Unlimited texts| 30GB data | 12-month contract | £16
O2 might win when it comes to versatility but EE almost grabs the top spot when it comes to sheer value for money. This deal is a brilliant offer that gives you a huge 30GB of data for £16 a month. EE has upgraded its network to superfast 4GEE and you can even share your plan with three co-workers on the same bill; Note that, unlike many competitors, tethering and VOIP are allowed.
View this deal on EE's website


A couple of the best phones for business
iPhone 7 deals
Prices just absolutely dived on the iPhone 7. Great news, considering it remains an excellent way to own an awesome Apple phone for meagre amounts of money. This for £28 pm from EE is the pick of the bunch. And once you've bought it, be sure to dive into the best iOS business apps.
See more ace prices with our best iPhone 7 deals and best iPhone 6 deals


BlackBerry KeyONE deals
Blackberry spent many years in the wilderness, but its return with the BlackBerry KeyOne is a massive return to form. The best deal out there bar none is this one on O2 where you get 4GB of data for £25 per month, with an upfront cost of £33.99.
Click for more brilliant BlackBerry KeyONE deals


Buying a mobile phone - what you need to know