10 robots that are changing the world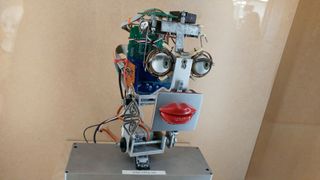 Inkha
Whether they're taking our jobs, acting as our own personal butlers or planning mankind's ultimate robopocalypse downfall, we've been obsessed robots for centuries. From clockwork automatons to cutting edge androids, we've been trekking the Uncanny Valley for around 500 years now.
It's a journey that's excellently explored in the new . It's a fascinating look at an increasingly-automated world, one that promises personal convenience and a precision workforce the likes of which has never been seen before, while simultaneously questioning the very nature of our existence.
As showcased at the exhibit, here's a look at ten groundbreaking robots that are set to alter the way we live, work and love. Pop on some Kraftwerk and take a glimpse at your future mechanized mates, as we kick off with...
Inkha (pictured above)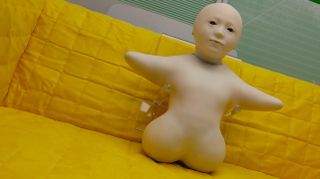 Telenoid
Communication android
Osaka University and ATR Laboratories, Japan, 2013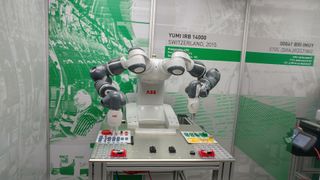 YuMi
Dual-arm collaborative robot
ABB Robotics, Switzerland, 2015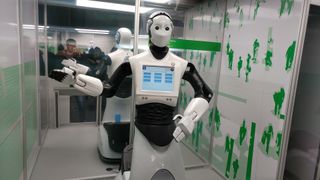 REEM
Service robot
PAL Robotics, Spain, 2016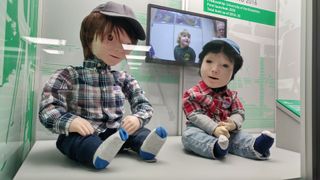 Kaspar
Expressive social robot
University of Hertfordshire, UK, 2015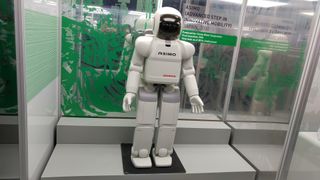 ASIMO
Advanced mobility robot
Honda Motor Co., Japan, 2000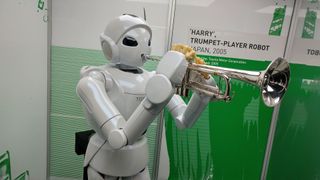 Harry
Trumpet-playing robot
Toyota Motor Co., Japan, 2005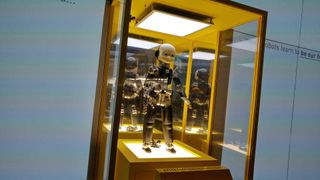 iCub
Learning "toddler" robot
Italian Institute of Technology, 2004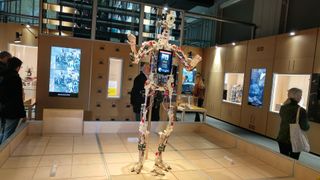 ROSA
Open source android
Rob Knight, France, 2010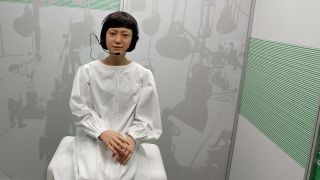 Kodomoroid
Communication android
Osaka University and ATR Laboratories, Japan, 2014