Curved treadmills vs motorized treadmills: everything you need to know
What should you train on: a curved treadmill or a conventional model?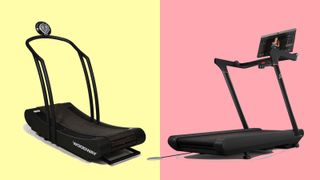 (Image credit: Woodway / Peloton)
Curved treadmills are really interesting pieces of fitness kit for a whole host of reasons. At a basic level, everyone knows what a treadmill is: a machine with a moving belt that allows you to walk and run while at home or in the gym, tailoring your workouts to your specific needs.
However, a new kind of treadmill is becoming popular. Curved treadmills, such as the Woodway Curve models, have advantages even the best treadmills don't: they're self-perpetuating, require much less electricity, and, according to some studies, are associated with higher 'cardiometabolic demands' than regular treadmills, which means you're working harder than you would on a motorized tread.
However, conventional treadmills also have unique advantages, such as enabling you to adjust the speed and power manually. This allows you to zero in on certain aspects of your training (such as incline hill sprints to improve your Garmin Epix Pro's hill score, for example) and take part in streaming classes such as those from Peloton.
So what's the real difference between conventional treadmills and curved treadmills? Below we'll explain how curved treadmills are designed, how much they cost compared to a regular treadmill, and the benefits – and drawbacks – of both training methods. So lace up your best running shoes and read on.
Curved treadmills vs motorized treadmills: Design
Most treadmills, including the best under-desk treadmills, are motorized belt machines with a variety of speed settings, and gradient settings to simulate an incline, often ranging from 0.5% to around 15%. Many of them are Bluetooth-enabled, with built-in media centers or tablet stands, allowing you to stream follow-along workouts using kit such as the Peloton Tread, or just watch one of the best streaming services while you jog.
Curved, non-motorized, treadmills are a bit different. They don't use an internal motor to get going: instead, you place one foot at the top of the curve and start walking or running. The belt, which usually sits on top of internal flywheels or ball bearings, slides backward with a speed and force based on your stride.
The user-propelled action of the belt is a self-regulating, self-perpetuating mechanical system: the faster you run, the faster the belt goes. This is why it takes more effort to get a non-motorized curved treadmill going, and it's harder to maintain a steady speed without the set guidance of the motorized treadmill. However, sometimes a harder workout is exactly what you need.
Curved treadmills vs motorized treadmills: Price
Motorized treadmills vary wildly in price, from cheap under-desk treadmills and folding treadmills that costs just a few hundred dollars or pounds to seriously expensive engineered pieces of static kit, like the aforementioned Peloton Tread, and gym-quality gear from Technogym and NordicTrack. There's a huge variety of treadmills out there, so you're likely to find one to suit your needs.
Curved treadmills are usually more expensive. They don't use cheap-to-manufacture parts like budget motors, which are very common. Name-brand treadmills such as the Woodway Curve or NOHRD Sprintbok can run you more than even some of the most expensive conventional treadmills. It's important to note that these don't fold up, so if space as well as money is an issue, you're much better off with a cheaper motorized folding treadmill.
One point in favor of curved treadmills is that they're not very expensive to run, as they require no power other than any data collection it may use via an in-built console or media center. So while it's a more expensive initial purchase, with no constant power drain keeping the motor operating, they're more economical to use long-term.
Curved treadmills vs motorized treadmills: Benefits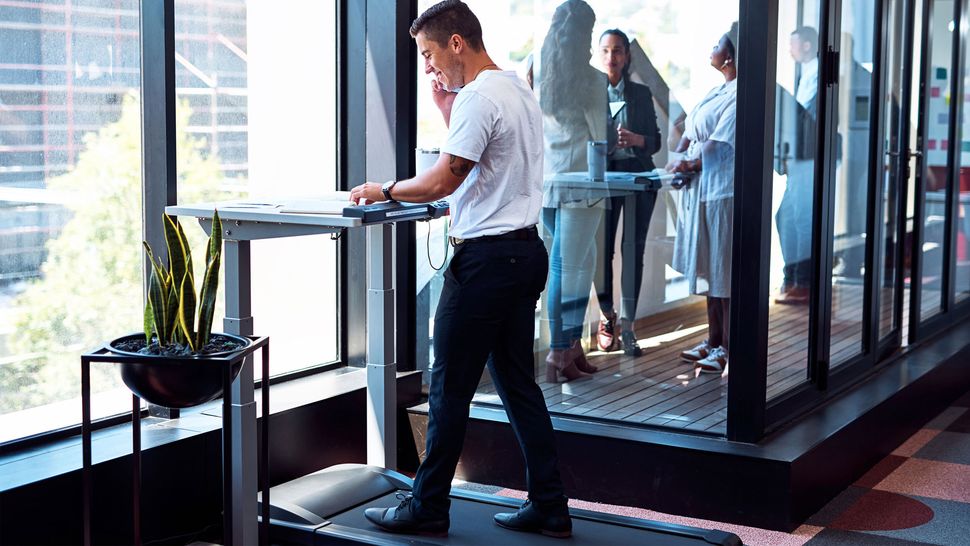 Curved treadmills have a whole host of benefits that early research into these models has identified. One research paper found that non-motorized treadmills are associated with higher cardiometabolic demands than motorized treadmills. In short, people tend to work harder on a curved treadmill because they have to keep it moving using their own power.
Woodway curve treadmills have also been used in studies involving athletes pacing themselves, rather than using a motorized tread to set a pace and running to that. If you fancy really testing yourself, they're also great for testing how well you can perform, as you can really go all-out without being limited by having to adjust the settings of your equipment. Running on a curve and having to push the treadmill down with your foot also works your glutes, and ensures that your legs become used to generating power.
On the other hand, the advantage of conventional treadmills lie in all those granular settings. Training for a course with lots of hills? Tweak the incline to the desired settings. Your Peloton instructor wants you to turn the speed of your treadmill up to a certain setting? You can do that. Need to train at your desired 'race pace'? Simply set the treadmill to the right pace, and get your body used to moving at the speed it needs to go on the big day.
The settings offer an advantage of being able to tailor your workouts based on your training needs. In addition, many treadmills are able to fold away and slide into a cupboard or under a bed for easy storage, or can fit under one of the best standing desks so you can walk while you work. Those chunky curved treadmills are more or less fixed in the shape they arrive in, and confer no such benefits.
Curved treadmills vs motorized treadmills: Conclusion
Choosing the right treadmill for you depends on how you like to train. Love to test yourself, generate power and speed, and train in an eco-friendly fashion? Spring the extra cash for a curved treadmill, if you can afford to.
Want something cheaper, tailored to a specific speed, ideal for streaming fitness classes, or that can fold up for easier storage? Opt for a conventional motorized treadmill.
Get daily insight, inspiration and deals in your inbox
Get the hottest deals available in your inbox plus news, reviews, opinion, analysis and more from the TechRadar team.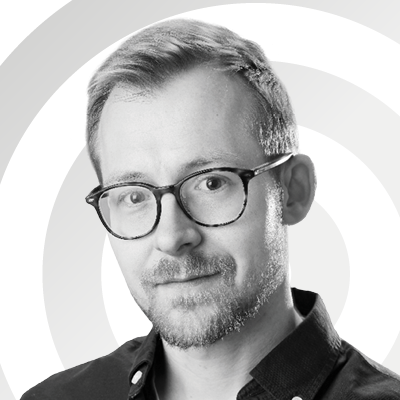 Fitness, Wellness, and Wearables Editor
Matt is TechRadar's expert on all things fitness, wellness and wearable tech. A former staffer at Men's Health, he holds a Master's Degree in journalism from Cardiff and has written for brands like Runner's World, Women's Health, Men's Fitness, LiveScience and Fit&Well on everything fitness tech, exercise, nutrition and mental wellbeing.
Matt's a keen runner, ex-kickboxer, not averse to the odd yoga flow, and insists everyone should stretch every morning. When he's not training or writing about health and fitness, he can be found reading doorstop-thick fantasy books with lots of fictional maps in them.