Here's the situation - You have a phone. You have a phone contract that's just come to an end. You have the opportunity to save a tonne of money with a cheap O2 SIM only deal. Yes that's right, if you need a new SIM only deal one of the first names that should come to your mind is O2.
A SIM only deal means keeping the phone you have (or a different phone you've got at a knock-down price) and choosing a contract that gives you exactly what you want without anything you don't.
O2 has been around since dinosaurs roamed the Earth (pretty much) - as Cellnet it was doing the mobile thing back in the 1980s. A few rebrands and eighteen billion quid later it's part of the giant Telefónica group and remains one of the biggest players in the UK mobile market.
On this page we've collated all the best O2 SIM only deals and made it easy to filter them so you can find exactly what you want at the price you want to pay.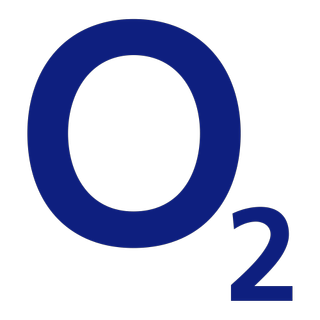 Is O2 a good mobile network?
It is. Between 3G and 4G it reaches 99% of the UK population, and it powers some household names' networks such as Tesco Mobile and GiffGaff. You can check the coverage map here.
There are many benefits to an O2 SIM only deal. O2 offers free Wi-Fi in more than 15,000 locations throughout the UK, it has some nice goodies such as the O2 rewards loyalty and if you're into gigs and other big-ticket events you can beat the touts thanks to the excellent O2 Priority service.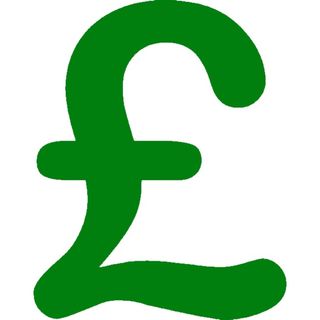 Are O2 SIM only deals cheaper than contract?
Yes, but also no.
We're not being slippery here: the answer depends on a lot of different factors. If you're reaching the end of a contract and don't want to change your phone then yes, a SIM only deal from O2 could save you a fortune compared to starting a new contract with a new phone.
However, buying an O2 SIMO deal and buying a handset separately might not be cheaper than a contract deal. For example if you drop £749 on an iPhone XR and get an O2 SIM only deal you might find that you'd pay the same or even slightly less if you'd got the iPhone XR on an O2 contract deal. Although of course you'd then be tied into that contract, which in most cases would last for two years.
If you're quite keen on a new phone we'd definitely recommend checking our mobile phone deals guide too. Fierce competition means there are good deals to be found.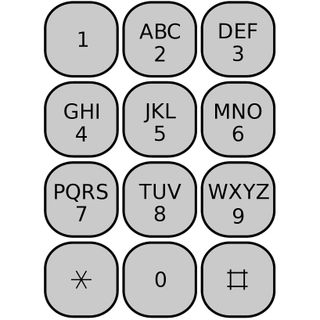 Can I keep my old number?
You can. It's usually very easy: if you're moving from a network that isn't O2 you'll need to call them up and ask for a PAC number. It's short for Porting Authorisation Code and it tells O2 that it's okay to use your existing number. The numbers you need are:
EE 07953 966 250
Vodafone 03333 040 191
Three 0333 300 3333
ID 0333 003 7777
GiffGaff 43431 from your handset
Virgin 0345 6000 789
BT 0800 800 150
Tesco 0345 301 4455
Sky 03300 412 524
Asda 0800 079 2732
Things are a little more complicated if you're already an O2 customer. You'll need to use their Keep My Number form.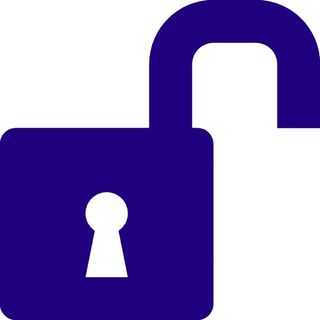 Is my phone unlocked? Can I use a new SIM in it?
If you're already with O2 or your phone is from Three your phone should work happily with a new O2 SIM. However, if it's a phone from another provider it may be locked to that network.
The easiest way to check is to try the SIM from a friend or family member's phone (if they're on a different network to the one you're on). If you pop it in and your phone connects without problems, you're good to go: you can go ahead and get your new O2 SIM card.
If not, here's what you need to do for each network.
Three: nothing. All Three phones are sold unlocked.
EE: if it's an iPhone and you've had it more than 18 months it will be unlocked automatically. If it's a contract phone it's free to unlock once the contract's finished or £8.99 otherwise. Pay as you Go phones are £8.99 to unlock or free if you bought directly from EE. Second-hand devices are £8.99 to unlock.
Vodafone: unlocking should be free but can take around 10 days.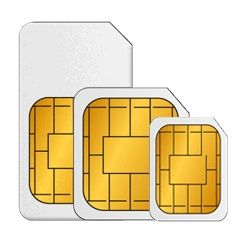 What SIM card size do I need?
There are three different sizes of SIM card, and chances are your phone will use one of the two most recent ones: micro SIM (12mm x 15mm) or the even smaller nano SIM (8.8mm x 12.3mm). Older phones used the standard SIM, which was a positively porky 15mm x 25mm. If the provider doesn't offer a triple SIM, which you can pop out until you get the size you want, you can simply request the appropriate size when you order your new SIM card.
But there's no need to get your knickers in a twist about this one. The networks and third party sellers will let you choose which SIM you need or will simply send out a triple SIM, so you'll get one of each size. Alternatively, they'll send you an adapter so you can use the incorrect SIM size in your phone.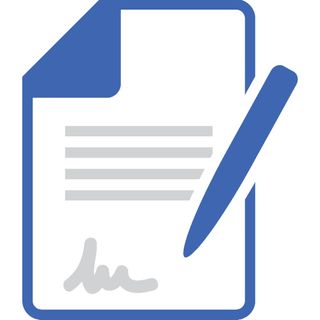 What contract length should I get?
That's entirely up to you. As a rule, the longer the contract the cheaper it gets: really short contracts are convenient but tend to cost more. The sweet spot is usually at the one-year mark and occasionally the two year mark much like phone contracts. use the "Contract Length" filter in our comparison chart to compare contracts of that length.

How much phone data do I need?
That's a very good question, and we'll answer it with another one: How much do you love Netflix and Spotify? If you rarely look up from your phone throughout the day and stream constantly, you'll burn through data like...well a big burny thing. If all you do is instant message, you'll hardly use any data at all.
If you've been on contract you'll already know how much data you tend to use, especially if you kept going over the data limit or ended up with tons of unused data each month. Here's how much data typical users get through in a month.
1GB: This is the cheapest option but can be a false economy if you keep busting through the limit, and you probably will: it's best suited to occasional Maps usage and email and not much else.
2-3GB: This is a better bet if you spend a lot of time messaging or on social media, but not video sites.
4-8GB: This is the mid-range where a lot of people are perfectly happy: there's enough allowance for podcasts and YouTube without spending tons of money on an allowance you didn't use.
10-16GB: We're getting into power user territory here: the road warriors, the constant chatters, the box set streamers.
20-30GB: You have lots of money, and a mobile phone glued to your face. You'd need to do a lot of streaming and downloading to need this much: we're talking home-broadband levels of data use now.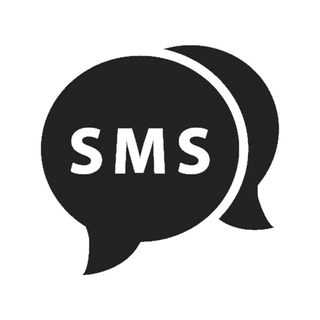 Should I get unlimited calls and texts?
That depends on what you use your phone for: we barely call anybody and tend to use instant messaging instead of SMS, so unlimited calls and texts don't matter to us.
However, if you talk on your phone so much your friends have never seen one half of your face, unlimited calls are a great idea. Just be aware that unlimited texts doesn't mean unlimited picture messages too: they're still chargeable.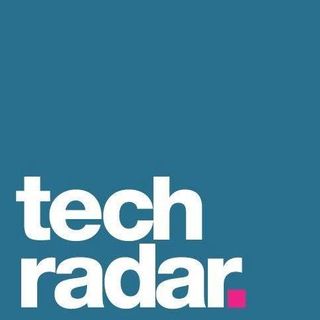 How does TechRadar make money from SIM only deals?
If you buy a phone after visiting this page, TechRadar will be paid a small commission by the network or reseller you buy from. This money is paid by the site you buy from and thus does not affect the amount you pay for your phone contract. If you go direct to the site you buy from, you would pay the same amount.
While some sites out there will be paid larger fees for pushing people to specific deals that aren't necessarily the cheapest, TechRadar will always find you the absolute best value. Trust and integrity is important to us, so if you ever think we're not displaying the very best deals let us know.

Now you're in the know, scroll back to the top of the page to get hold of the O2 SIM that suits you. And if you're not sure that O2 is the right network for you, then see what the other networks have to offer in our guide to the best SIM only deals.